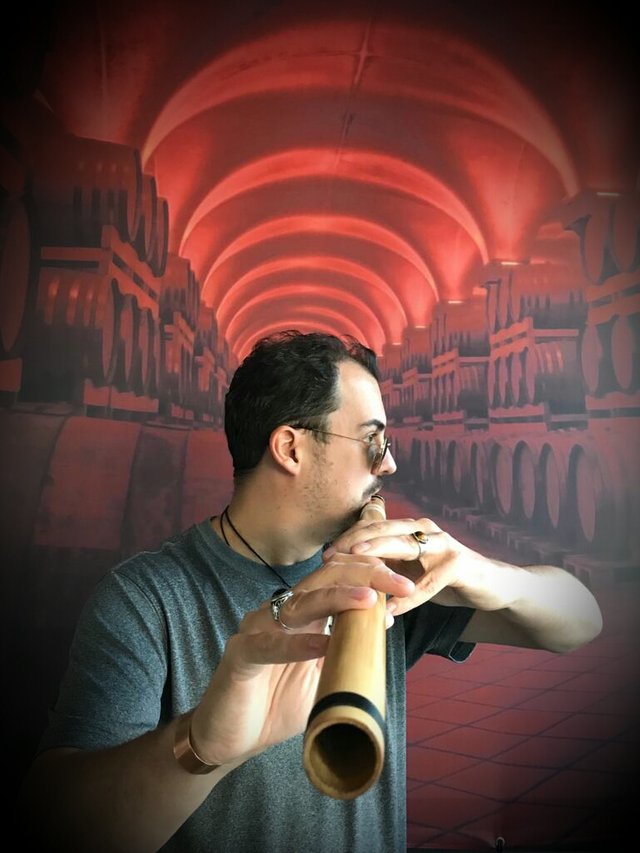 If everything will go like this, then the entire #crypto will be a paradise of platforms in matter of #music that will serve this magic craft.
Recently, i've discovered this awesome platform, entitled https://audius.co/jeddakluke where the number of indie #artists it's enormous ...
You fill like overwhelmed by the genres, even if the main and dominant one is #hiphop and #electronic #music ...
I've thought to give it a try ...
You can find my channel there too ...
Hopefully, now that everything it's indeed at the distance of one click, maybe more of you will click to listen on my #art #music ...
I've searched for #audius token and i've found out that at this moment in time, the price of one #audius it's 0.3671 $
It has a potential to grow between 3 and 7 $ in the next 2 years ... in my humble artistic point of view.
Now, let's see how many people will be whiling to click on our music to support us :)
Hope that the altruism will increase instead of decreasing, even if the average trend is to go to this very last weird way ...
But, hey, Through Music i guess that Ordo ab Chaos will be established as well ... the only thing will be that not so many artists are ready for it ... and the most important, for the Enlightenment ...
Ciao a tutti!
Enjoy my music: