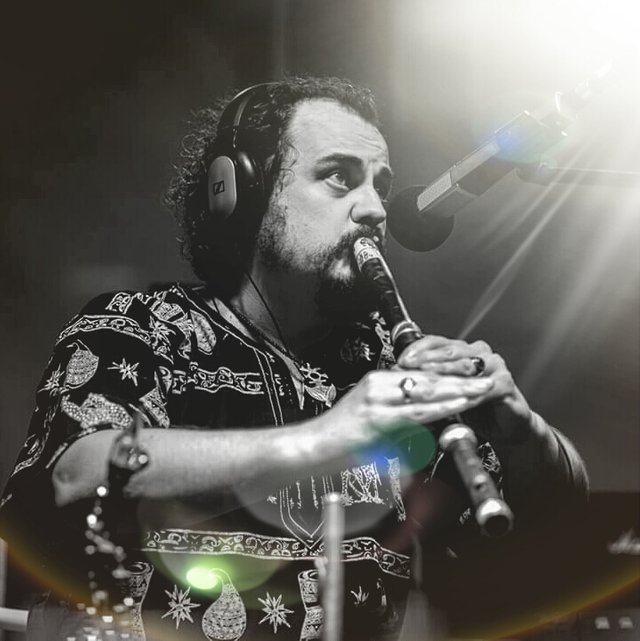 Hi #steemians from #steemcoinpan #community ,
The other days i came with some awesome #art ideas from my inner #creative matrix.
Therefore,
I've created My Art Tribe - https://steemit.com/trending/hive-121824 which will be a #community on which every artist, within #steemit planet, can post their #original #artworks .
You can be an artist that creates through #music ( no cover songs please, only arrangements of traditional songs, if ou play only music adapted or arranged based on folklore ... no matter if they are songs from #turkish folklore or #israelian traditional music, or #celtic traditional songs or irish music or #jazz #standards ... but you must own your rights of earning through your arrangement, written on that specific song, which means the song is registered and you own the royalties of that specific arrangement you wrote) or through #drawing #painting , art of #photography , art of creating through #lego #food #sculpting #poetry and #writing even #fiction stories ...
Every unique and original form of expression through any form of #art will be welcomed here: My Art Tribe - @hive-121824
Another great thing that i am planning to create, will be the #staking and earning #dividents through my https://steem-engine.net/?p=market&t=LNBT
You can read much more things that i've tried to create already some time ago, but as we all know, #art through #music, sometimes it's hard to offer an easy path to attract people to #support your project or campaigns, especially when your music was not ment to be for the average consumerism level of this World.
Here's a page within my website:
https://luciannagy.com/?page_id=1238
At this moment, i'll be able only to create campaigns, through which will offer as donations or offerings #lnbt https://steem-engine.net/?p=market&t=LNBT based on the participation on my #blogs created here on #steem planet.
For instance, for every #steemian who will comment their vision or opinion regarding my #art initiative of creating this #community i'll offer 30 #lnbt.
You'll just need to comment bellow and you'll receive your #lnbt by the time this #blog will end its earning process of seve days.
I do hope to see people being engaged and participating in creating #art and posting it here on My Art Tribe - https://steemit.com/trending/hive-121824
I know, it took me a while to understand this #blockchain and figure it out how it functions and how it will influence the future of this Matrix ...
The only thing i couldn't do it ... was to give up :)))
Hopefully, i'll see many of you #steemians, no matter if you are from all over this World, the only thing is, let's keep it in the actual worldish'language, which is english :)
Feel free and comment bellow your thoughts if you want to receive 30 #lnbt and enjoy my music:
https://open.spotify.com/artist/3QvHYClgWdIJnF0qXucP6A
https://emanate.live/luciannagy
Meanwhile, i am stepping within my secret Matrix: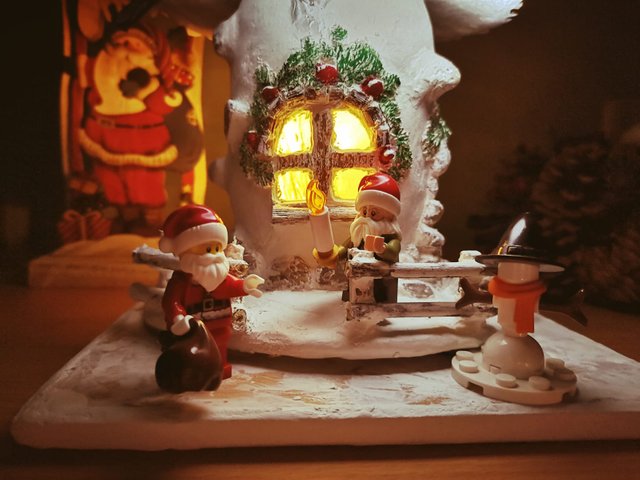 I am wishing you all a Blessed Time and May the Force be with us, especially now, when we are facing interesting times.
I do hope we'll have a magic journey through the #creative process of writing within My Art Tribe - https://steemit.com/trending/hive-121824