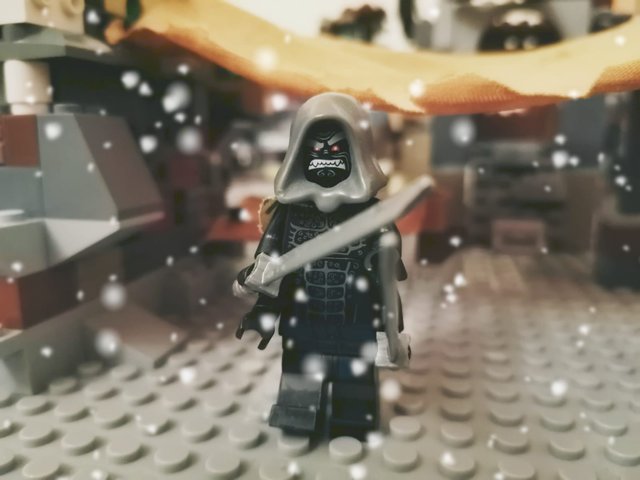 It seems like no one ever mentioned Fantom (FTM) and the fact that only in 24 hours, it bounced 50% and in a week, 290% ...
Maybe, FTM is a phantom within the crypto space ... who knows ...
It's interesting how some #tokens and #coins are sometimes, like ninja warriors, sneaking in such a mode that no one can sense it, until the the fomo-ing enters the space of every soul who, in most of the cases is a temple that shakes very easy when it comes to follow the crowd ...
Maybe this time, despite the fact that wallet investor platform says that FTM it's an acceptable investment, people will might start to understand and accept the inevitable future, through which this entire #blockchain will play a totally different role.
Let's wait and see ...
Meanwhile,
Everyone who would like to join my #community as well, which is related to many #art forms, they can do it here:
https://steemit.com/trending/hive-121824 and start using my tag #myarttribe ...
Much appreciated ...
I do hope i'll be accepted inside this awesome community, even if i've appeared like a "fantom" :) with my presence through a blog i wrote related to the crypto asset named fantom FTM ...
Feel free and enjoy some of my music albums:
https://open.spotify.com/artist/3QvHYClgWdIJnF0qXucP6A
https://open.spotify.com/album/2EbbD1XN49p8Q75OK9RFXk
Regards