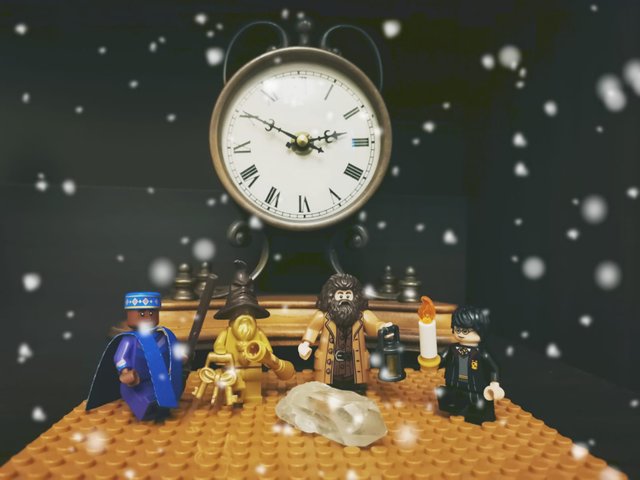 How far shall we wait to see the price of #btc being dragged?
It will really happen'to be somewhere bellow 30K?
Or, maybe it will be moneypulated around this silly price frame of 44-55-64K maximum?
If anyone is still hoping for this market to be in control of the average people ... think again :)
It's a cool new illusion as #blockchain and in matter of how things are taking shape for the so called Future.
One of the platforms, built within #tron's #blockchain that grew already the other days, maybe because of the new updates and the implementation of the #nft concept within the #art world ... it's #vibravid and its #beatzcoin
https://vibravid.io/userprofile/ElBalkumbero
I guess right from the beginning so many were skeptic on this platform dedicated to music/art since the major reason it was the fact that it was built on #tron's blockchain ...
I've always beieved that this platform will make it soon or later ... and in my humble artistic opinion ... it hasn't even started ...
Hopefully some of you will visit my channel on #vibravid and will #support my #artworks through #btzc and #trx :)
https://vibravid.io/userprofile/ElBalkumbero
Much appreciated for your support ...
Meanwhile, i've received so many requests to explain how @coin-doubler functions ... and the best way it's just to join their platforms and ask direct questions ...
Meanwhile, i'll continue my #curation adventure within #steemit's blockchain and the #delegation process as well to @coin-doubler @tipu @steemingcurators ... and maybe soon to new accounts that are creative and supportive within this #steem #blockchain.
Hopefully to see more people that will migrate here and support the #community ...