Here are 10 quotes from Brené Brown to inspire and motivate you to be courageous.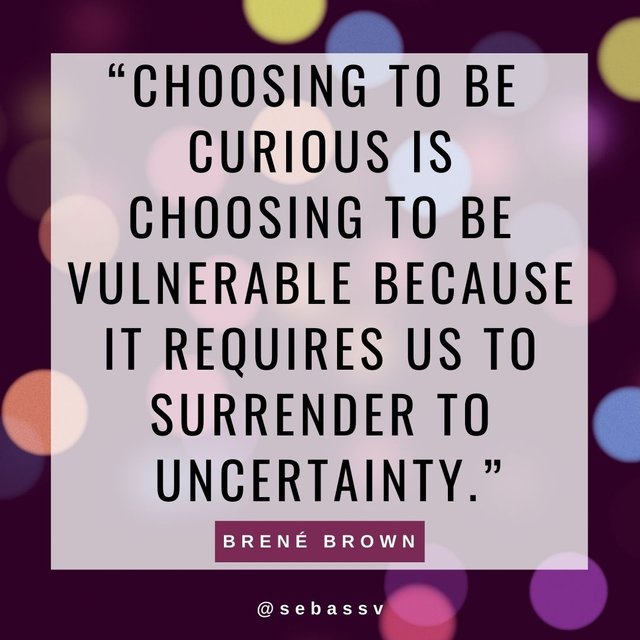 1 . "Choosing to be curious is choosing to be vulnerable because it requires us to surrender to uncertainty." -Brené Brown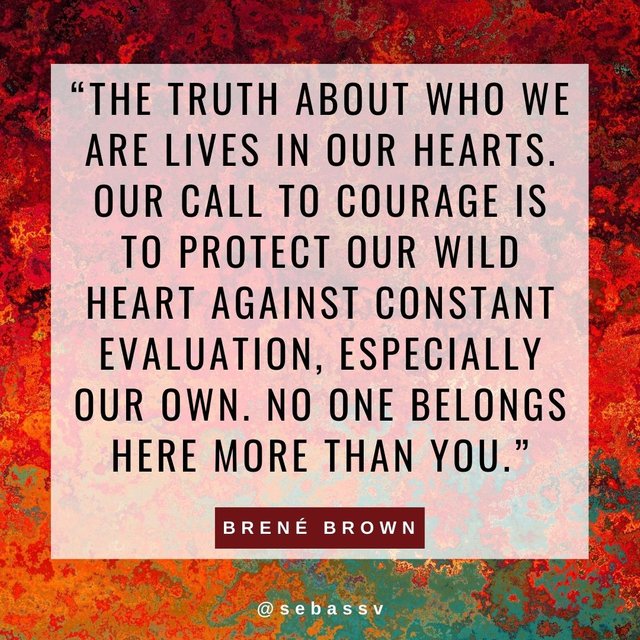 2 . "The truth about who we are lives in our hearts. Our call to courage is to protect our wild heart against constant evaluation, especially our own. No one belongs here more than you." -Brené Brown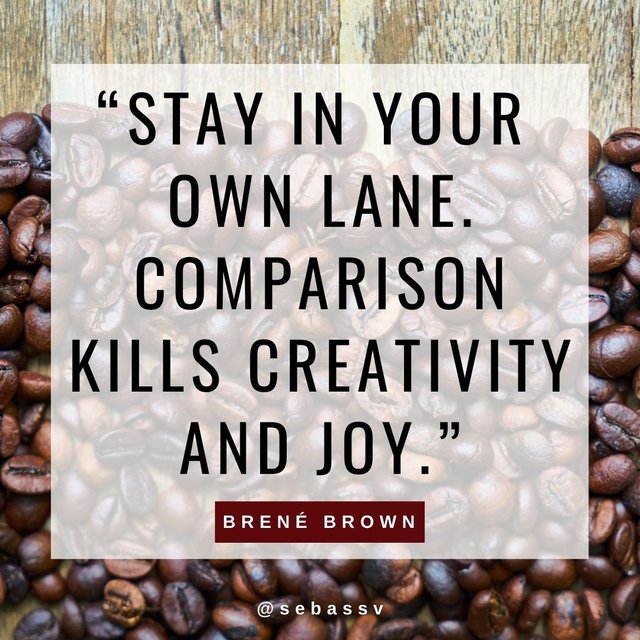 3 . "Stay in your own lane. Comparison kills creativity and joy." -Brené Brown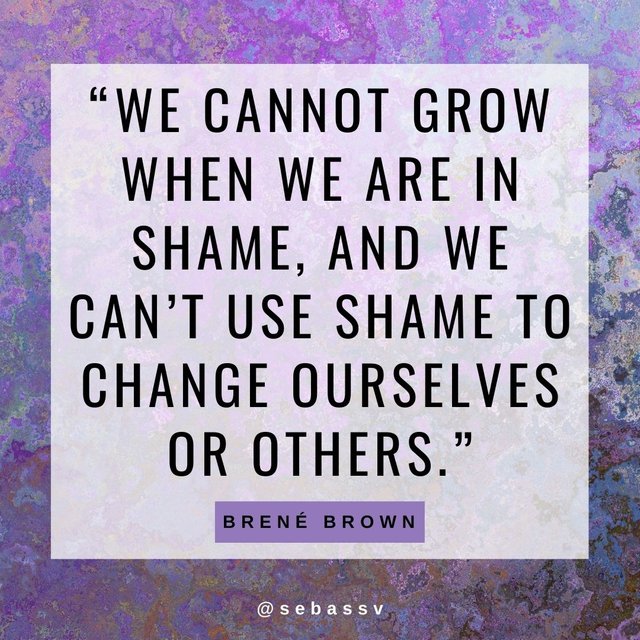 4 . "We cannot grow when we are in shame, and we can't use shame to change ourselves or others." -Brené Brown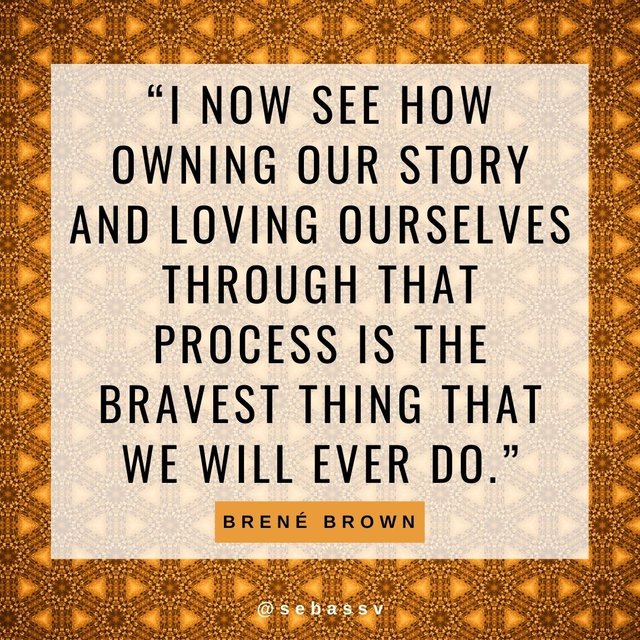 5 . "I now see how owning our story and loving ourselves through that process is the bravest thing that we will ever do." -Brené Brown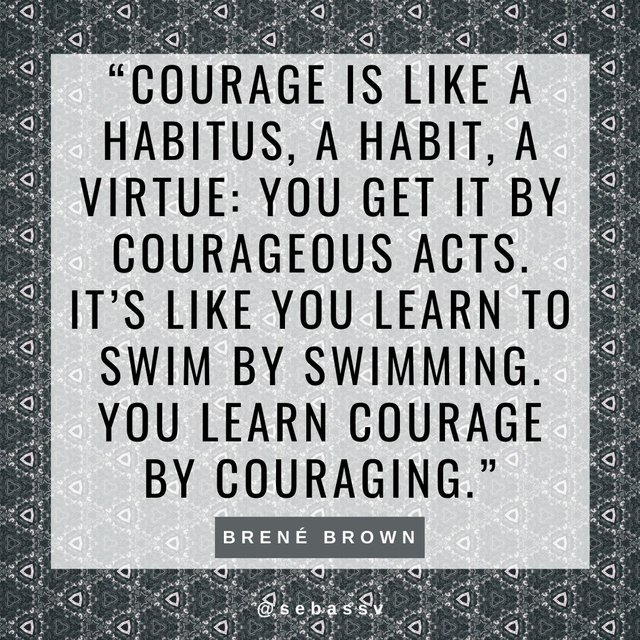 6 . "Courage is like a habitus, a habit, a virtue: You get it by courageous acts. It's like you learn to swim by swimming. You learn courage by couraging." -Brené Brown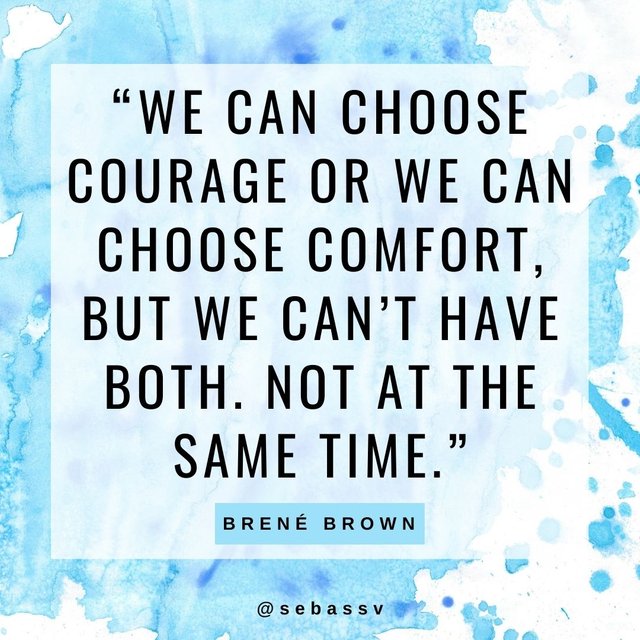 7 . "We can choose courage or we can choose comfort, but we can't have both. Not at the same time." -Brené Brown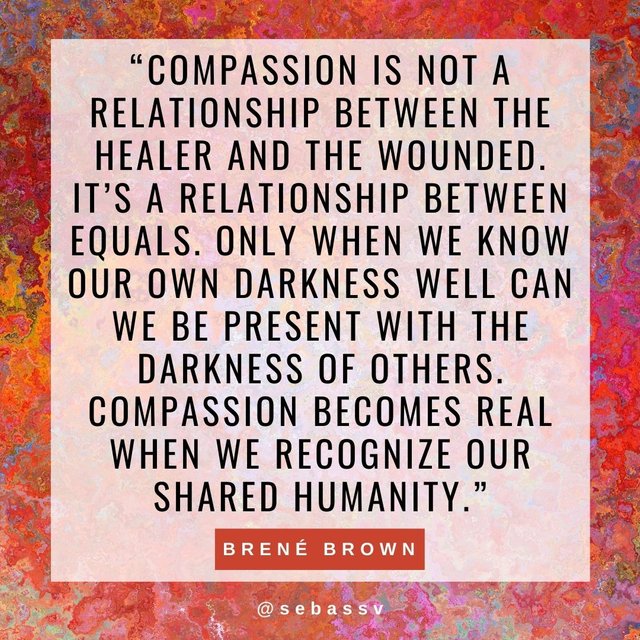 8 . "Compassion is not a relationship between the healer and the wounded. It's a relationship between equals. Only when we know our own darkness well can we be present with the darkness of others. Compassion becomes real when we recognize our shared humanity." -Brené Brown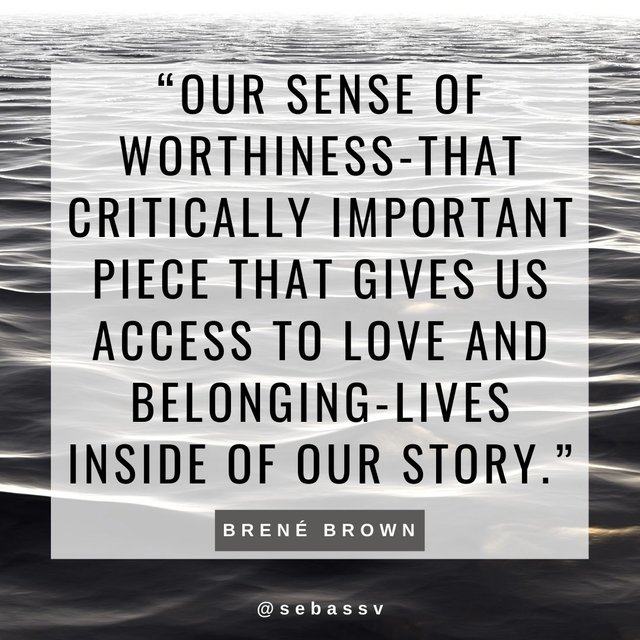 9 . "Our sense of worthiness—that critically important piece that gives us access to love and belonging—lives inside of our story." -Brené Brown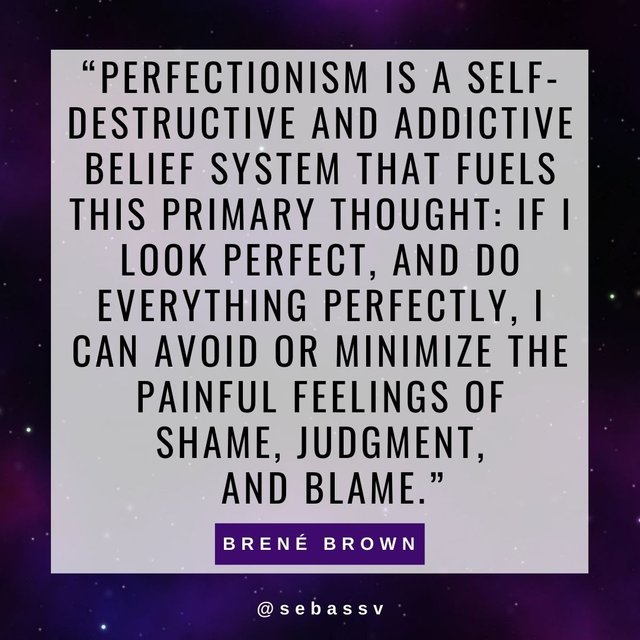 10 . "Perfectionism is a self-destructive and addictive belief system that fuels this primary thought: If I look perfect, and do everything perfectly, I can avoid or minimize the painful feelings of shame, judgment, and blame." -Brené Brown
*Images are from Pixabay.
If you liked this post please upvote it, leave a comment and follow me for more content.
Have an amazing day.