Here are 10 quotes from Calvin Coolidge to inspire and motivate you to achieve your goals.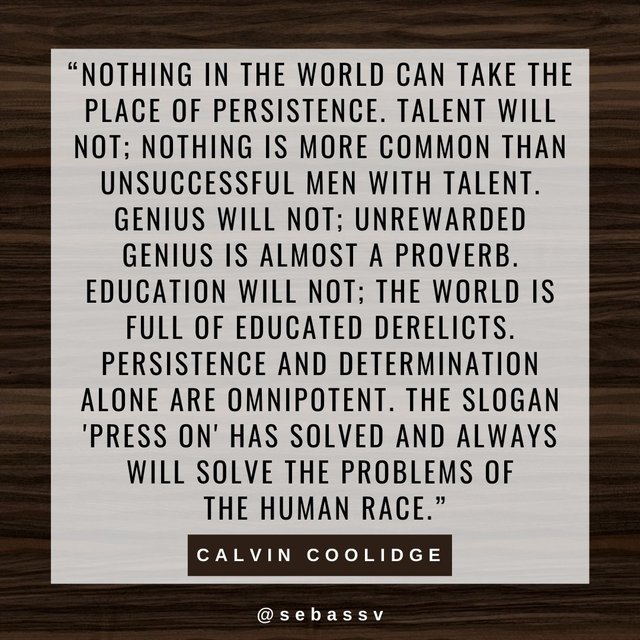 1 . "Nothing in the world can take the place of Persistence. Talent will not; nothing is more common than unsuccessful men with talent. Genius will not; unrewarded genius is almost a proverb. Education will not; the world is full of educated derelicts. Persistence and determination alone are omnipotent. The slogan 'Press On' has solved and always will solve the problems of the human race." - Calvin Coolidge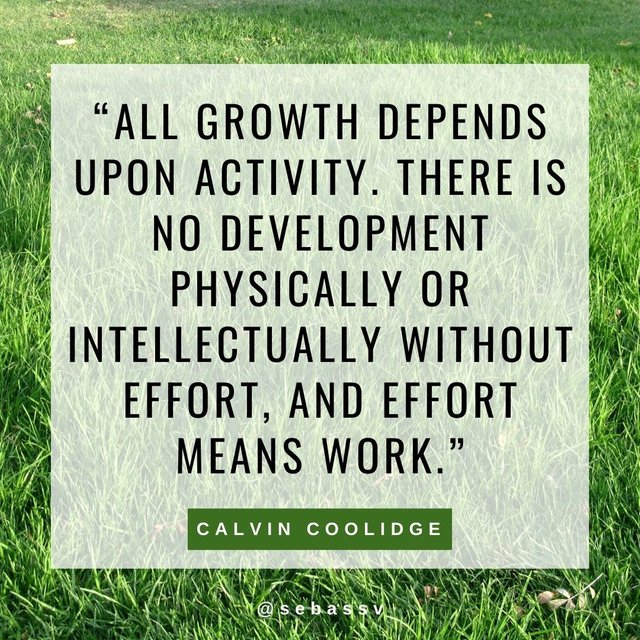 2 . "All growth depends upon activity. There is no development physically or intellectually without effort, and effort means work." - Calvin Coolidge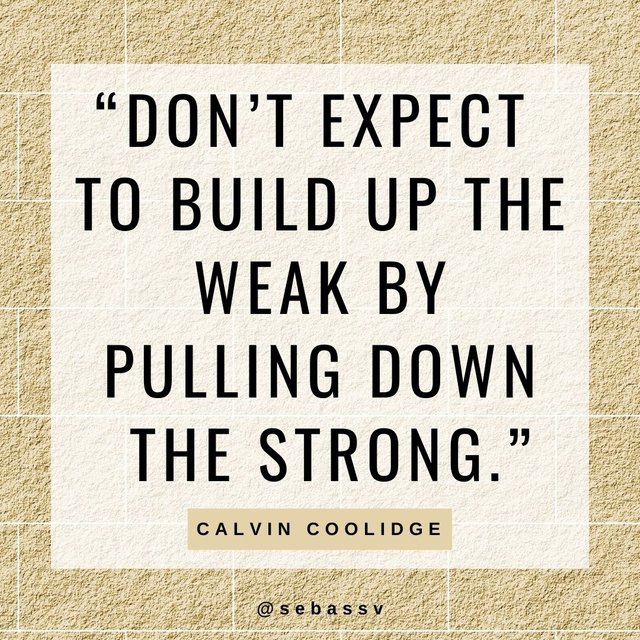 3 . "Don't expect to build up the weak by pulling down the strong." - Calvin Coolidge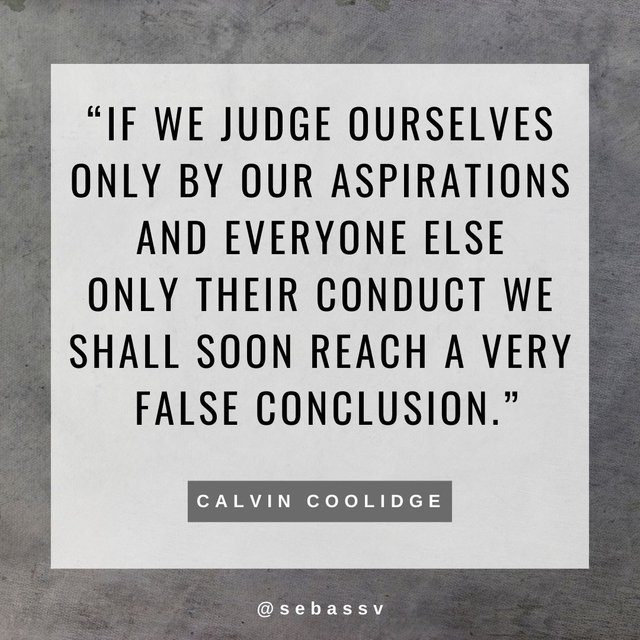 4 . "If we judge ourselves only by our aspirations and everyone else only their conduct we shall soon reach a very false conclusion." - Calvin Coolidge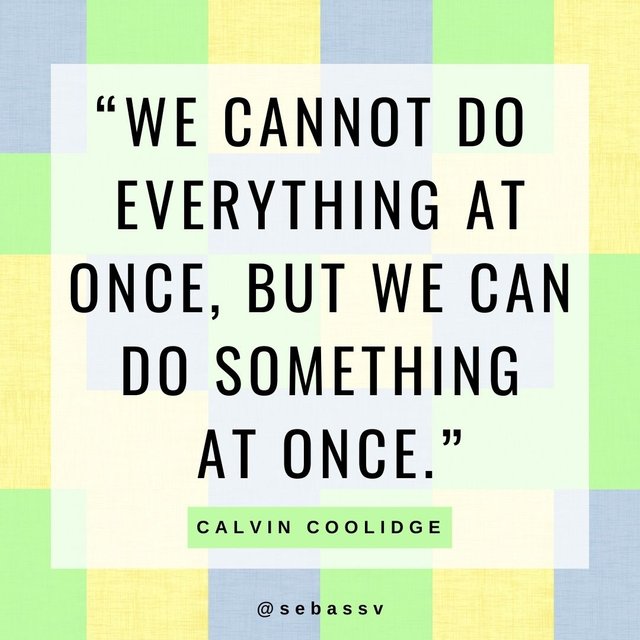 5 . "We cannot do everything at once, but we can do something at once." - Calvin Coolidge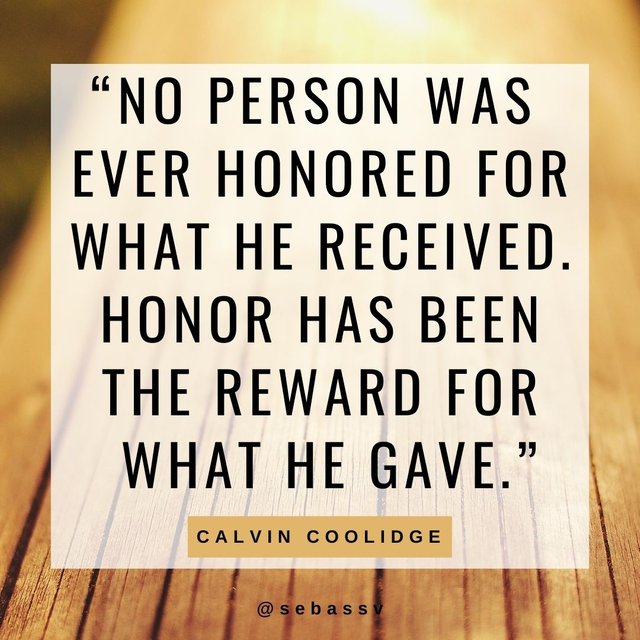 6 . "No person was ever honored for what he received. Honor has been the reward for what he gave." - Calvin Coolidge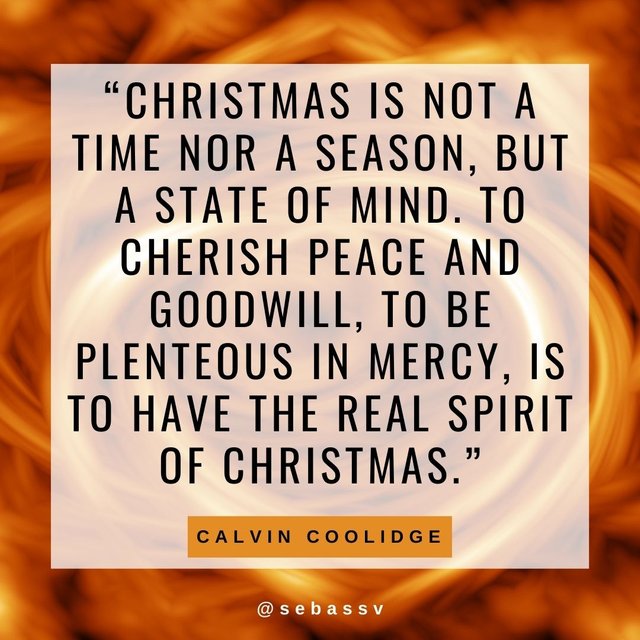 7 . "Christmas is not a time nor a season, but a state of mind. To cherish peace and goodwill, to be plenteous in mercy, is to have the real spirit of Christmas." - Calvin Coolidge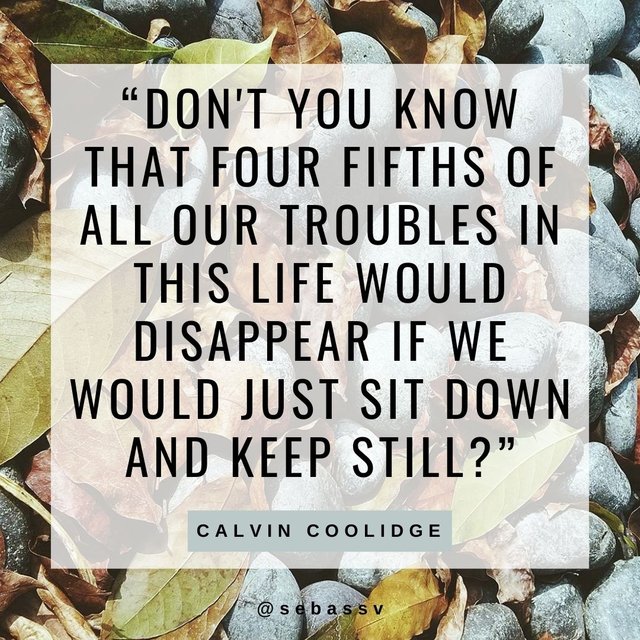 8 . "Don't you know that four fifths of all our troubles in this life would disappear if we would just sit down and keep still?" - Calvin Coolidge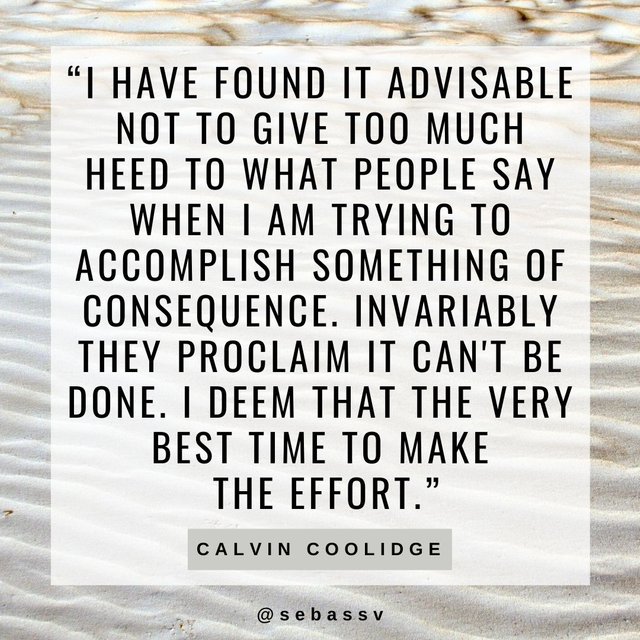 9 . "I have found it advisable not to give too much heed to what people say when I am trying to accomplish something of consequence. Invariably they proclaim it can't be done. I deem that the very best time to make the effort." - Calvin Coolidge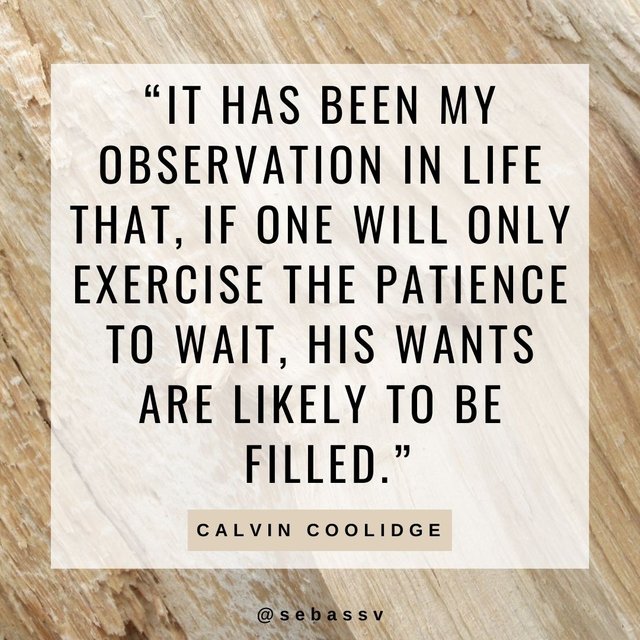 10 . "It has been my observation in life that, if one will only exercise the patience to wait, his wants are likely to be filled." - Calvin Coolidge
*Images are from Pixabay.
If you liked this post please upvote it, leave a comment and follow me for more content.
Have an amazing day.