Here are 10 quotes from Marcel Proust to inspire and motivate you.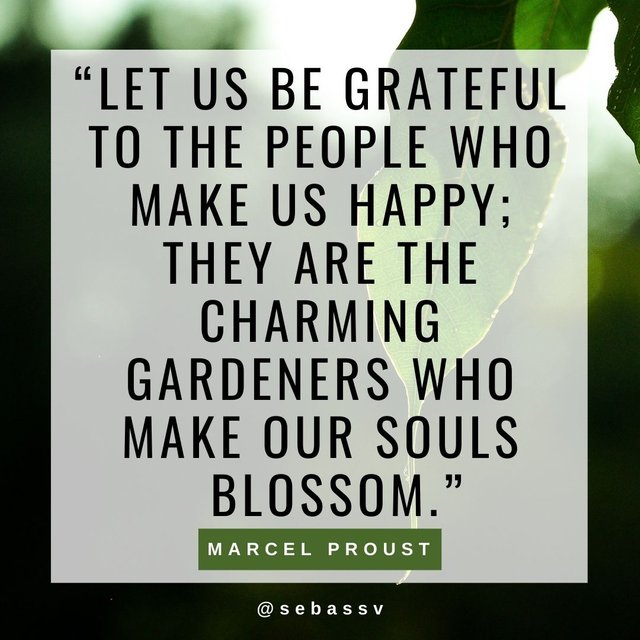 1 . "Let us be grateful to the people who make us happy; they are the charming gardeners who make our souls blossom." - Marcel Proust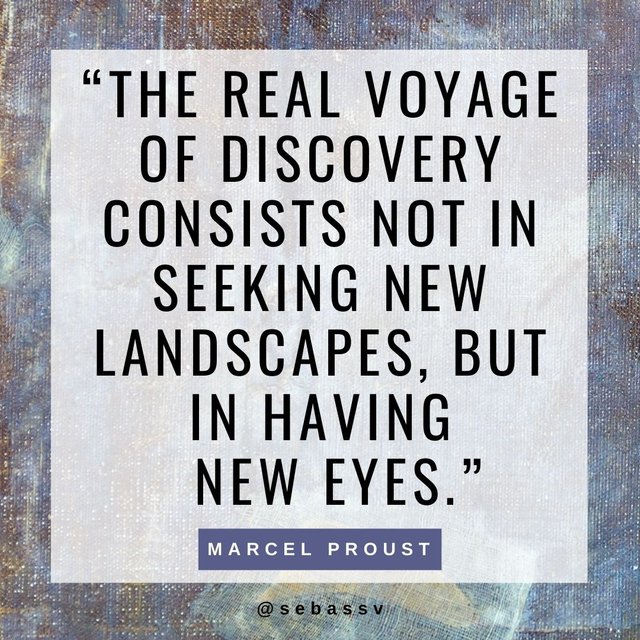 2 . "The real voyage of discovery consists not in seeking new landscapes, but in having new eyes." - Marcel Proust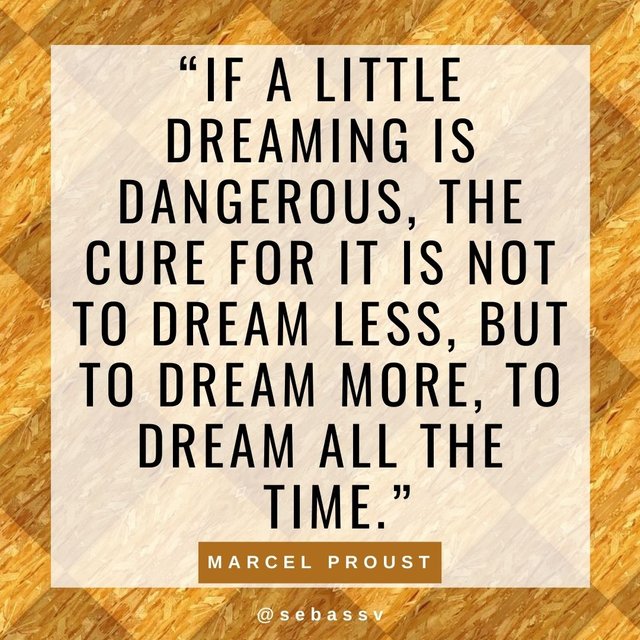 3 . "If a little dreaming is dangerous, the cure for it is not to dream less, but to dream more, to dream all the time." - Marcel Proust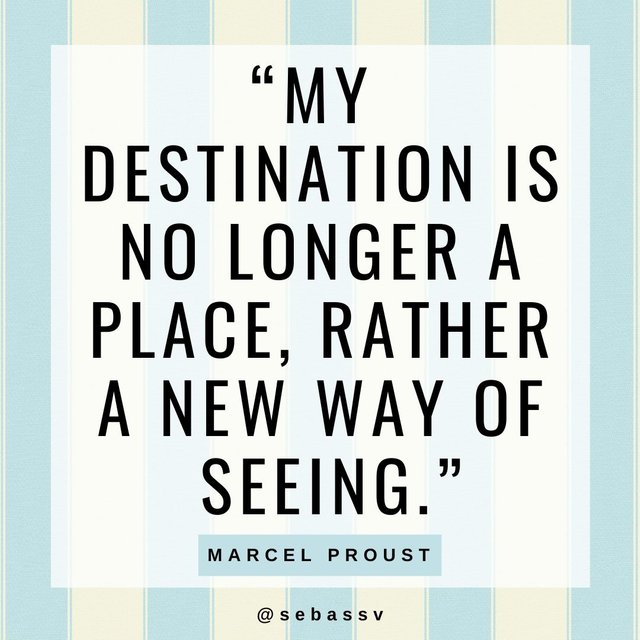 4 . "My destination is no longer a place, rather a new way of seeing." - Marcel Proust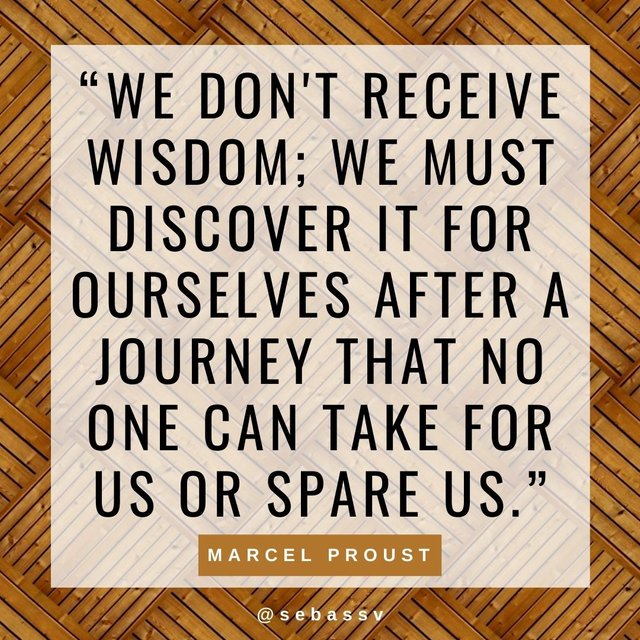 5 . "We don't receive wisdom; we must discover it for ourselves after a journey that no one can take for us or spare us." - Marcel Proust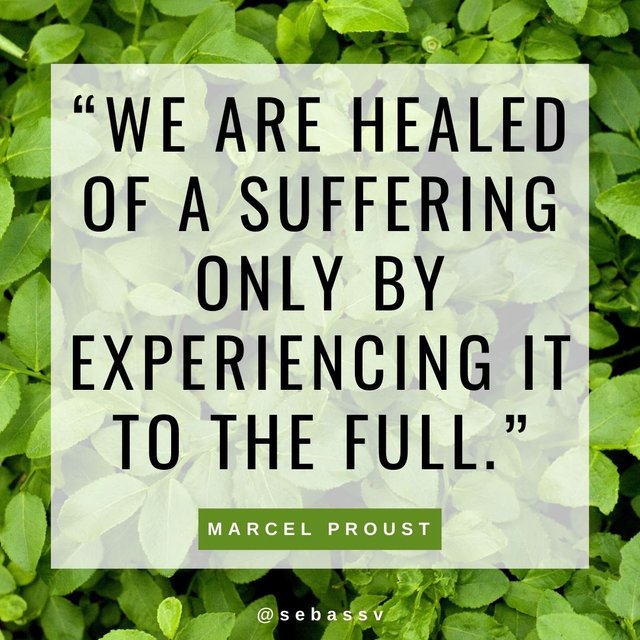 6 . "We are healed of a suffering only by experiencing it to the full." - Marcel Proust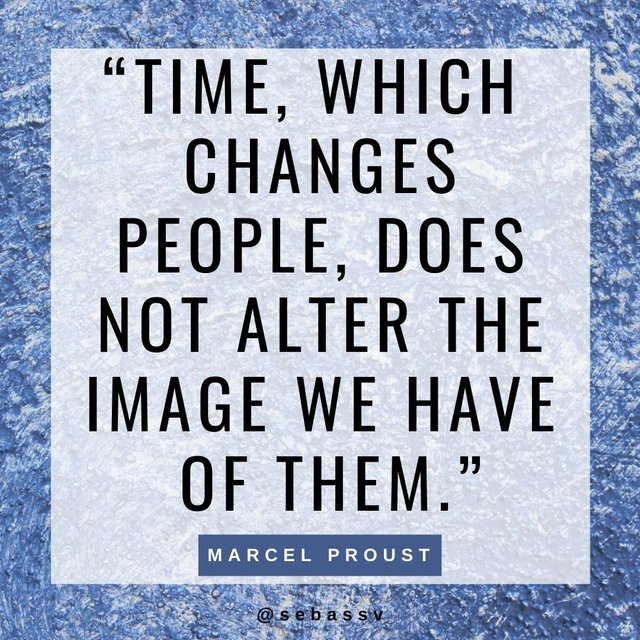 7 . "Time, which changes people, does not alter the image we have of them." - Marcel Proust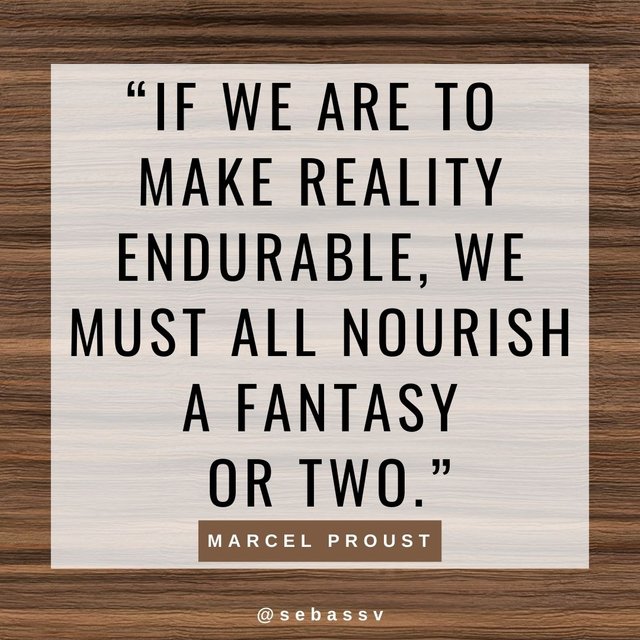 8 . "If we are to make reality endurable, we must all nourish a fantasy or two." - Marcel Proust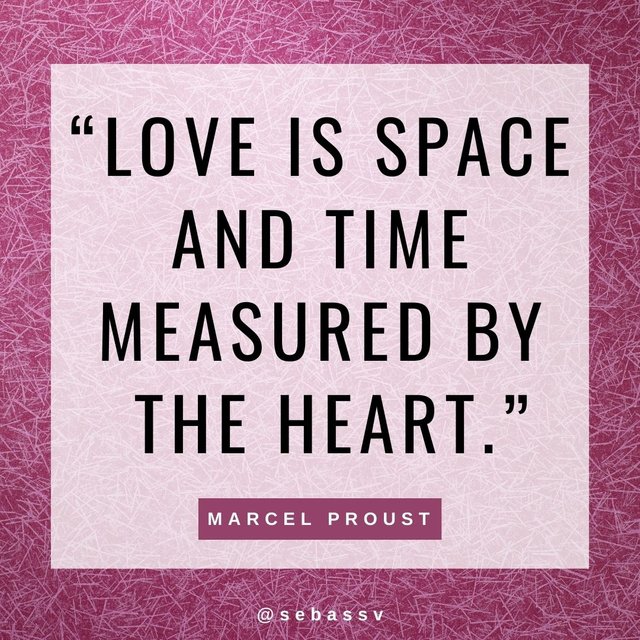 9 . "Love is space and time measured by the heart." - Marcel Proust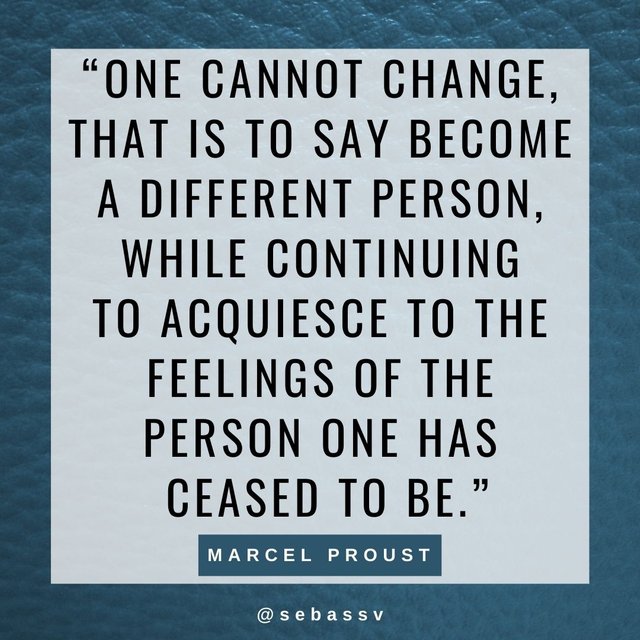 10 . "One cannot change, that is to say become a different person, while continuing to acquiesce to the feelings of the person one has ceased to be." - Marcel Proust
*Images are from Pixabay.
If you liked this post please upvote it, leave a comment and follow me for more content.
Have a wonderful day.