Here are 10 quotes from Oscar Wilde to inspire and motivate you.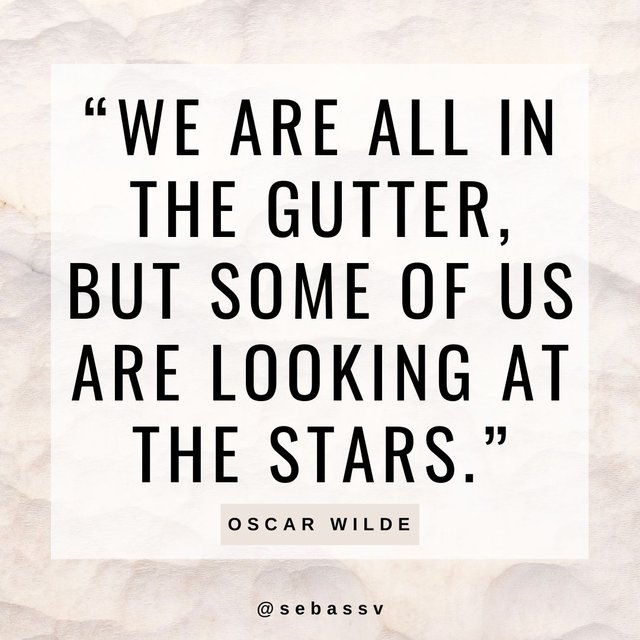 1 . "We are all in the gutter, but some of us are looking at the stars." - Oscar Wilde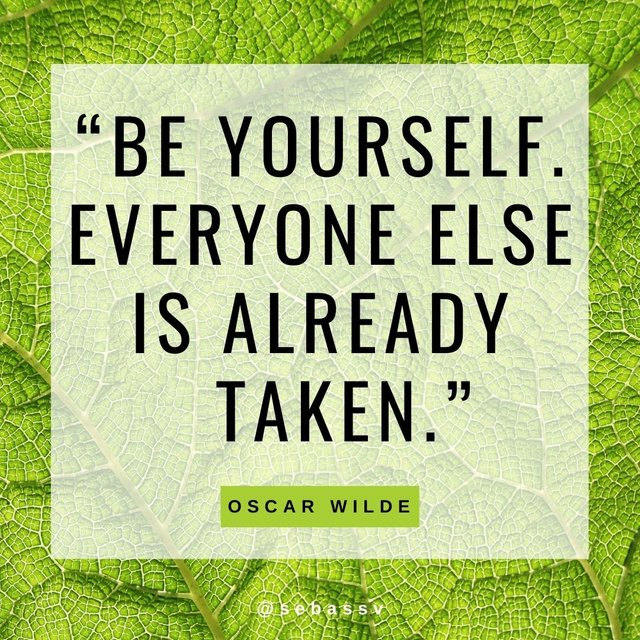 2 . "Be yourself. Everyone else is already taken." - Oscar Wilde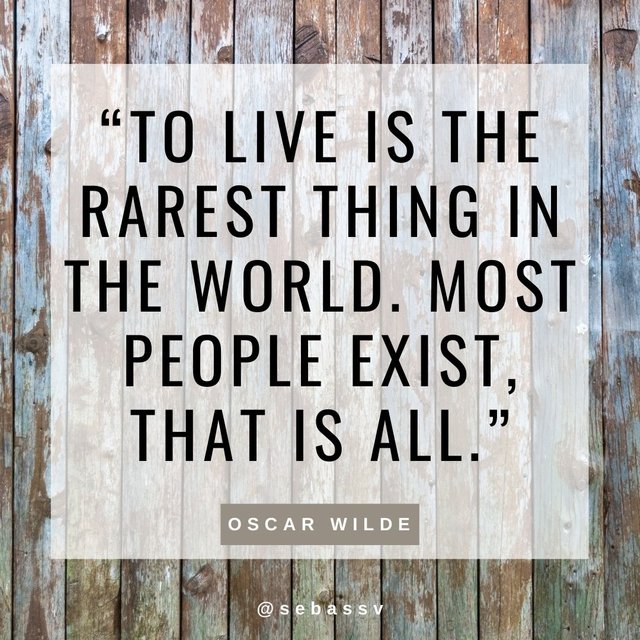 3 . "To live is the rarest thing in the world. Most people exist, that is all." - Oscar Wilde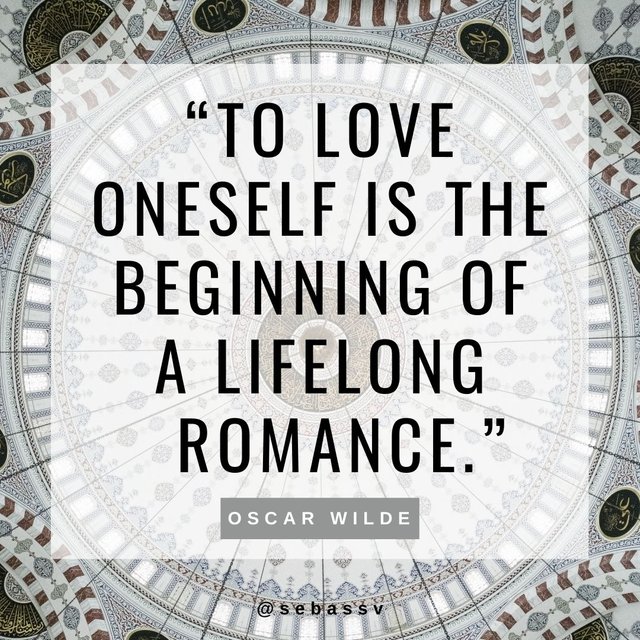 4 . "To love oneself is the beginning of a lifelong romance." - Oscar Wilde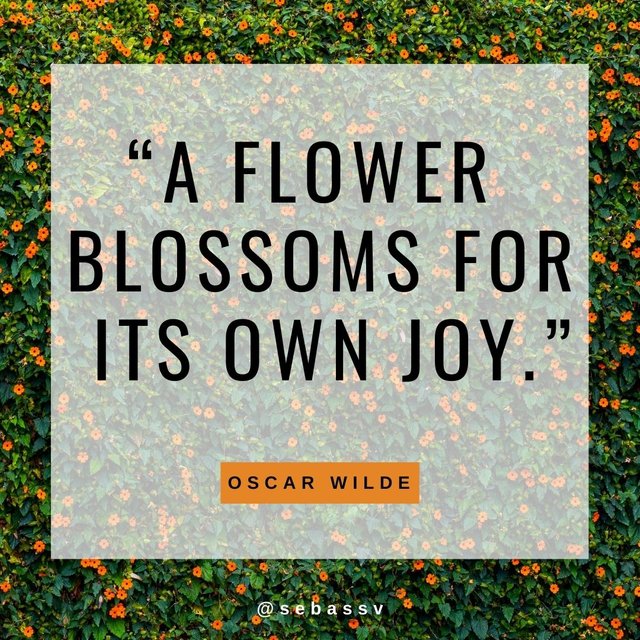 5 . "A flower blossoms for its own joy." - Oscar Wilde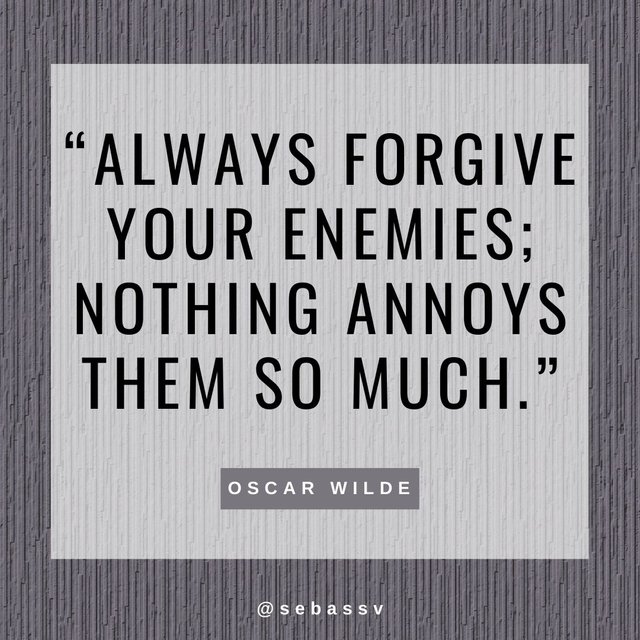 6 . "Always forgive your enemies; nothing annoys them so much." - Oscar Wilde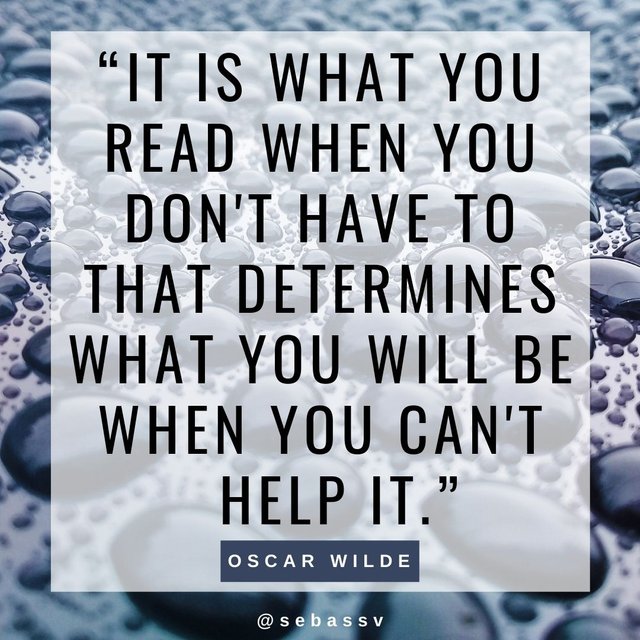 7 . "It is what you read when you don't have to that determines what you will be when you can't help it." - Oscar Wilde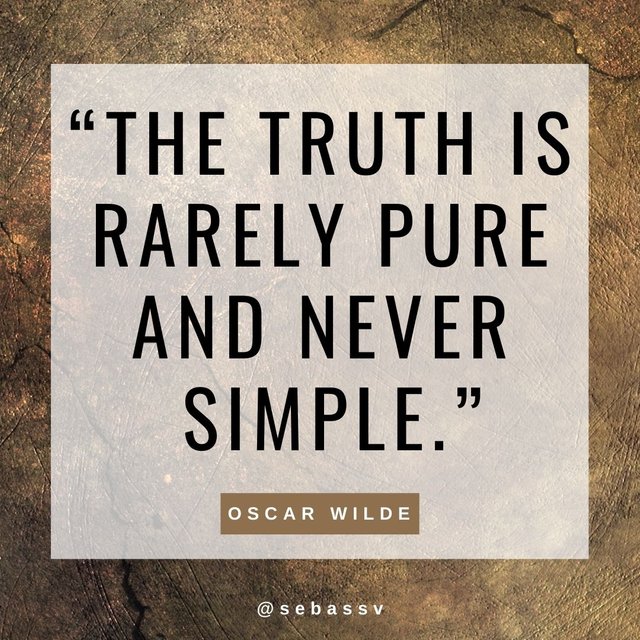 8 . "The truth is rarely pure and never simple." - Oscar Wilde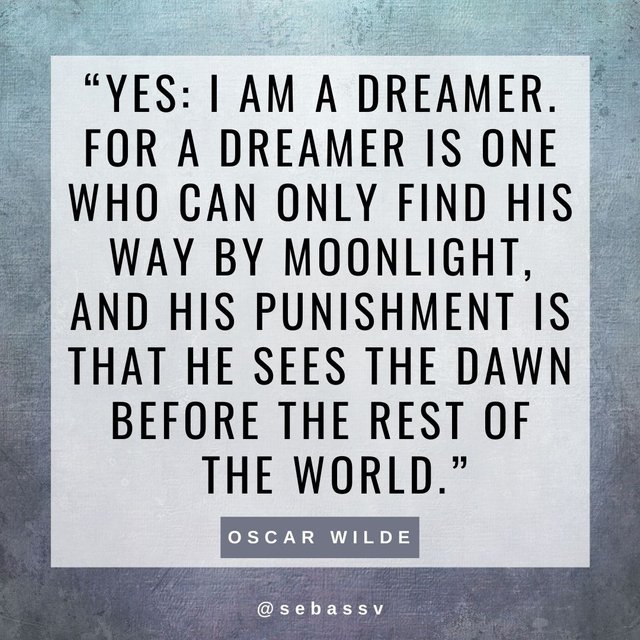 9 . "Yes: I am a dreamer. For a dreamer is one who can only find his way by moonlight, and his punishment is that he sees the dawn before the rest of the world." - Oscar Wilde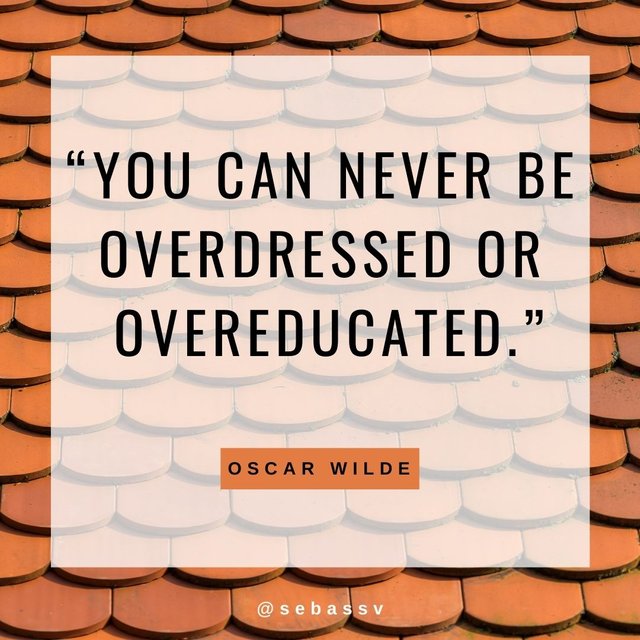 10 . "You can never be overdressed or overeducated." - Oscar Wilde
*Images are from Pixabay.
If you liked this post please upvote it, leave a comment and follow me for more content.
Have an amazing day.