Here are 10 quotes from Unknown People to inspire and motivate you.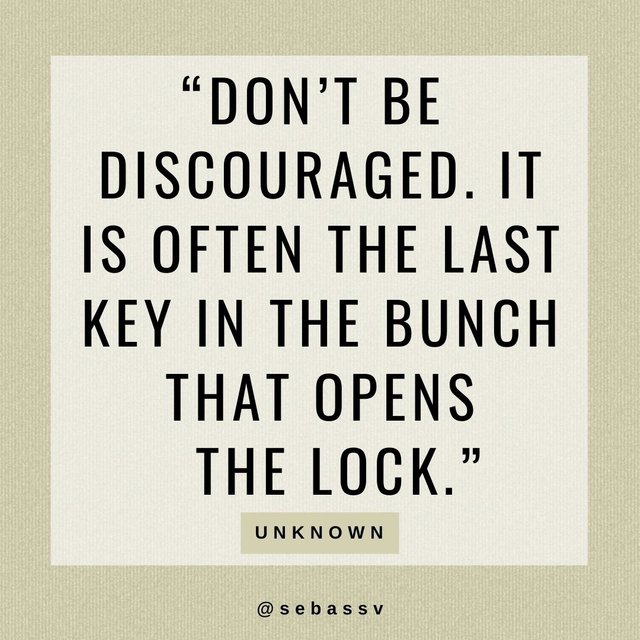 1 . "Don't be discouraged. It is often the last key in the bunch that opens the lock." - Unknown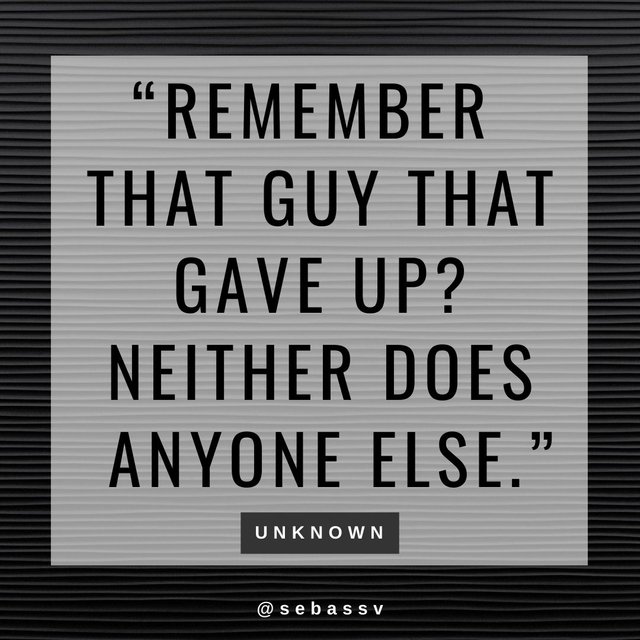 2 . "Remember that guy that gave up? Neither does anyone else." - Unknown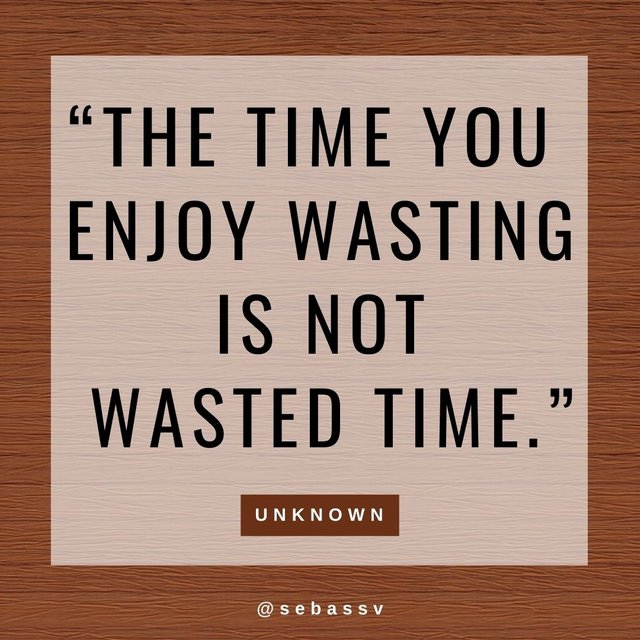 3 . "The time you enjoy wasting is not wasted time." - Unknown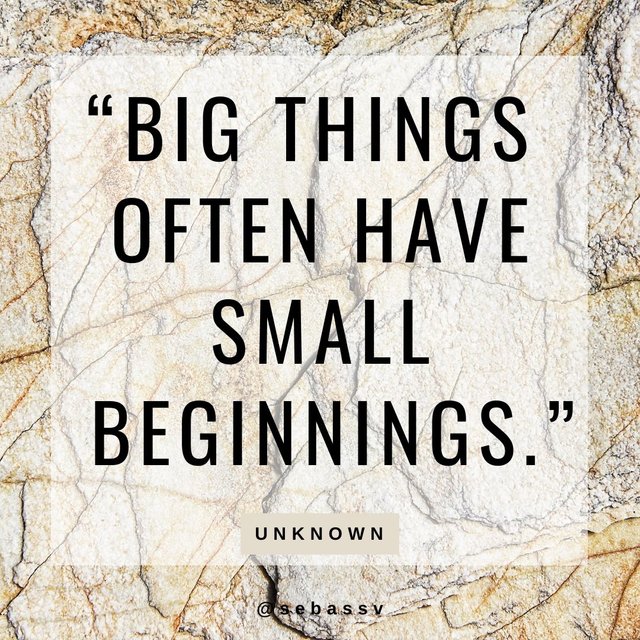 4 . "Big things often have small beginnings." - Unknown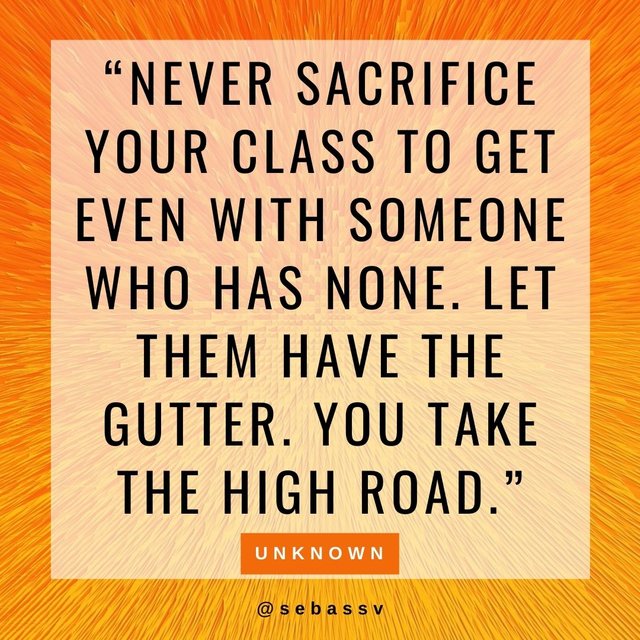 5 . "Never sacrifice your class to get even with someone who has none. Let them have the gutter. You take the high road." - Unknown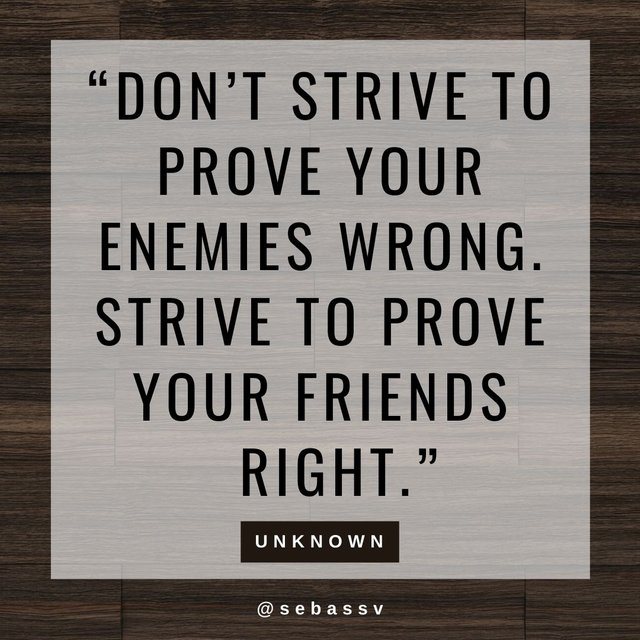 6 . "Don't strive to prove your enemies wrong. Strive to prove your friends right." - Unknown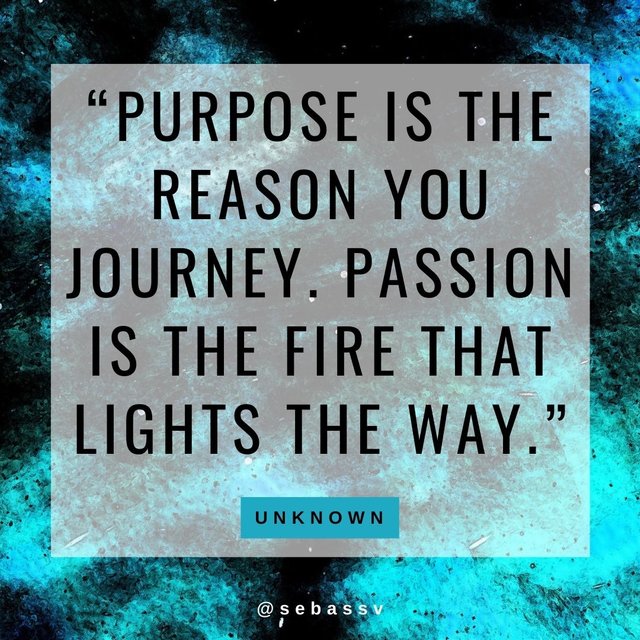 7 . "Purpose is the reason you journey. Passion is the fire that lights the way." - Unknown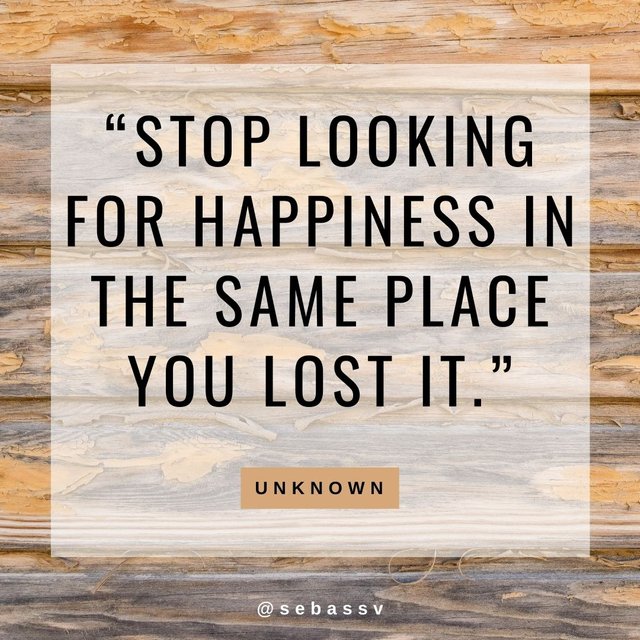 8 . "Stop looking for happiness in the same place you lost it." - Unknown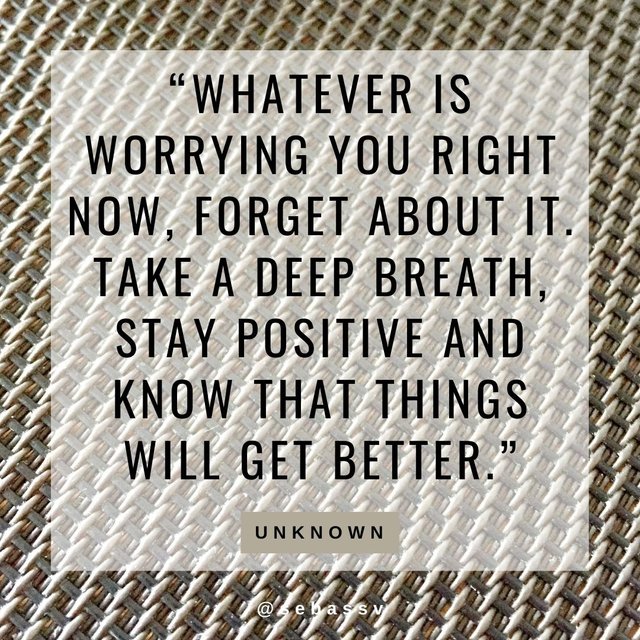 9 . "Whatever is worrying you right now, forget about it. Take a deep breath, stay positive and know that things will get better." - Unknown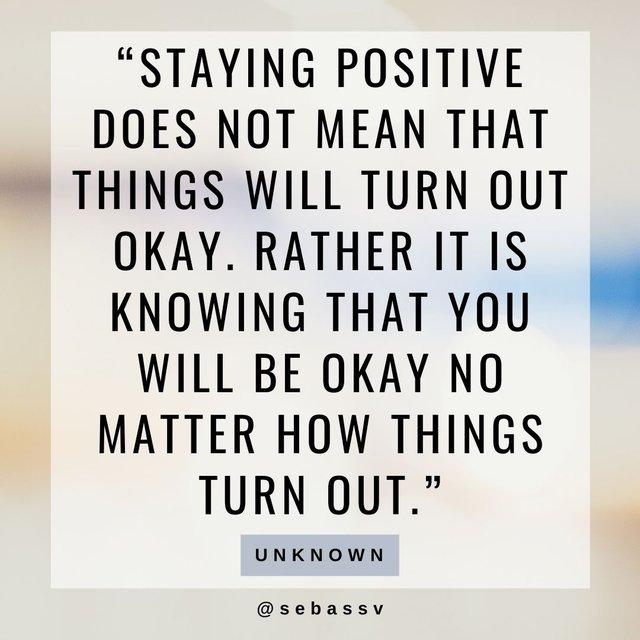 10 . "Staying positive does not mean that things will turn out okay. Rather it is knowing that you will be okay no matter how things turn out." - Unknown
*Images are from Pixabay.
If you liked this post please upvote it, leave a comment and follow me for more content.
Have a wonderful day.