Here are 10 quotes from W. H. Auden to inspire and motivate you today.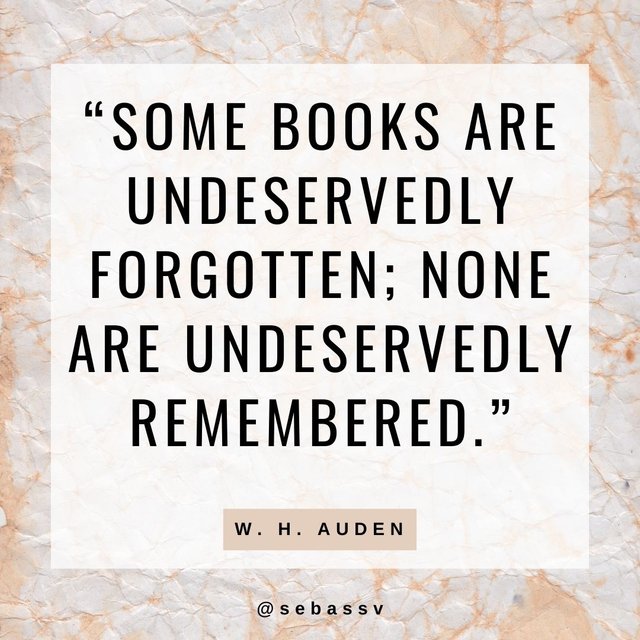 1 . "Some books are undeservedly forgotten; none are undeservedly remembered." - W. H. Auden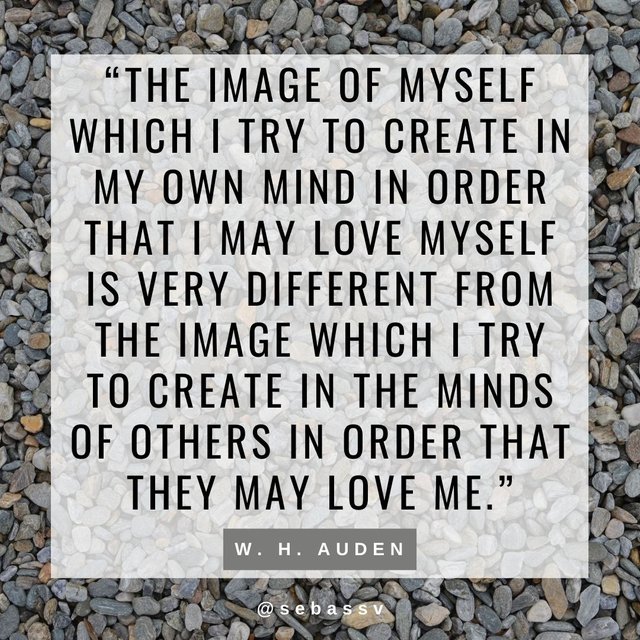 2 . "The image of myself which I try to create in my own mind in order that I may love myself is very different from the image which I try to create in the minds of others in order that they may love me." - W. H. Auden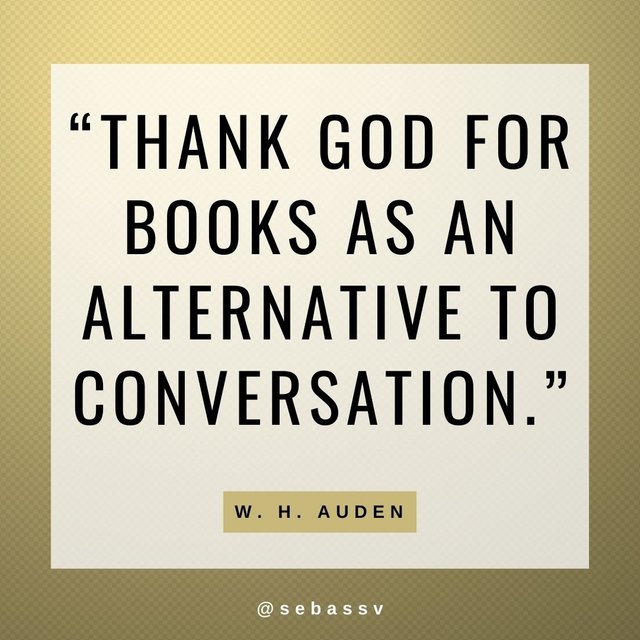 3 . "Thank God for books as an alternative to conversation." - W. H. Auden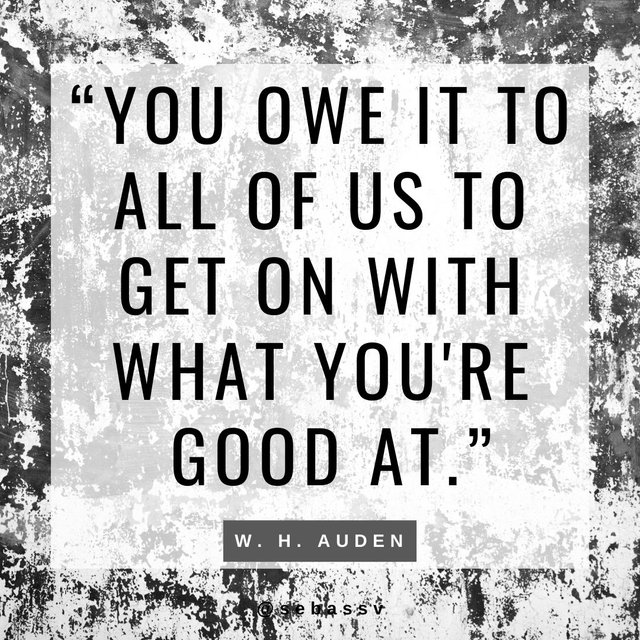 4 . "You owe it to all of us to get on with what you're good at." - W. H. Auden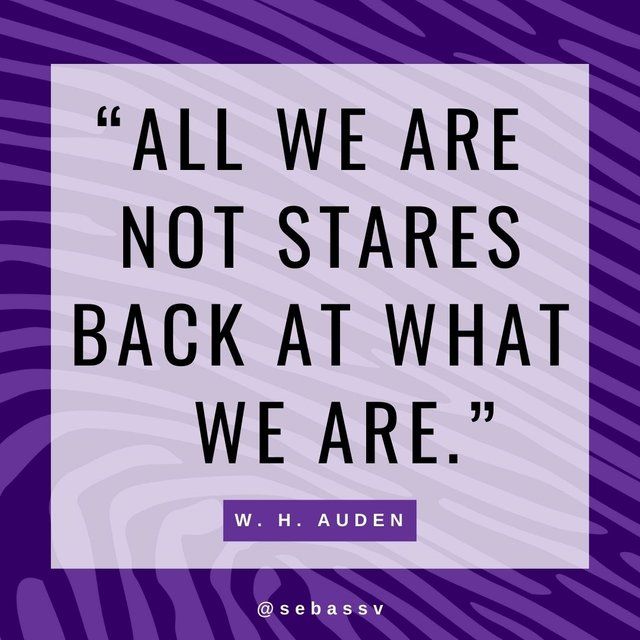 5 . "All we are not stares back at what we are." - W. H. Auden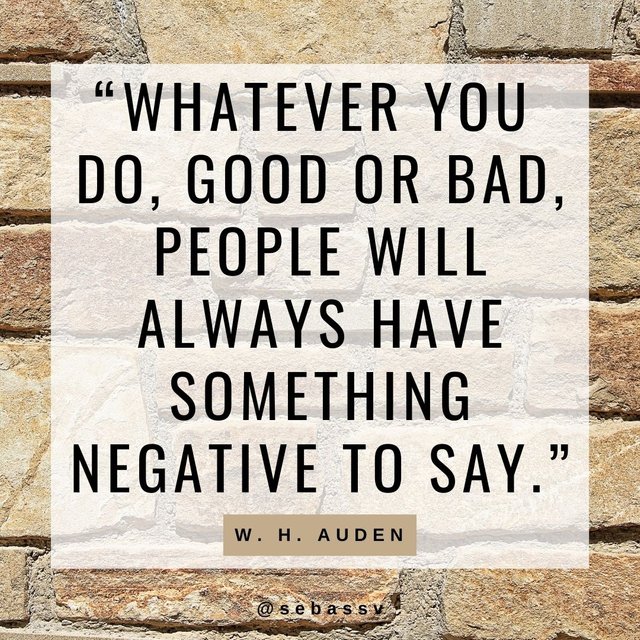 6 . "Whatever you do, good or bad, people will always have something negative to say." - W. H. Auden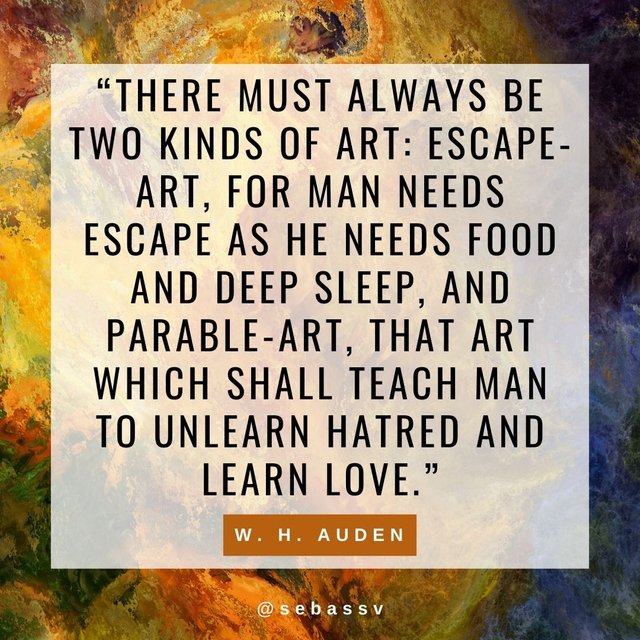 7 . "There must always be two kinds of art: escape-art, for man needs escape as he needs food and deep sleep, and parable-art, that art which shall teach man to unlearn hatred and learn love." - W. H. Auden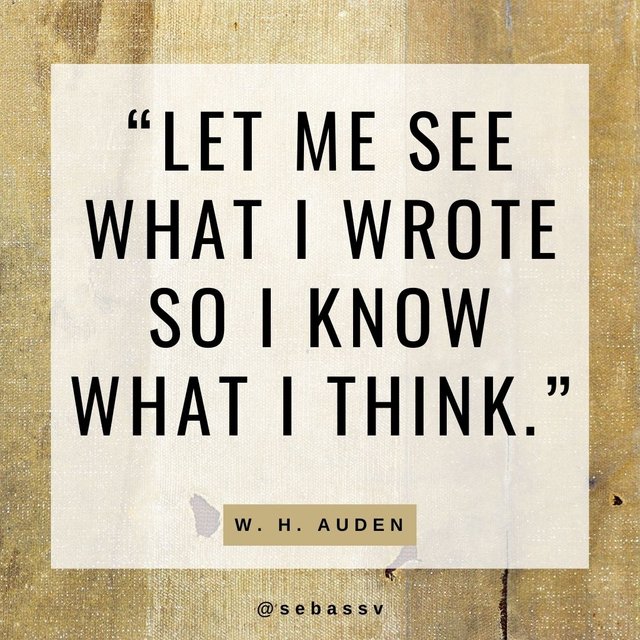 8 . "Let me see what I wrote so I know what I think." - W. H. Auden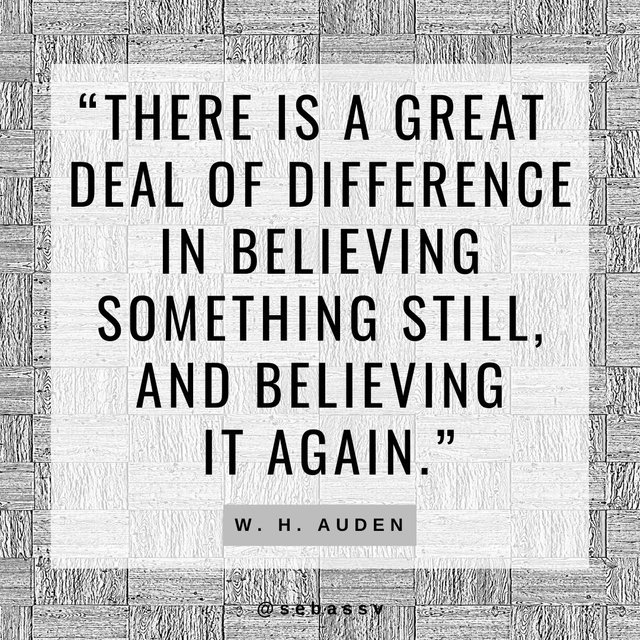 9 . "There is a great deal of difference in believing something still, and believing it again." - W. H. Auden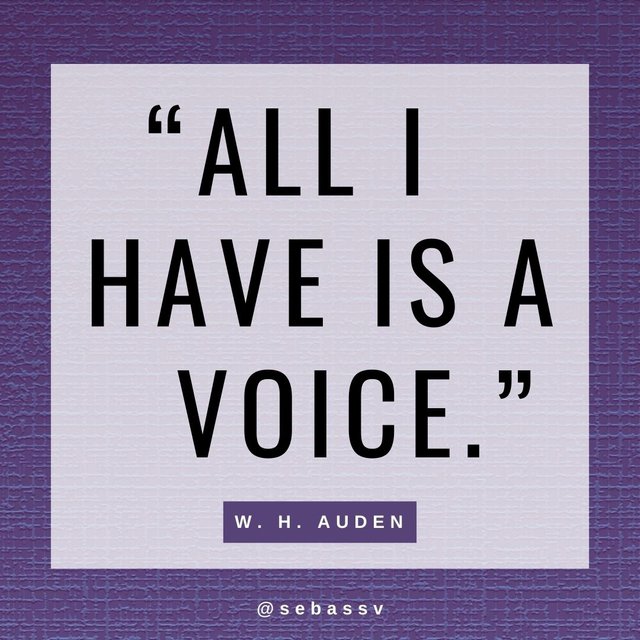 10 . "All I have is a voice." - W. H. Auden
*Images are from Pixabay.
If you liked this post please upvote it, leave a comment and follow me for more content.
Have a beautiful day.