Here are 10 quotes from Wayne Dyer to inspire and motivate you to achieve your dreams.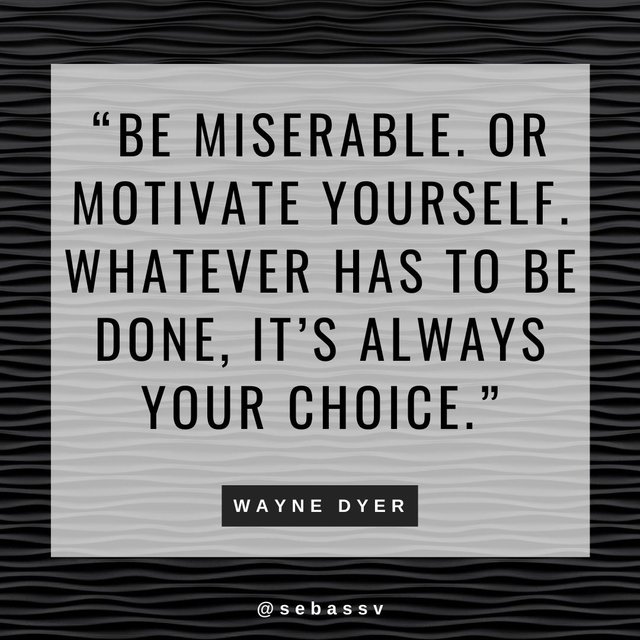 1 . "Be miserable. Or motivate yourself. Whatever has to be done, it's always your choice." - Wayne Dyer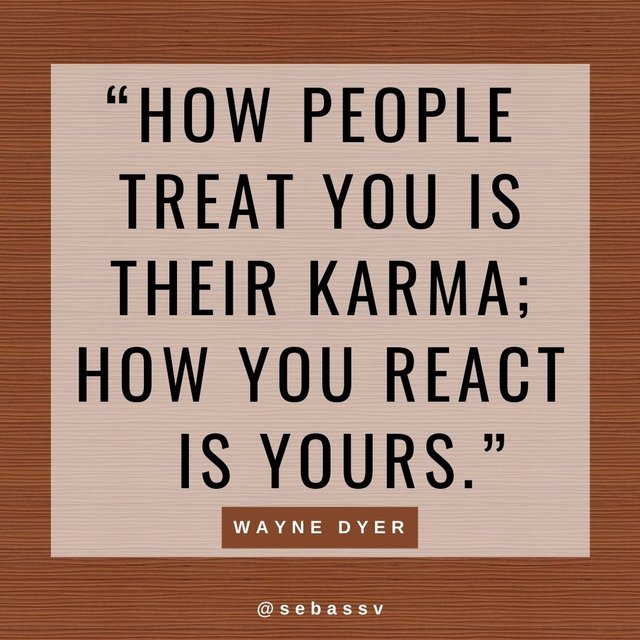 2 . "How people treat you is their karma; how you react is yours." - Wayne Dyer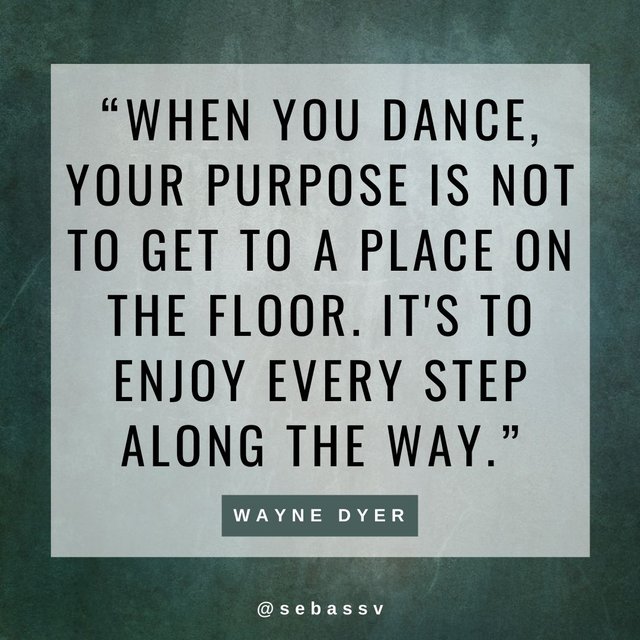 3 . "When you dance, your purpose is not to get to a place on the floor. It's to enjoy every step along the way." - Wayne Dyer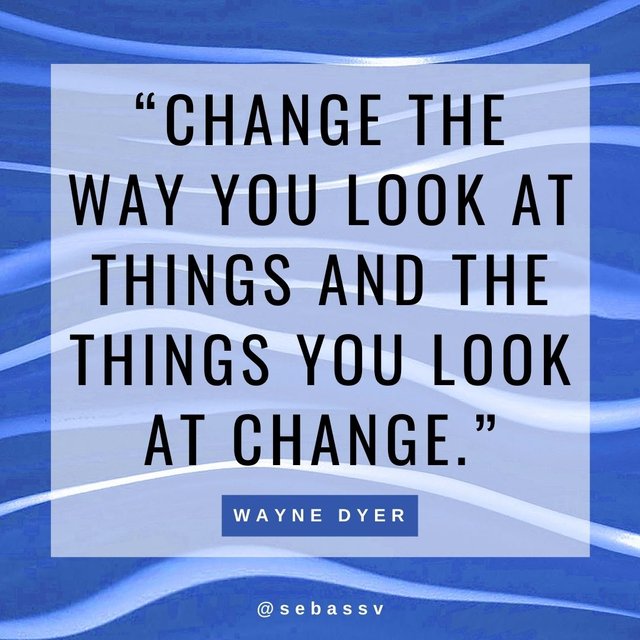 4 . "Change the way you look at things and the things you look at change." - Wayne Dyer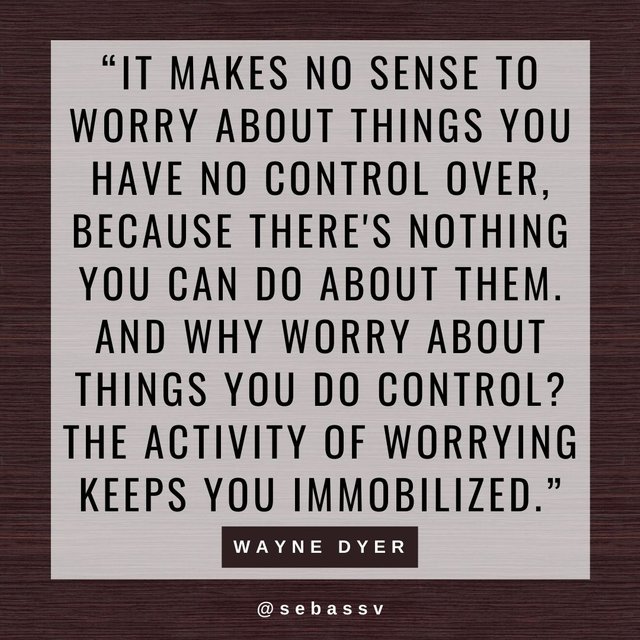 5 . "It makes no sense to worry about things you have no control over, because there's nothing you can do about them. And why worry about things you do control? The activity of worrying keeps you immobilized." - Wayne Dyer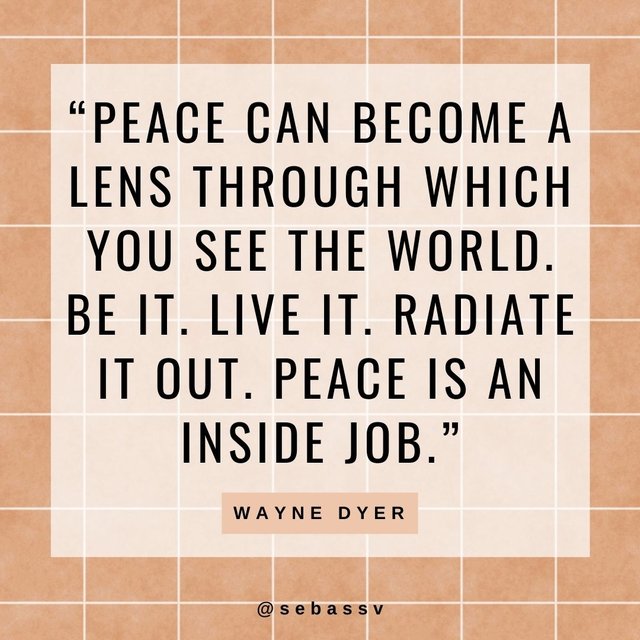 6 . "Peace can become a lens through which you see the world. Be it. Live it. Radiate it out. Peace is an inside job." - Wayne Dyer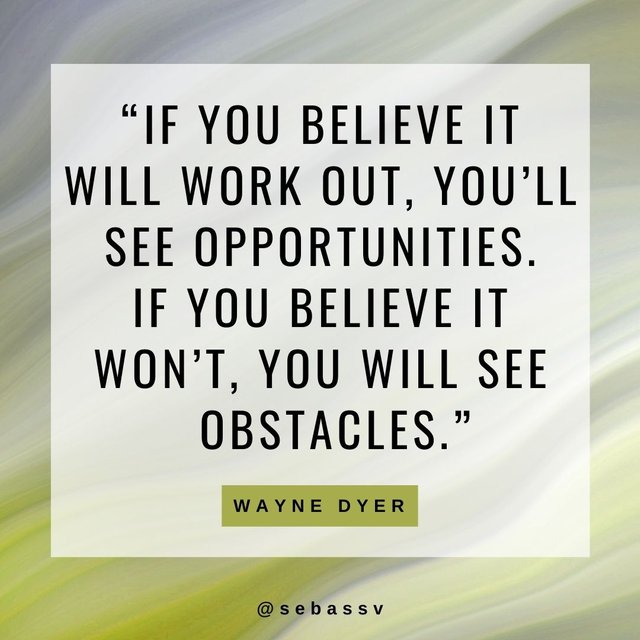 7 . "If you believe it will work out, you'll see opportunities. If you believe it won't, you will see obstacles." - Wayne Dyer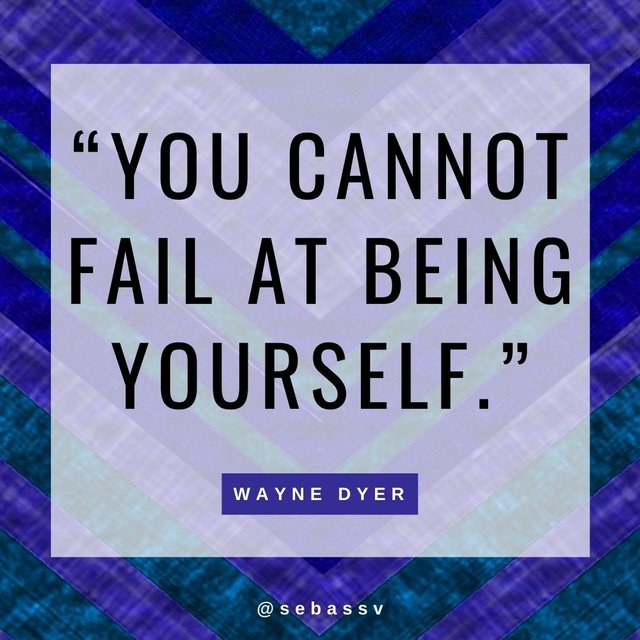 8 . "You cannot fail at being yourself." ¬- Wayne Dyer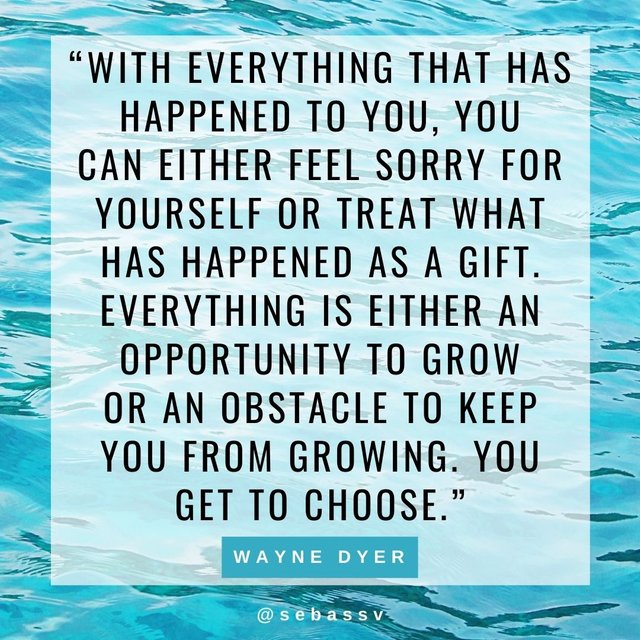 9 . "With everything that has happened to you, you can either feel sorry for yourself or treat what has happened as a gift. Everything is either an opportunity to grow or an obstacle to keep you from growing. You get to choose." - Wayne Dyer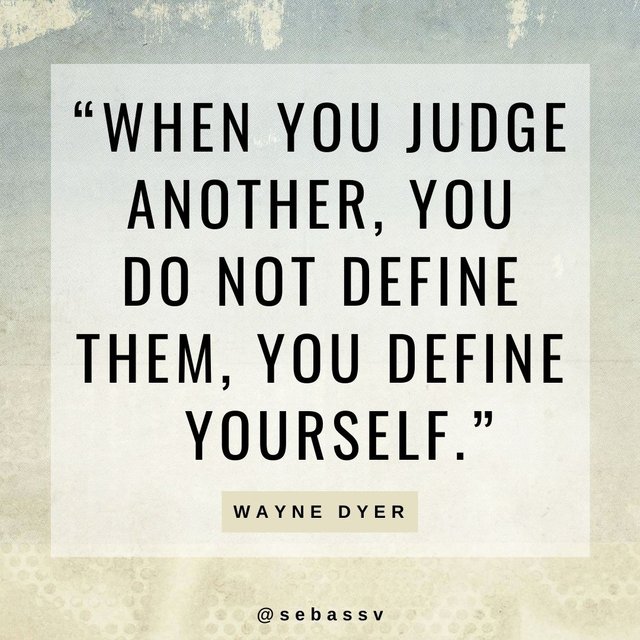 10 . "When you judge another, you do not define them, you define yourself." - Wayne Dyer
*Images are from Pixabay.
If you liked this post please upvote it, leave a comment and follow me for more content.
Have an amazing day.