Here are 5 quotes from Galileo Galilei to inspire and motivate you.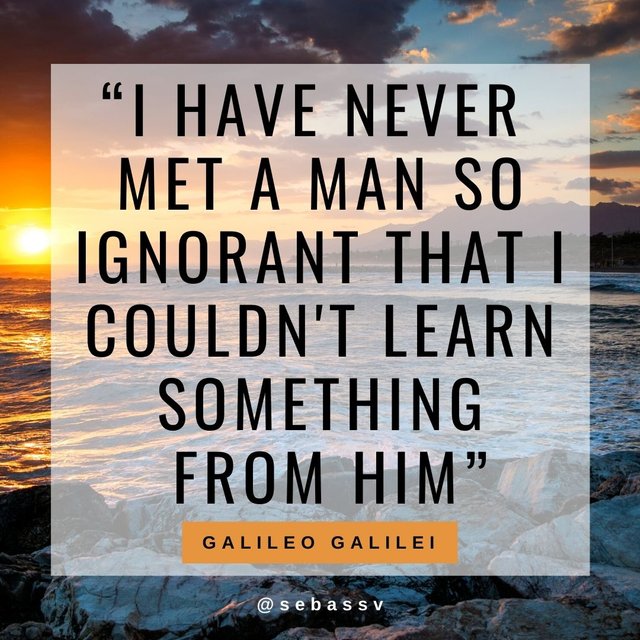 1 . "I have never met a man so ignorant that I couldn't learn something from him." - Galileo Galilei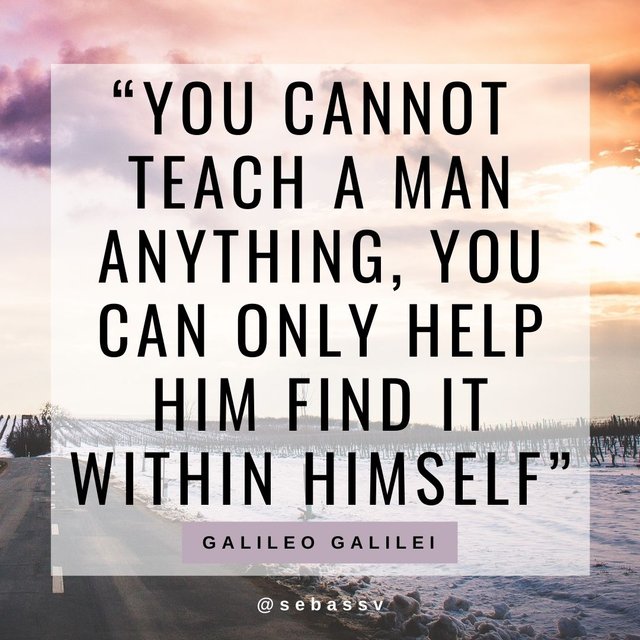 2 . "You cannot teach a man anything, you can only help him find it within himself." - Galileo Galilei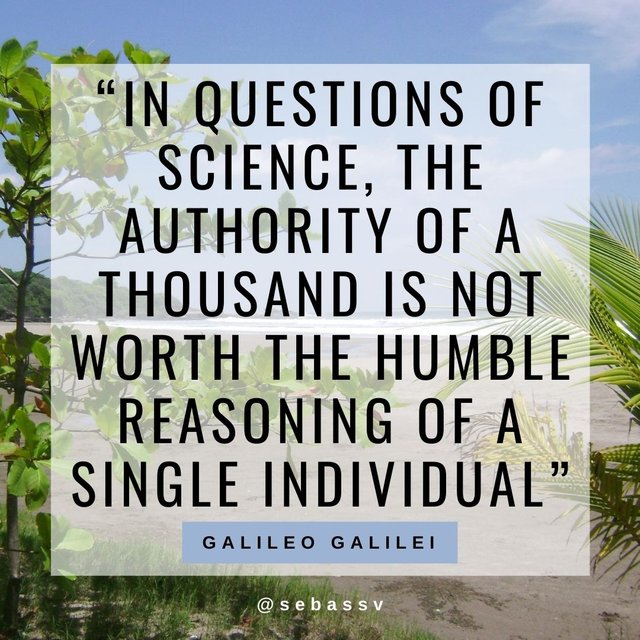 3 . "In questions of science, the authority of a thousand is not worth the humble reasoning of a single individual." - Galileo Galilei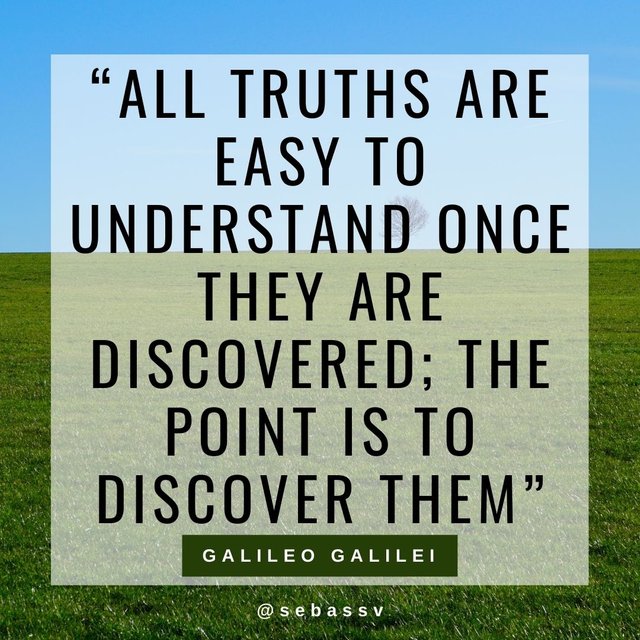 4 . "All truths are easy to understand once they are discovered; the point is to discover them." - Galileo Galilei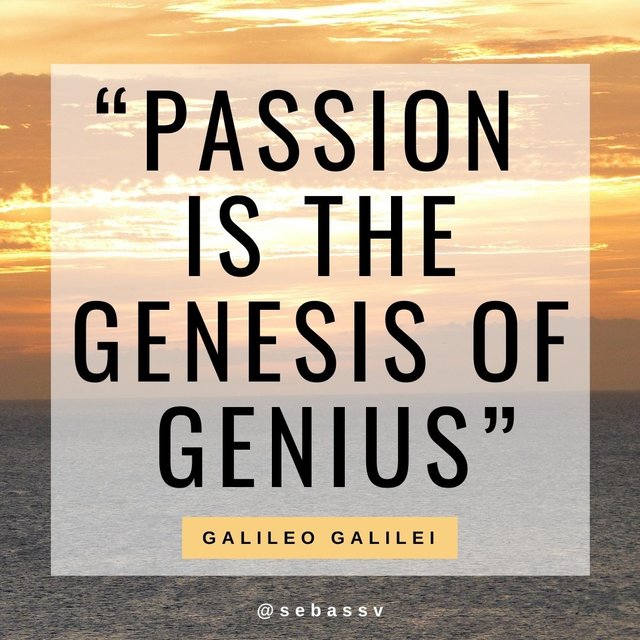 5 . "Passion is the genesis of genius." - Galileo Galilei
*Images are from Pixabay.
If you liked this post please upvote it, leave a comment and follow me for more content.
Have a wonderful day.