Here are 5 quotes from Plato to inspire and motivate you.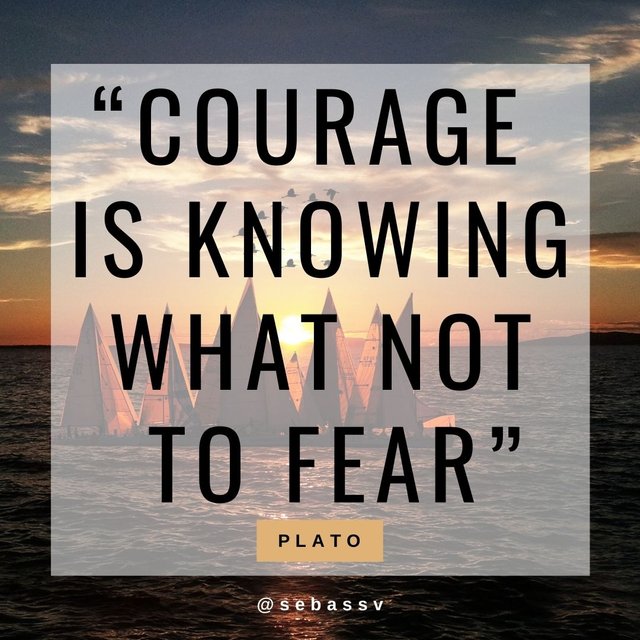 1 . "Courage is knowing what not to fear." - Plato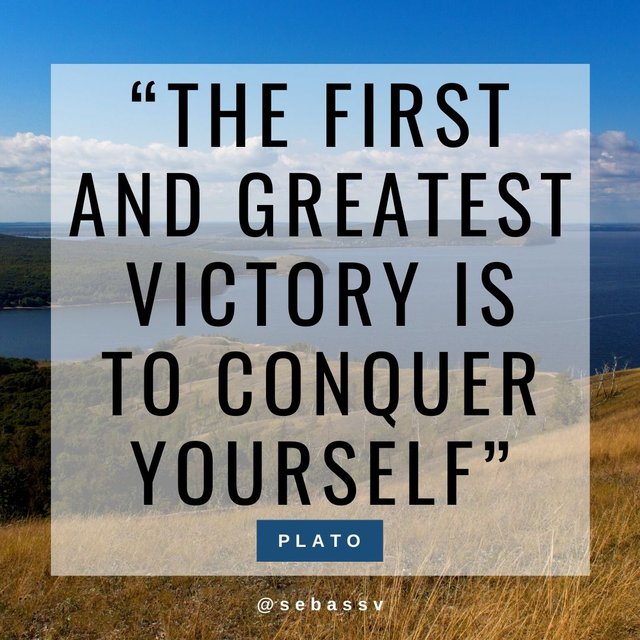 2 . "The first and greatest victory is to conquer yourself." - Plato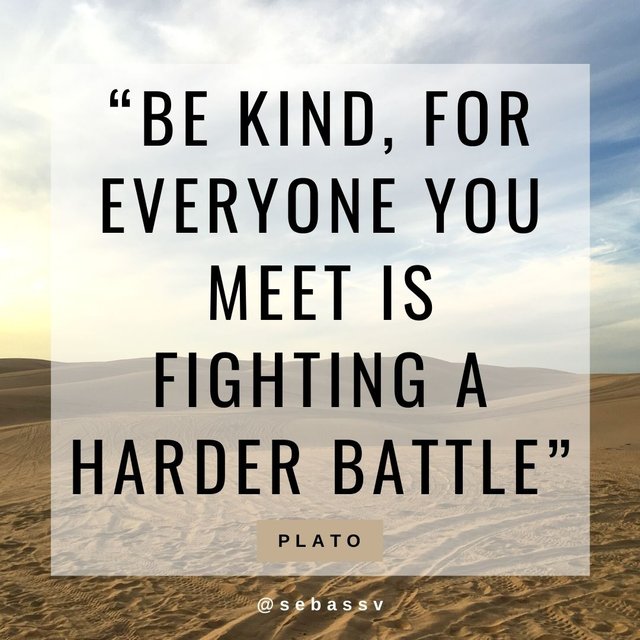 3 . "Be kind, for everyone you meet is fighting a harder battle." - Plato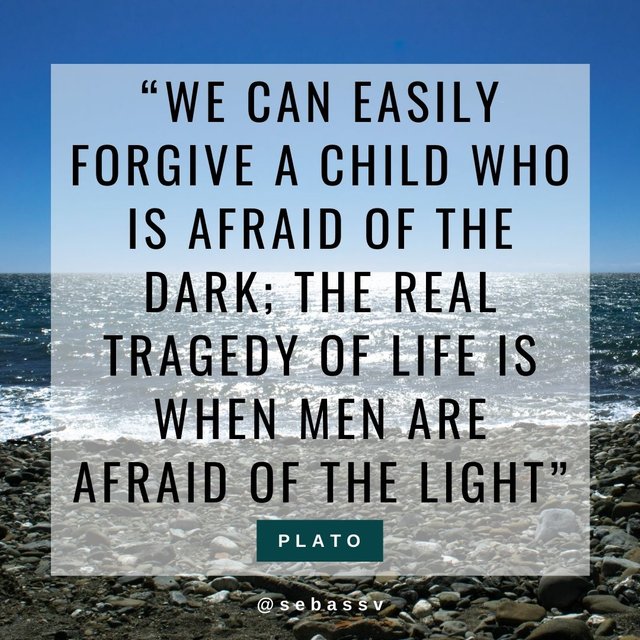 4 . "We can easily forgive a child who is afraid of the dark; the real tragedy of life is when men are afraid of the light." - Plato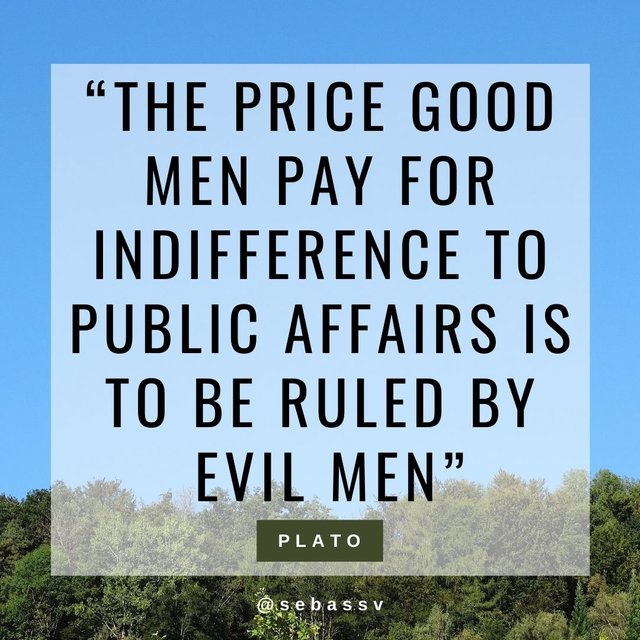 5 . "The price good men pay for indifference to public affairs is to be ruled by evil men." – Plato
*Images are from Pixabay.
If you liked this post please upvote it, leave a comment and follow me for more content.
Have a wonderful day.