Here are 10 quotes from Roy T. Bennett to inspire and motivate you.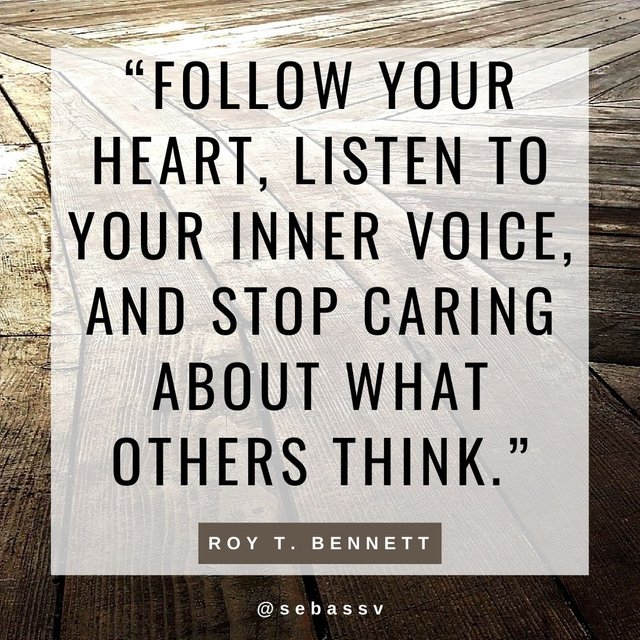 1 . "Follow your heart, listen to your inner voice, and stop caring about what others think." - Roy T. Bennett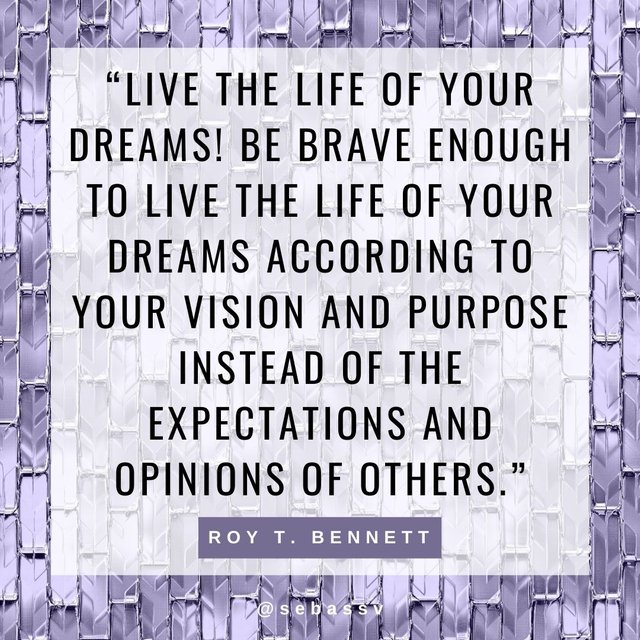 2 . "Live the Life of Your Dreams! Be brave enough to live the life of your dreams according to your vision and purpose instead of the expectations and opinions of others." - Roy T. Bennett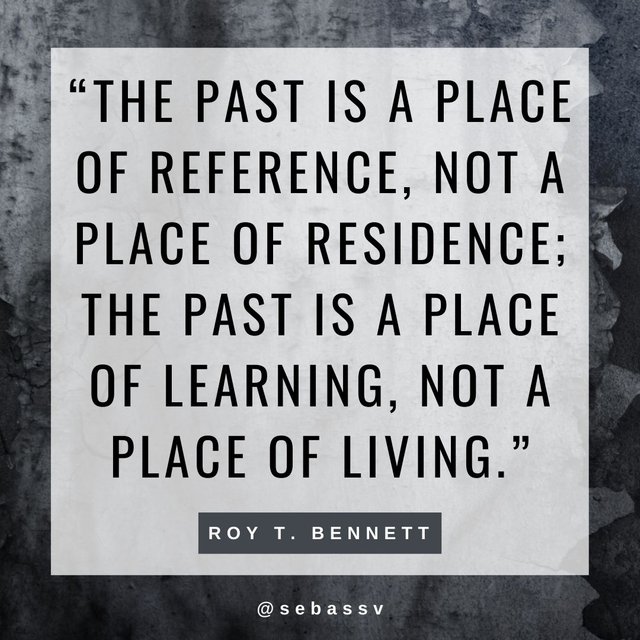 3 . "The past is a place of reference, not a place of residence; the past is a place of learning, not a place of living." - Roy T. Bennett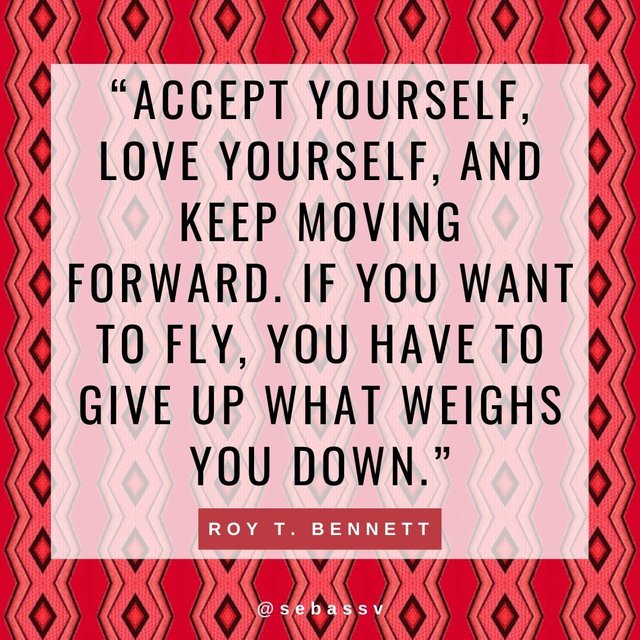 4 . "Accept yourself, love yourself, and keep moving forward. If you want to fly, you have to give up what weighs you down." - Roy T. Bennett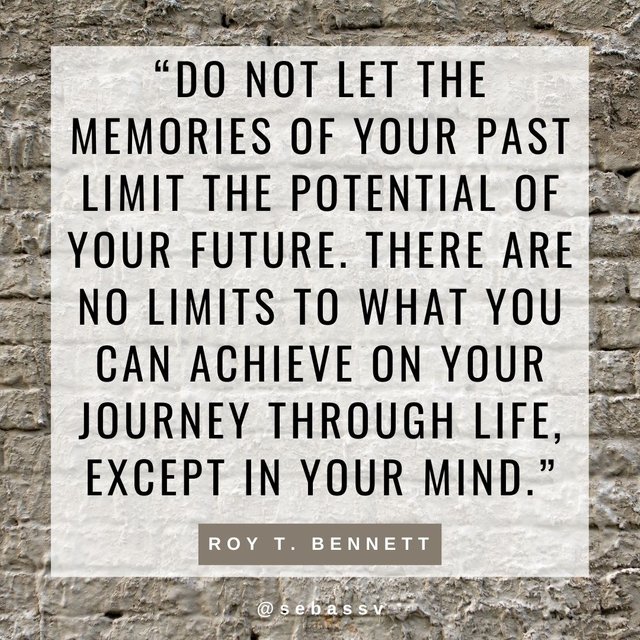 5 . "Do not let the memories of your past limit the potential of your future. There are no limits to what you can achieve on your journey through life, except in your mind." - Roy T. Bennett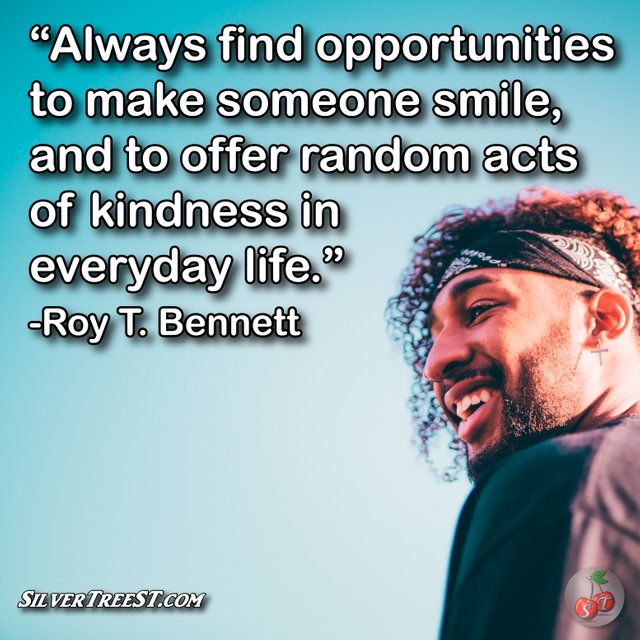 Source
6 . "Always find opportunities to make someone smile, and to offer random acts of kindness in everyday life." - Roy T. Bennett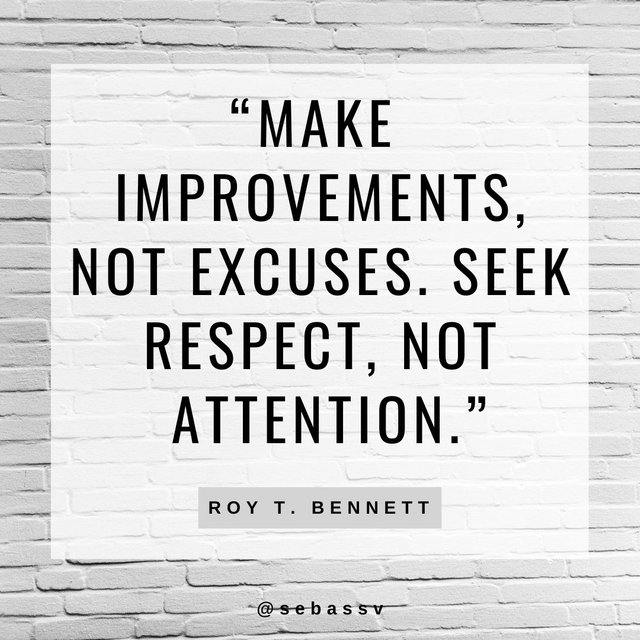 7 . "Make improvements, not excuses. Seek respect, not attention." - Roy T. Bennett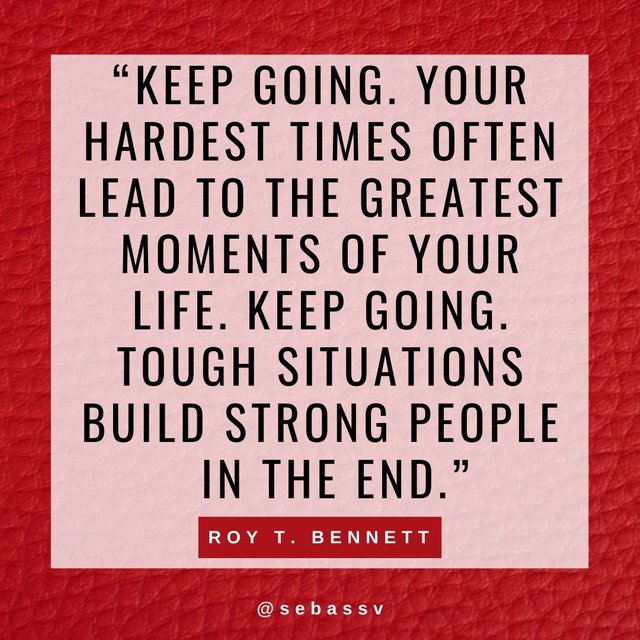 8 . "Keep Going. Your hardest times often lead to the greatest moments of your life. Keep going. Tough situations build strong people in the end." - Roy T. Bennett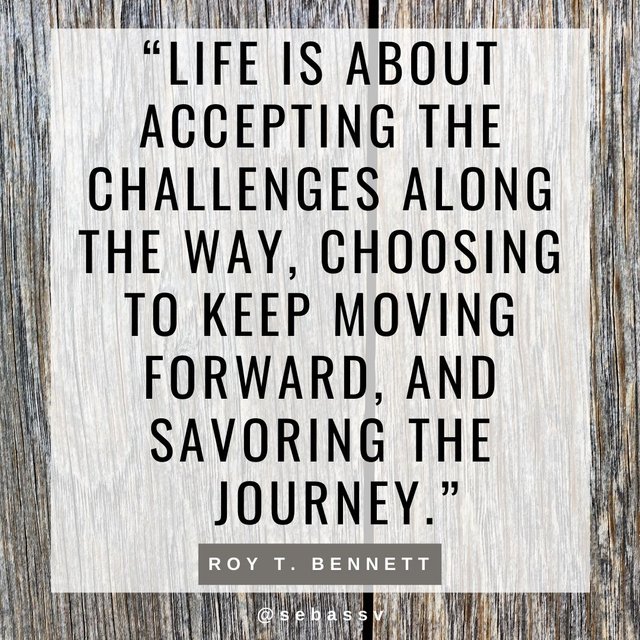 9 . "Life is about accepting the challenges along the way, choosing to keep moving forward, and savoring the journey." - Roy T. Bennett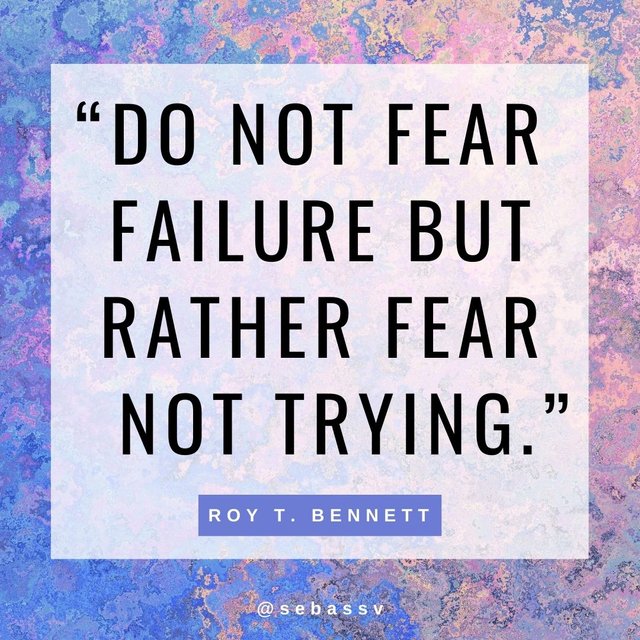 10 . "Do not fear failure but rather fear not trying." - Roy T. Bennett
*Images are from Pixabay.
If you liked this post please upvote it, leave a comment and follow me for more content.
Have a wonderful day.