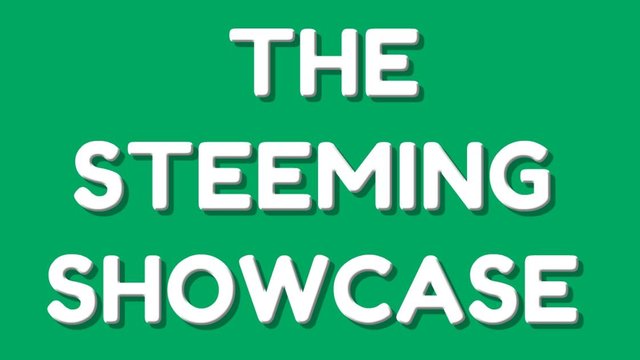 The Steeming Showcase📰🖋
Every day we go and hunt for the best content published on the Steem Blockchain
If you have spotted a post that is not on this SHOWCASE, comment the link to that post below and tell us what you liked the most about it. We must have missed it and would love to give it a hug!
This is our first time posting via steemcoinpan community front end. We are not sure if we doing it right, but please let us know if we did it wrong! @glory7 we appreciate your feedback and please enlighten us


*steemexclusive verified
Check out the post here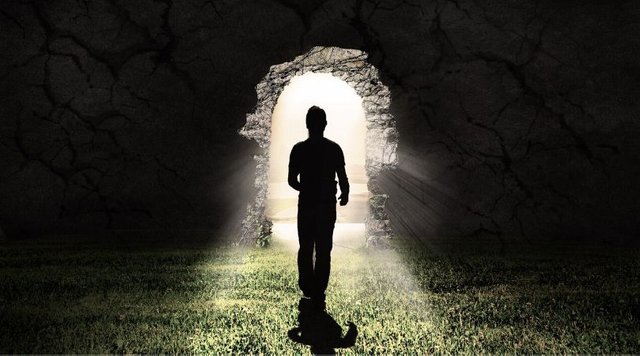 @openmindedtravel
🖋Erin all time steemian coming back full steem ahead after seeing the change happening in
#newsteem
she saw this as a miracle and new hope for all that been persistence in their journey on steemit. Go read her post and catch her enthusiasm on making steem greater and better place for everyone!


*steemexclusive verified
Check out the post here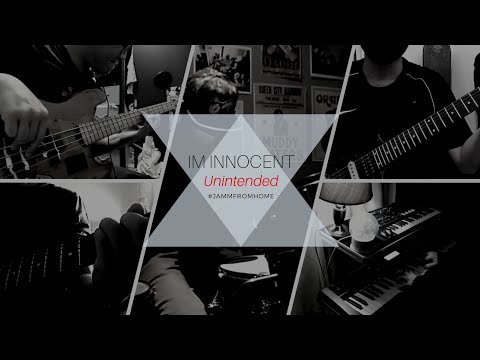 @innocentclair
🖋This band coming back active on steemit after long dormant on their account. They using the lockdown on covid19 very well by being creative for example creating this music video. They combine their instruments together in one harmony music and turn it into music video. Check out this talented group young musician on steemit.


*steemexclusive verified
Check out the post here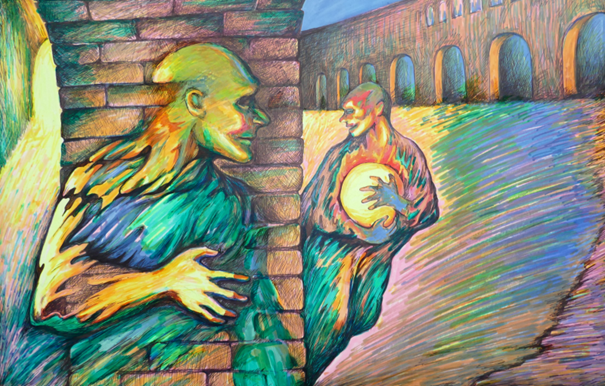 @seo-boss 🖋 Remind us through his artwork that we should be mindful of our life and live in the present moment but be cautious too at the same time by not overdoing it and kill the joy in life that we suppose to cherish.


*steemexclusive verified
Check out the post here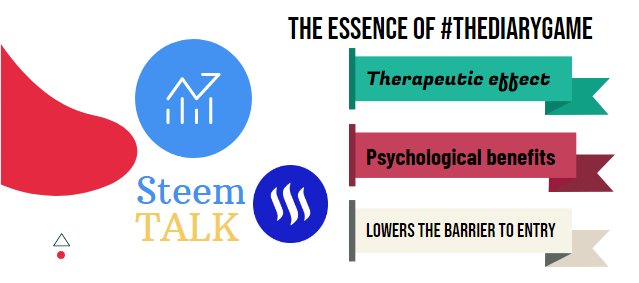 @sapwood
🖋 sharing his thought about the intitiative by The Steemit Team on
#thediarygame
and give us details perspective of his on the idea. He lists out all the benefits on writing our diary on steemit too. Check out his post and share your thought in the comment section!
✨✨✨IN THE SPOTLIGHT✨✨✨


*steemexclusive verified
Check out the post here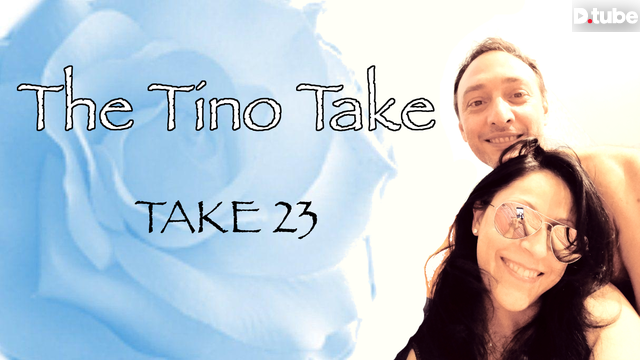 @famigliacurione
all time steemian generously provides his thoughtful comments and insights on what happening on steem blockchain atmosphere and lot of other world issue as well. He use dtube to air his thought in a podcast style. Checkout his podcast, it worth your time.
🎁🏆Highlight Contest on Steemit 🏆🎁
@axeman running a contest on Black and White Photography and Art Contest with 6 STEEM prize pool. Check out this contest here
@ospro organize a contest with 50 steem prize pool and the theme is Why Do you still Love Steemit Platform. Check out this contest here
@cmp2020 running a Harry Potter art contest. He will be giving at least 12 SBD prize to the selected winner of the contest. Check out this contest here
@steemitblog running an ongoing contest on The Diary Game, Check out this contest here
Notes from Steemingcurators 📌
@steemingcurators is hiring bounty hunters! Yes, everyone, but preferably users with less then 1500SP are invited to help us find great content! Comment under a post the command: @steemingcurators curate, + a little personal message why we should upvote it. Your comment will also receive an upvote.
Tips To Earn more Steem
Buy STEEM here
*contained our affiliate links