존 콜트레인의 발라드를 처음 들었을 때의 감동을 잊을 수가 없네요.
여전히 저의 최애 재즈 음반들 중의 하나입니다.
사실 재즈에 입문하게 해준 연주가는 존 콜트레인은 아니었습니다.
저에게 재즈를 알려준 첫번째 인물은 바로 쳇 베이커죠.
본 투 비 블루 Born to be Blue, 2015
https://movie.naver.com/movie/bi/mi/basic.nhn?code=126078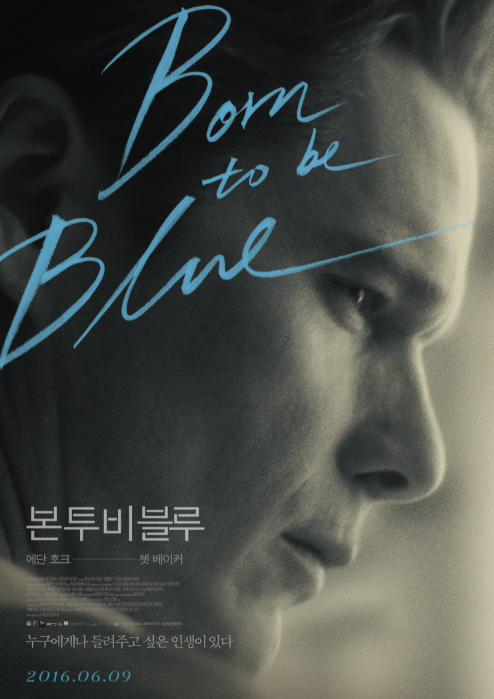 청춘의 음색을 지닌 뮤지션 '쳇 베이커' 모두가 그의 음악을 사랑했지만, 더 이상 연주를 할 수 없어진 순간 연인 '제인'과 트럼펫만이 곁에 남았다.
지금 이 순간이 마지막이라도 들려주고 싶은 음악이 있다 살아보고 싶은 인생이 있다 다시, '쳇 베이커'만의 방식으로...
제가 처음으로 샀던 쳇 베이커의 음반을 찾아보니
유투브에서도 들을 수가 있네요.
유투브 없이 어떻게 살수 있을까 상상이 안되네요.
재즈 음악사를 대표하는 트럼펫 연주자인 쳇 베이커(1929-1988)는 1952년 찰리 파커와의 공연으로 이름을 알리고 이후 잘생긴 외모와 타고난 역량으로 "재즈계의 제임스 딘"이라고 불리며 스포트라이트를 받았다. "악마가 부른 천사의 노래", "20세기가 낳은 가장 아름다운 흐느낌" 등 쳇 베이커의 음악을 일컫는 수식어만으로도 파란만장했던 일생을 짐작하게 만드는 가운데, 실제 이야기에 픽션을 더한 <본 투 비 블루>는 쳇 베이커의 생애 중 가장 뜨거웠고 치열했던 시기였던 1960년대를 배경으로 해 더욱 관심을 모은다. 마치 흘러가는 음에 입맞춤 하는 듯한 서정적인 즉흥 연주로 재즈 애호가들뿐만 아니라 일반 청중들까지 사로잡았던 쳇 베이커. 많은 사람들이 사랑하는 'My Funny Valentine', 'I`ve Never Been In Love Before', 'Over the Rainbow' 등의 익숙한 재즈 선율이 영화의 레트로하면서도 품격 있는 무드를 고조시키며 남녀노소를 불문한 관객들의 오감을 사로잡을 예정이다.
아직 이 영화를 보지는 못했는데 넷플릭스에 있네요.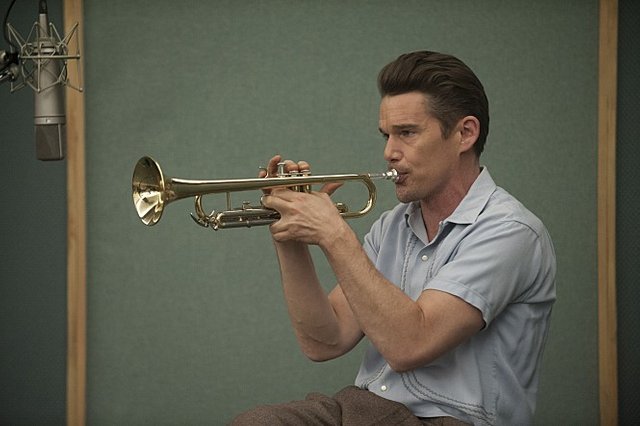 트럼펫을 불고있는 에단 호크 (Ethan Hawke)
이 모습도 왠지 어울리는 느낌이 드네요.^^