April 23, 2020 Walking on the street and park
It's raining today,
Fortunately,
The rain stopped at night.
I went out for a walk at 11 o'clock,
There are few people on the street,
No one in the park ...
When I got to the park, I took off my mask of mouth,
There are many mosquitoes in the park,
Nothing is tourists.
Along the way,
After passing through several stores,
Seeing that many snack bars are still open,
Looks pretty normal,
There are more guests in these shops than people on the street.
The pinch get puppet shop is also,
there are a few are playing.
I after running in the park,
When walking go to home,
Encountered rain,
Fortunately, it's almost home,
But I am also Wet by the rain nearly 3 minutes.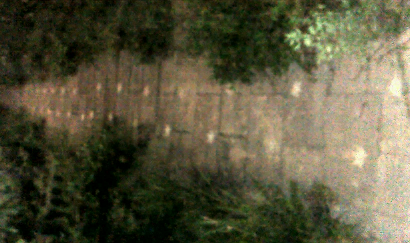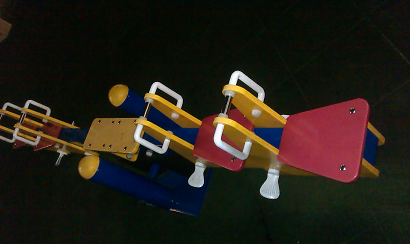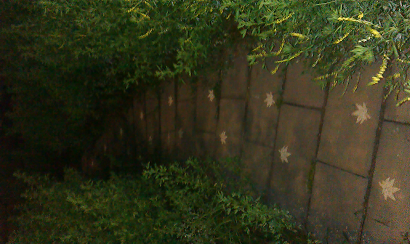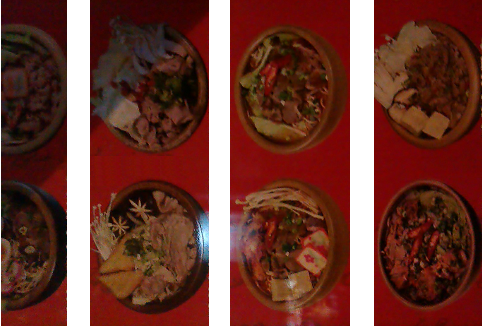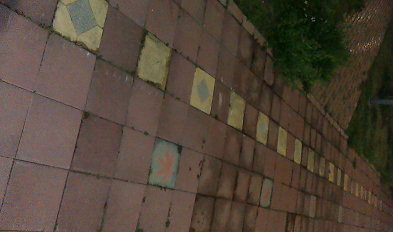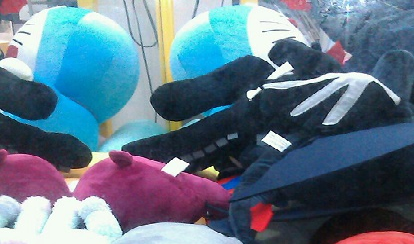 2020年4月23日 散步在街上和公园
今天有下雨,
好在晚上,
雨停了.
我在11点出门散步,
街上的人很少,
公园都没有人..
到了公园就拿下口罩了,
公园内多的是蚊子,
没有的是游客.
一路上,
经过了几家的店面,
看到不少家小吃店还在营业,
看起来还算正常,
客人比街上的人还要多.
夹取布偶店也是,
都有人在玩.
在公园跑步结束之后,
散步回家的时候,
遇到了下雨,
好在快到家了,
但也淋到了雨将近3分钟.