This morning,
A certain point in time.
I The time to discover the STEEM blockchain, and my time, are 12 hours away.
I thought it was the wrong time on my computer,
The results of the verification,
The wrong time should be the STEEM blockchain time.
So I left the WWW,
After going online after 2 hours, it is normal ok.
I Don't know what's going on?
I don't know in this case,
Voting / transfer / transactions etc., etc.,
Will it lose blocks?
So be careful.
It is recommended to transfer or trade,
at After the system returns to normal,
Go ahead.
now, It should be possible to post a reply / reply / wait,
Only the time shown above,
this time Is show after 12 hours,
That is,
The article shows that you posted it in the next 12 hours,
Very weird.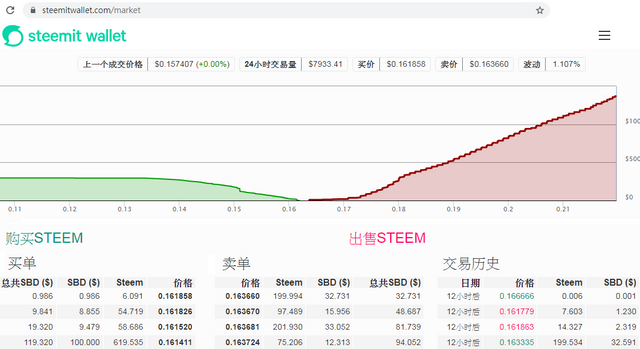 2020年4月25日 STEEM区块链回到了未来
今天早上,
某一个时段
我发现STEEM区块链的时间, 和我的时间, 差距了12个小时.
我以为是我的电脑的时间有错,
查证的结果,
错误的应该是STEEM区块链的时间.
所以我下线离开,
隔2小时之后上线, 就正常了.
不知道是怎回事?
不知道在这种情况之下,
所进行的投票/转帐/交易/等等,
是否会丢块?
所以大家要小心点.
建议转帐或者交易,
等系统恢复正常之后,
再去进行.
发表回章/回覆/等等应该是可以的,
只不过上面所显示的时间,
是未来的12小时,
也就是说,
文章上, 显示你是在未来的12小时所发布的,
特怪异的.