Father's bags of grain
A few decades ago,
My parents and I live in the country,
There are fewer than 100 households in the village.
The land outside,
Whoever cultivates is who belongs,
Father also cultivated several fields,
Hard cultivation.
at home,
There is a bags of grain,
Collecting various seeds,
Father often took out bags of grain,
Take out the seeds inside,
Say to me:
These seeds,
Is the future,
Hope I can be like these seeds,
Grow well and thrive.
@mariannewest organized the "5 Minute Free Writing" event,
In 913 days, the theme was "bags of grain" ...
Everyone is welcome to participate in this event.
Thanks to @mariannewest for hosting this event.
Thanks to the sponsor @team-ccc.
This is an Invitation to join #ccc for Guaranteed 👍 Daily Income 💵 and Payout 💸 for Newbies (2.0) 🐟 🐜 🐛 in #ccc 👣 and Follow 👣 the Honor Code 🏅-the Creed (Conditions and Limits Inside)
with
the latest update <<< please click to read.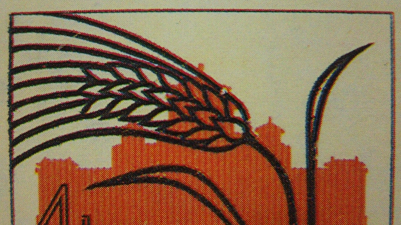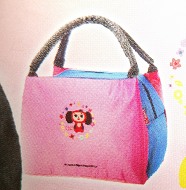 父亲的谷物袋
几十年前,
我和父母们住在乡下,
全村不到100户的人家。
外面的土地
谁开垦的就是谁的,
父亲也开垦了几块的田地,
辛勤的耕种。
在家里,
有一个谷物袋,
收集着各种的种子,
父亲常拿出
拿出里面的种子,
对着我说:
这些种子,
就是未来,
希望我能像这些种子一样,
好好的成长茁壮。
@mariannewest 组织了 "5分钟自由写作" 活动,
913天的主题是 "谷物袋" ...
欢迎大家参加此活动。
感谢 @mariannewest 主持此活动。
感谢赞助者 @team-ccc。
加入#ccc的邀请 Guaranteed 👍 Daily Income 💵 and Payout 💸 for Newbies (2.0) 🐟 🐜 🐛 in #ccc 👣 and Follow 👣 the Honor Code 🏅 - the Creed (Conditions and Limits Inside)
和
the latest update <<< 点击这里阅读。