Today is Sunday.
The weather turned cold again.
I am at 10:30 in the evening,
Going out of the park to exercise.
No pedestrians can be seen on the street,
I saw a lot of dogs walking.
I go to the park,
There is no one here,
I walk and run around the park, sport.
This a sports equipment is a fitness equipment that twists the waist,
Its armrest is of disc type,
It's kind of like the steering wheel of a car.
on the way,
Seeing a shadow on a tree trunk,
Kind of like a cross,
I photographed it.
Other photos,
Also during a walk,
Photographed.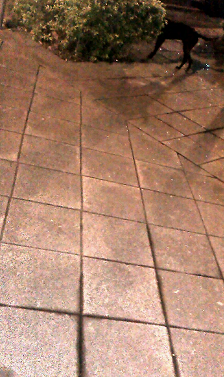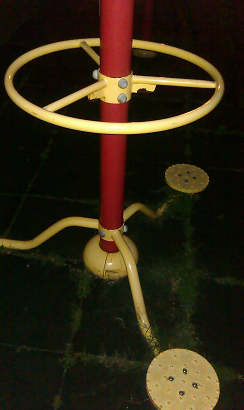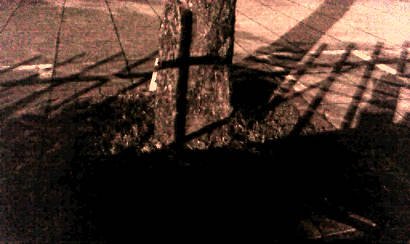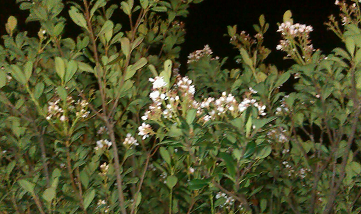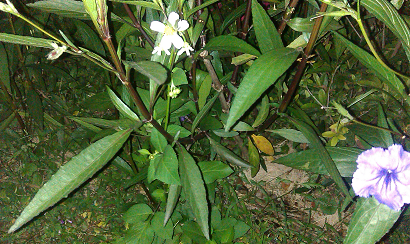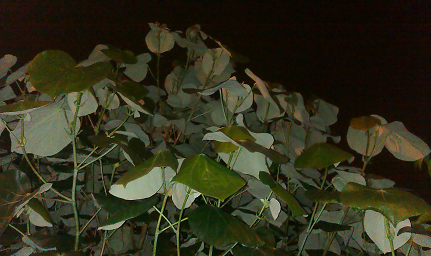 2020年4月27日 步行
今天是周日。
天气又转凉了。
我在晚上10点半的时候,
出去公园的地方运动。
街上都看不到行人,
倒是看到了太多的狗在散步。
到了公园,
也是都没有人,
我在公园附近散步和跑步,
这个运动器材是扭动腰部的健身器材,
它的扶手是圆盘型式,
有点像是车子的方向盘。
在路上,
看到一个树干上的影子,
有点像是十字架,
便拍摄下来。
其他的照片,
也是在散步的时候,
所拍摄的。