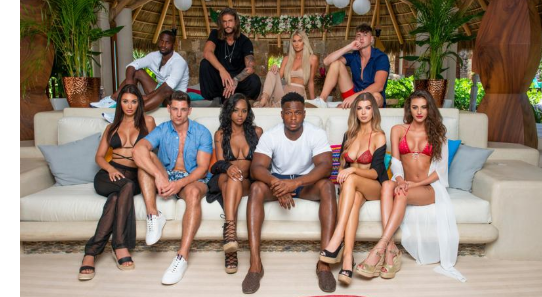 Netflix's reality tv show : Too Hot To Handle... featuring all the good looking girls and guys showing off their assets ....
It is the TOP watched show in Singapore (on Netflix) during this pandemic .... go figure.
Lots of "drama" which I think is staged by the show runners for sure.