---
For the masterpost, please check out this 🛎️LINK!🛎️
---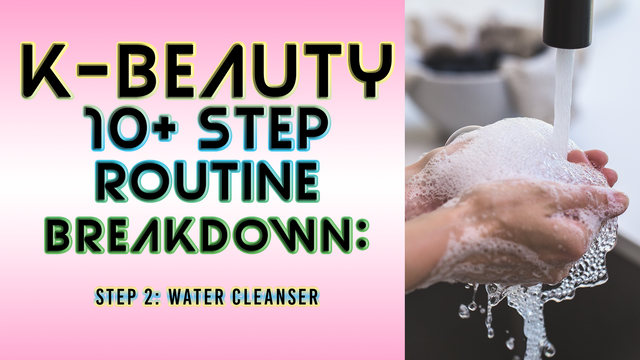 Step 2: 🌊Water Cleanser🌊
This step is part of Phase One (Cleanse).
'Water cleanser' seems like a misnomer,
but it means that it targets water-soluble particles (dirt & sweat)
that are on your skin and in your pores instead of oil cleansers
that target oil soluble particles (like makeup & sebum).
They tend to come in 3 types:
foam cleansers, gel cleansers, and cleansing waters.
Foam cleansers: Just like it sounds, this cleanser uses typically
uses suds to wash the face for sebum control (good for oily skin).
Gel cleansers: They function essentially the same as foam cleansers,
however, they usually are more hydrating for dry skin.
Cleansing waters: They are applied using cotton rounds and
don't need to be rinsed off, good for makeup removal.
👇 Link for for reusable cotton pads 👇
Reusable Makeup Remover Pads - Organic Cotton Rounds Soft Bamboo Toner Pads with Laundry Bag, 16 Pcs


🌍 (Gotta be good to our environment!) 🌍
Procedure:
Take a small size dollop 💧,
rub it together with your fingers for a couple of seconds,
gently massage your face upwards with small GENTLE circles 🔄,
and 🚿 rinse with lukewarm water. Do NOT rub your skin🙅
just gently pat dry 💆 with a soft, non-abrasive cloth.
Gua sha does not originate from Korea, however,
it is an invigorating facial massage and great to use in
combination with your K-beauty routine!
Here are some of my product recommendations,
ones that I have personally purchased and tried.
I have combo (oily/dry) but these items are also
compatible with other skin types. As always, 🛣️ Y.M.M.V. 🛣️
(your mileage may vary), so always patch-test new products!
---
Step 2: Water Cleansers



[Neogen] Real Fresh Foam Green Tea
This one is great for calming your sensitive
or red skin down while giving a gentle wash.
It smells lightly earthy like 🍵green tea🍵
and it's always fun to shake the bottle to get
the ☁️foam☁️ action going.



COSRX Low pH Good Morning Gel Cleanser
Mildly acidic but still ⬇️ low pH⬇️ ,
this cleanser is a great 🌅morning-after🌅 essential!
If I don't wear makeup or am ✈️traveling✈️,
then this works great as my singular
cleanser for the AM routine.
I prefer doing my daily light chemical
exfoliation with this one since it contains 🧪BHA🧪.


---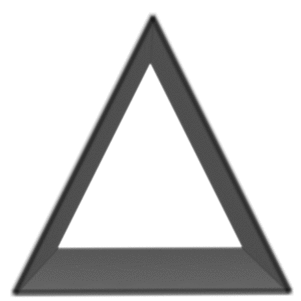 Join the #Intrepreneurs on Discord!
Intrepreneur is a group focused on achieving
💸financial freedom💸 through 💪🏽entrepreneurialism💪🏽
with 💕love, care, and compassion💕 for others.
---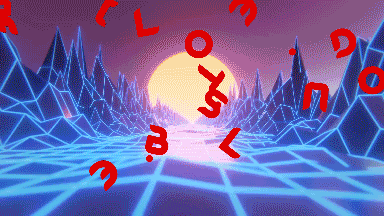 Be Led to OBELUS: