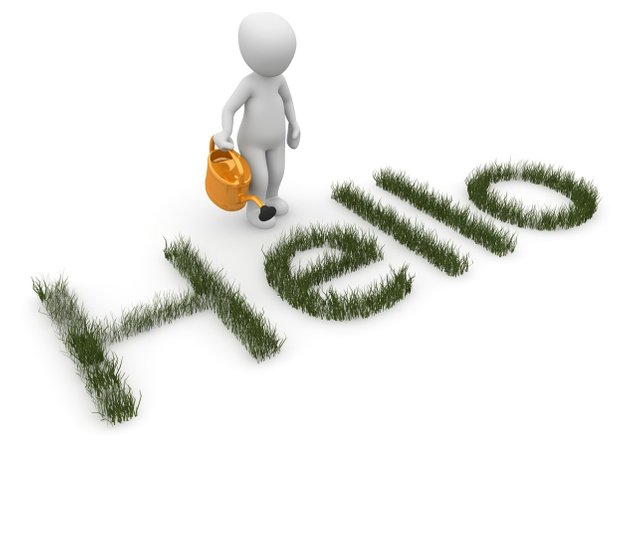 Source: pixabay
您好steemcoinpan用户!
在我自己 -
我的名字是Shauli,一个21岁的男人,我来自以色列。
我访问了美国希腊的塞浦路斯等等,我很高兴看到心地善良的人们。
和喜欢互相帮助的人。 这是我人生的旅程。
我从很多人那里听到有一个名为steemit的网站!
关于这个网站的好东西,其中包括获得赞成和人们喜欢的帖子。
我希望我将在下面发布的帖子会引起您的兴趣,并会爱上它们。
我很高兴能开始我生命中的新剧集!
我希望看到我不知道的新事物,我希望从零开始在这里开始!
---
Hello steemcoinpan users !
on my self -
My Name is Shauli, a 21 Years old man, im from Israel.
i visited Cyprus in Greece, USA, and more, i was so happy to see peoples that have a good heart.
and people who love to help each other. It was my journey in my life.
I've heard from a lot of people there website called steemit !
and good things about this site, among them are getting upvotes and peoples like there posts.
I hope that the posts I will publish below will interest you and will love them.
im so excited to start new episode in my life !
i hope to see new things that i not know, i hope to start here from zero and up !