introduce my self
hello every body i hope you all well and enjoying your life.
i am new on this platform. my name is roshne(light).
I have heard from many people that steemit platform is very good. And the fellow is connected with each other. It gets a lot of humor and a lot of work.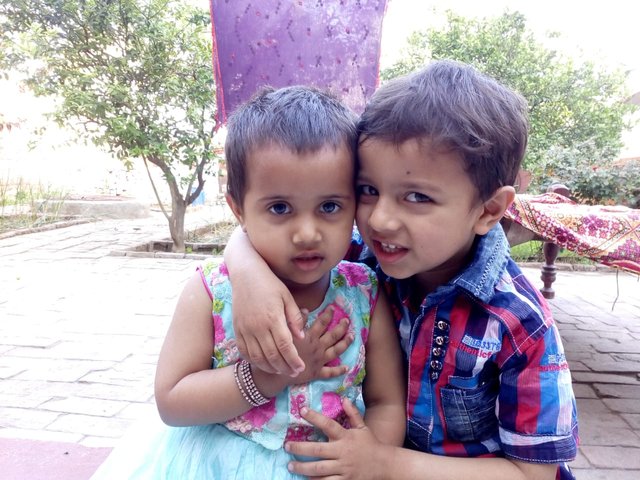 i will share u some news, sports, cryptocurrency, etc
i hope you all help me on beggining.
thanks for your time.