************************ French & Spanish Bellow************************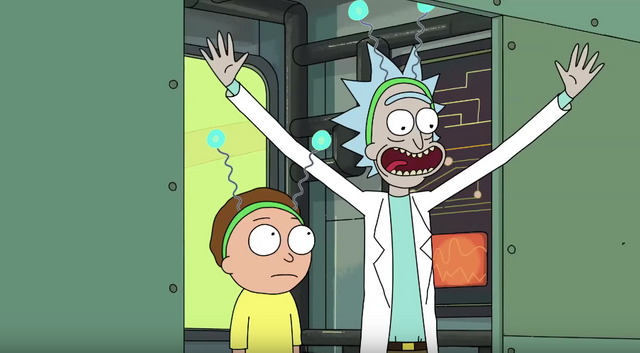 Hello to all!
I'm new to the platform, I discovered this thanks to my internship manager @shanghaipreneur! So I decided to create an account for myself to post my ideas here!
I am a young Frenchman who is 23 years old, who is currently in Shanghai far from his South of France where I grew up. I decided to stay in Shanghai for an internship in the Blockchain and because I wanted to discover life here. Oh and I don't speak Chinese ahah!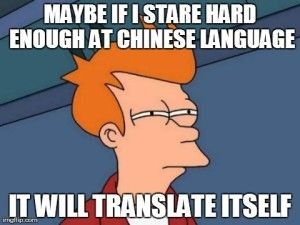 I speak English, French and Spanish so I will try to post in all three languages! Otherwise I am very interested in new technologies, geopolitics, VC and recently cryptomonnaie. I'll try to write about those things and about my life in Shanghai.
See you soon for the next posts!
************************ French ************************
Bonjour à tous !
Je suis nouveau sur la plateforme, je l'ai découvert grâce à mon maitre de stage @shanghaipreneur ! J'ai donc décidé de me créer un compte pour poster mes idées ici !
Je suis un jeune Français de 23 ans qui vit actuellement à Shanghai, loin du sud de la France où j'ai grandi (Allez l'OM !). J'ai décidé de rester à Shanghai pour un stage dans la Blockchain et parce que je voulais découvrir la vie ici. Oh et je ne parle pas chinois ahah !
Je parle anglais, français et espagnol donc je vais essayer de poster dans les trois langues ! Sinon, je suis très intéressé par les nouvelles technologies, la géopolitique, le VC et récemment les cryptos. Je vais essayer d'écrire sur ça et sur ma vie à Shanghai.
A bientôt pour les prochains posts !
************************ Español ************************
Hola a todos!
Soy nuevo en la plataforma, lo descubrí gracias a mi jefe de prácticas @shanghaipreneur! Así que decidí crear una cuenta para publicar mis ideas aquí!
Soy un joven francés de 23 años, que actualmente se encuentra en Shanghai, lejos de su sur de Francia, donde me crié. Decidí quedarme en Shanghai para hacer unas prácticas en la Blockchain y porque quería descubrir la vida aquí. Oh y yo no hablo chino ahah!
Hablo inglés, francés y español, así que intentaré publicar en los tres idiomas. Por lo demás, estoy muy interesado en las nuevas tecnologías, la geopolítica, el capital de riesgo y, recientemente, la criptocurrencia. Trataré de escribir sobre esas cosas y sobre mi vida en Shanghai.
Nos vemos pronto para los próximos posts!