Listening to this one really reminds me of reggaesteem, time for a revolution.
Do we know what it mean to have a revolution?
Fighting against oppression?
Jheeez let's fight it just like soldiers
So we get to live live live live on live on forever
Love love love.....
Let's go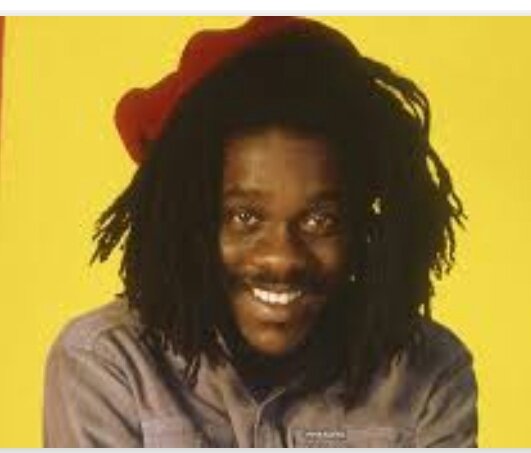 Dennis Brown
Revolution
Dennis Emmanuel Brown CD (1 February 1957 – 1 July 1999) was a Jamaican reggae singer. During his prolific career, which began in the late 1960s when he was aged eleven, he recorded more than 75 albums and was one of the major stars of lovers rock, a subgenre of reggae. Bob Marley cited Brown as his favourite singer, dubbing him "The Crown Prince of Reggae", and Brown would prove influential on future generations of reggae singers.