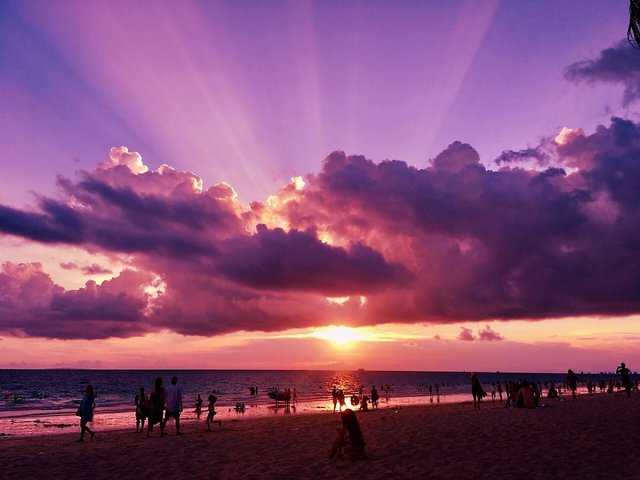 If you become to have lover,
Not to hesitate just confess to him/her.
If you think this one! ,
Just buy it without hesitation.
If you want to go travel,
Just go to trip whenever you want to go.
If you get older, you'll become to know that regret about what you didn't is bigger than what you get done with..
Therefore, try to do everything that you want!
Just as you live only today
Just as you live forever...