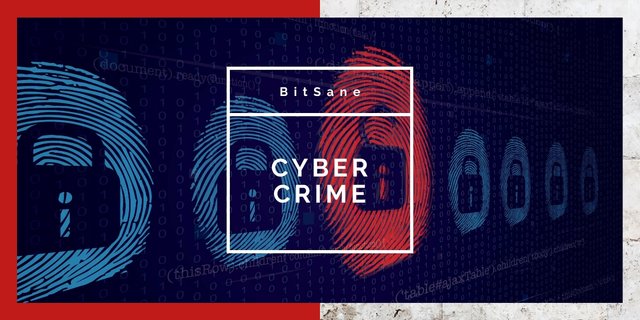 It may seem that a crypto exchange called Bitsane has ended up pulling an exit scam.
Ever since prices have climbed it seems more and more companies, dapps and exchanges are doing this. And well there is still not much in terms of repercussions.
As of May of this year users had reported they where having issues getting their crypto out of the exchange.
---
( SIDE NOTE)
Remember you don't OWN your crypto unless it is on your own wallet. Never park it on an exchange and think it is safe.
---
The company then sent out emails telling users there where technical reasons for the withdraws not taking place.
On June 17th Bitsane closed up shop, shut off their twitter and Facebook accounts and all contact with the company had disappeared.
The exchange was rather small but seemed to house funds for upwards of 200,000 accounts and a average daily trading volume of $7.2 million.
The big part of Bitsane seemed to have its biggest market in XRP, this was fueled by a nice report from CNBC about how to buy XRP off of the exchange. Nearly 20% off all XRP was traded and possible held on the exchange. Which could seriously damping XRP even more as the price of it continues to struggle.
---
Overall please take this as a warning as crypto continues to go bullish. You need to be in control of your funds as you should expect more and more cases of this as we move forward. Be smart with your investment and money.