I am glad to share that @delegate4upvot is powered up with 760.91 Marlians.
This is a curation account to support the steem platform but with the new initiative of steem engines with different scot platforms, it has become one of the many curation accounts to provide support with one upvote but many different SCOTS Tokens.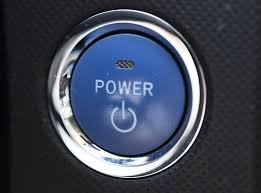 Image Source
The following is the current status of the tokens that are staked for purely curation purpose.
Sportstalk – 70 672.94
ACTNEARN – 6060.78
ZZAN – 5343.27
AAA – 4474.23
LEO – 1618.88
PAL – 1008.09
GG – 822
MARLIANS – 760.91
JAHM – 401.19
NEOXAG – 278.75
INT – 166.11
SCT - 100.305
CCC – 95.3
@delegate4upvot would gladly receive donation of tokens to stake and curate if you would like to support this initiative.
Thank you for all the positive comment and support!
Let's support the new tribe, Marlians, in a positive way like we always do.