This is my entry for the contest proposed by @wakeupkitty on the meaning of the #CCC label:
For today, the meaning of #CCC to me is to be a Constellation´s corporate consistent.
The breadth of the Universe has always captivated man so that with his imagination they have grouped the stars into clusters in what is known as Constellations, so thinking this immediately associates this with the Corporate, Consistent work we do on steemit.com as a community . So this is the proposed definition.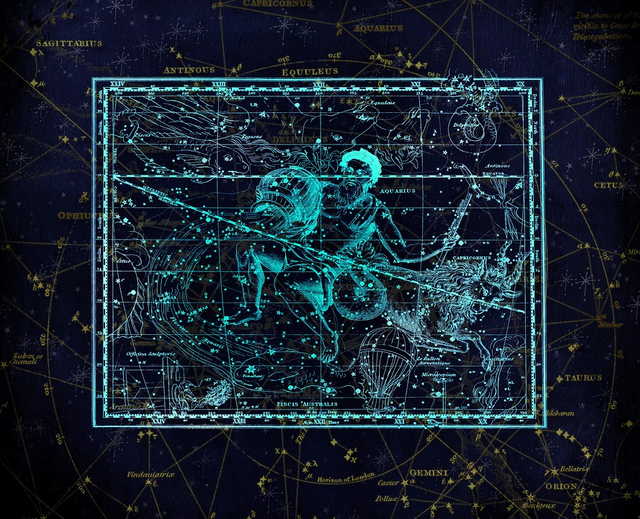 As Constelacion we work under the premise of success, with the brightness of each of our stars illuminating the Blockchain with our ideas, concerns and hopes.

With a Corporate vision that leads to the assertive identification of each of its members located in a globalized world.

Carrying out work actions on a Consistent basis so that quality work can be achieved within the framework of excellence.
The new approach given by #newsteem allows what is expressed in the previous ideas to be a reality. Only with the participation of committed steemians can we collectively scale the desired success.
In addition to the contest of the constant exchange of ideas, it will give the necessary impetus to the growth and economic strengthening of the participating members, if this does exist, everything would be possible.
Let's continue working as Constellation, Consistent Corporate and everything will be reality.
I invite the members of the #CCC Community to express their opinions regarding their meaning.
Thanking your upvotes, comments and resteem.
Happy monday
This is an Invitation to join #ccc for Guaranteed 👍 Daily Income 💵 and Payout 💸 for Newbies (2.0) 🐟 🐜 🐛 in #ccc 👣 and Follow 👣 the Honor Code 🏅 - the Creed (Conditions and Limits Inside)
AND
the latest update <<< please click to read.