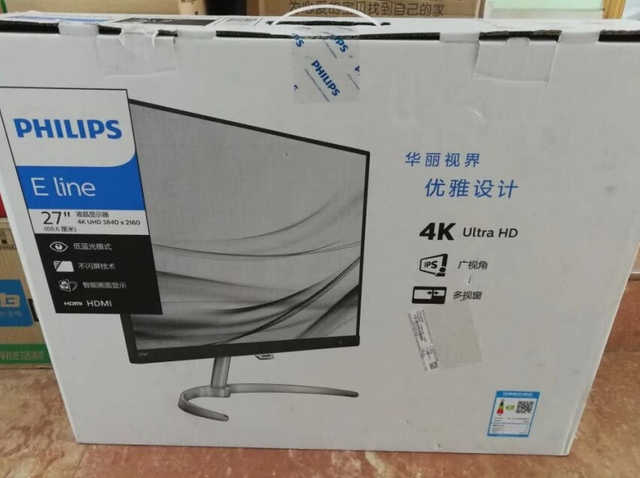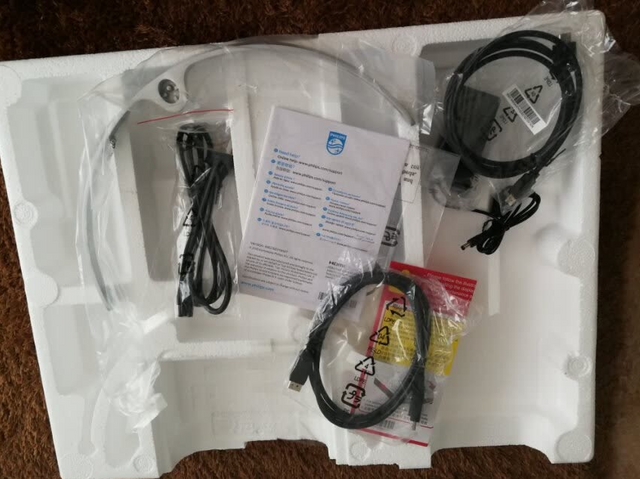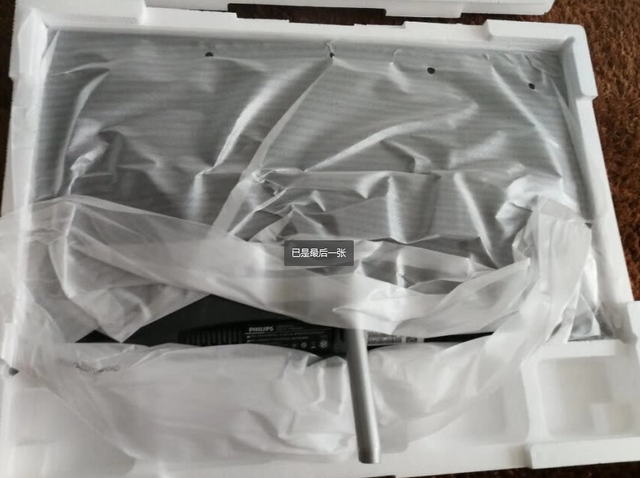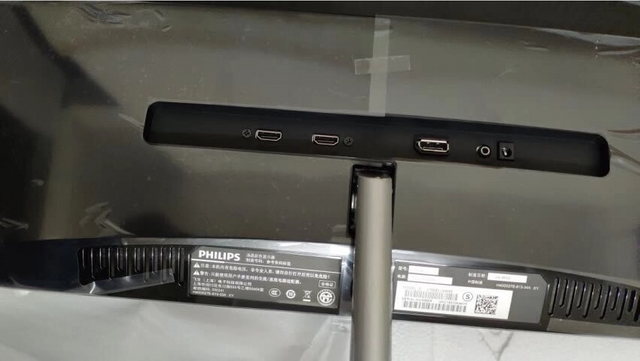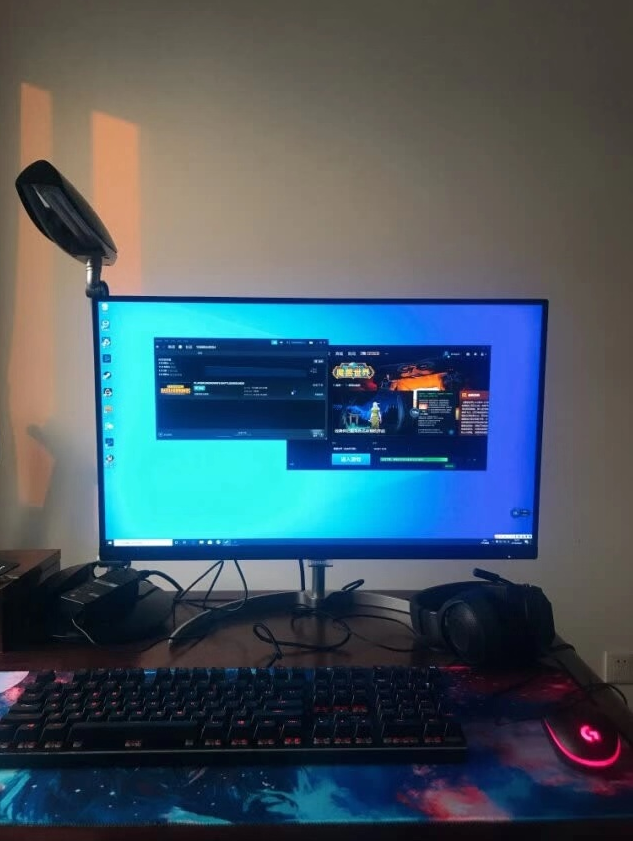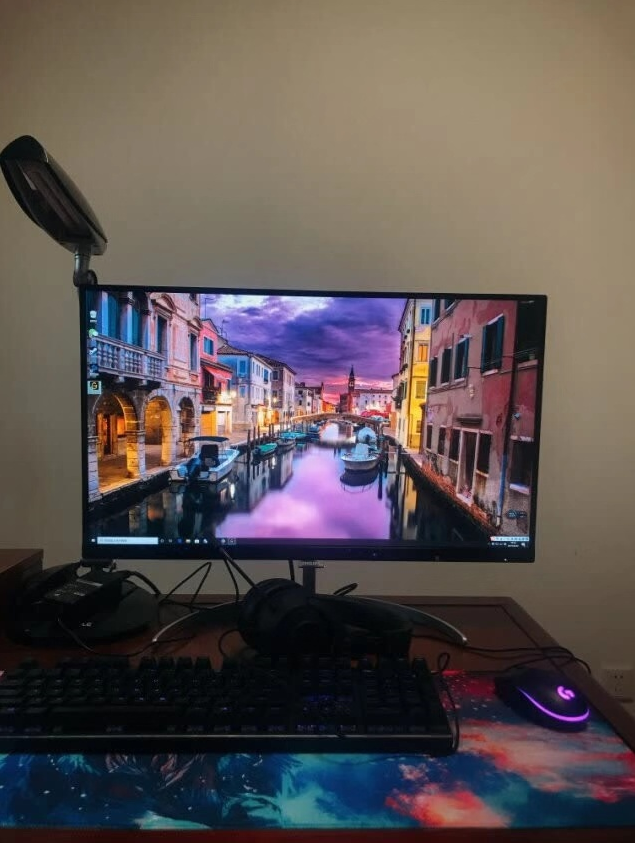 可能是我大惊小怪吧!
因为我的显示器大小定格在24寸好多年了。
但是,身边很多人家里早都换成了27寸的显示器了。
我也跟风换了一个。
换了以后,发觉桌子好像小了。。。。
是不是把桌子也换了?
27寸IPS硬屏显示器,4K60hz。
非常轻薄,边框很窄,很满意。
用软件测了一下,没有坏点,非常完美。
最满意的是升降支架,太方便了。可调整幅度足够大。
之前我都在显示器下面垫了厚厚的书,不然脖子难受。
Maybe it's my fuss!
Because my monitor size has been fixed at 24 inches for many years.
However, many people around me have already switched to a 27-inch monitor.
I also changed one.
After changing it, I found that the table seemed to be small. . . .
Did I change the table?
27-inch IPS hard-screen display, 4K60hz.
Very light and thin, the frame is very narrow and very satisfactory.
Tested with software, no bad points, very perfect.
The most satisfactory is the lifting bracket, which is too convenient. The adjustable range is large enough.
I used to pad a thick book under the monitor before, otherwise the neck was uncomfortable.