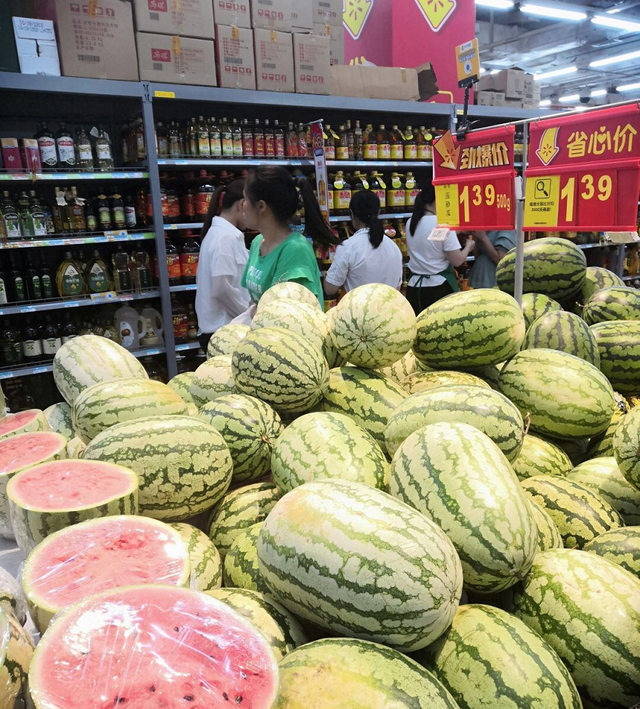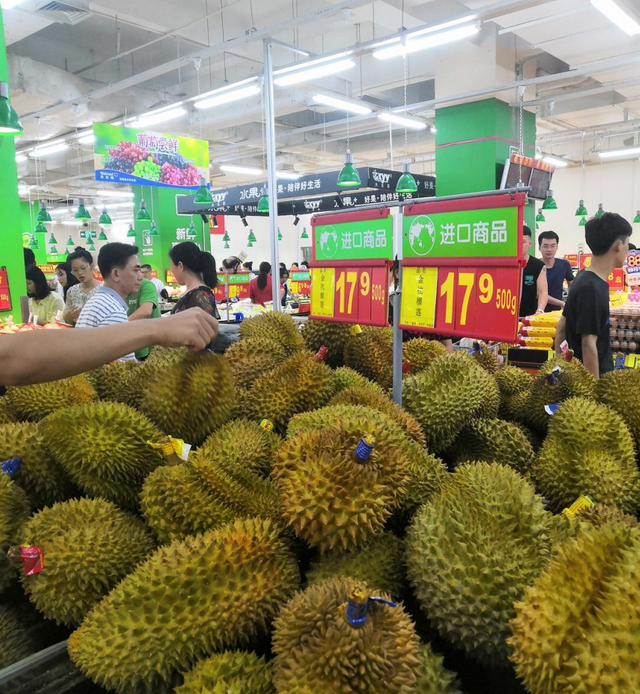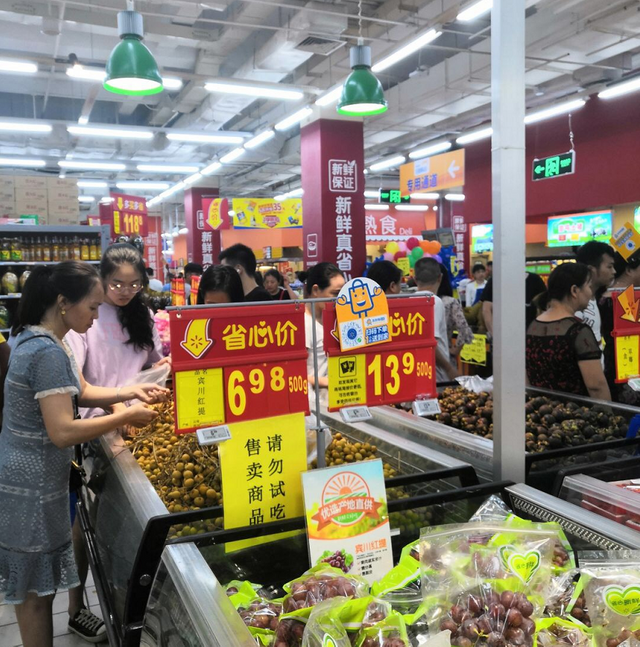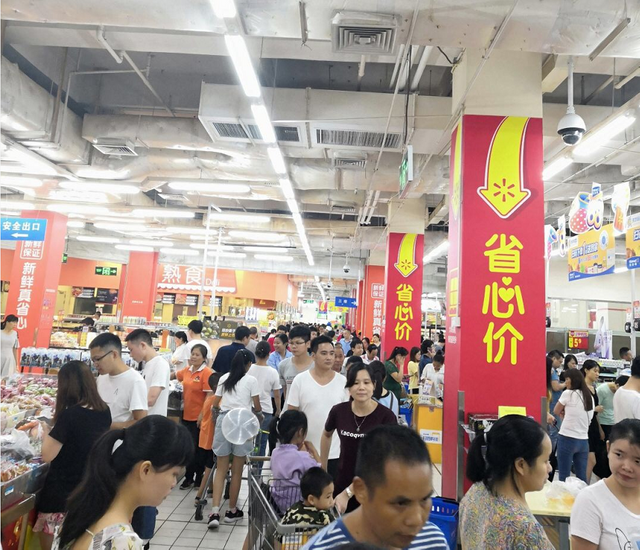 深圳的水果价格领先整个广东省。
粤港澳大湾区也不知道什么时候能起效果,来点便宜的进口水果平抑一下物价吧!
猪肉吃不起也就算了。水果也吃不起了咋搞啊?
今天特意跑远一点来逛沃尔玛了,有朋友的车接送。
因为听说沃尔玛的水果我吃的起。:)
沃尔玛的空调太给力,虽然人山人海,对于我这种怕冷不怕热的来说,还是开太大了。
我也不知道你们那水果什么价格。但是我们这里1块多一点一斤的西瓜,17块多一斤的榴莲,还有不到7块的红提在我们这里真的是非常非常便宜了。
Shenzhen's fruit prices lead the entire Guangdong province.
Guangdong, Hong Kong, Macau and Dawan District do not know when it will be effective, let's order cheap imported fruits to stabilize prices!
Pork can't afford it. Fruit can't afford to eat it?
Today, I specially ran a little farther to visit Wal-Mart. I had a friend's car transfer.
Because I heard about the fruits of Wal-Mart I ate. :)
Wal-Mart's air conditioning is too powerful, although it is crowded with people, it is too big for me to be afraid of the cold and not afraid of heat.
I don't know what price your fruit is. But we have a little more than a pound of watermelon here, 17 more than a pound of durian, and less than 7 reds are really very cheap here.