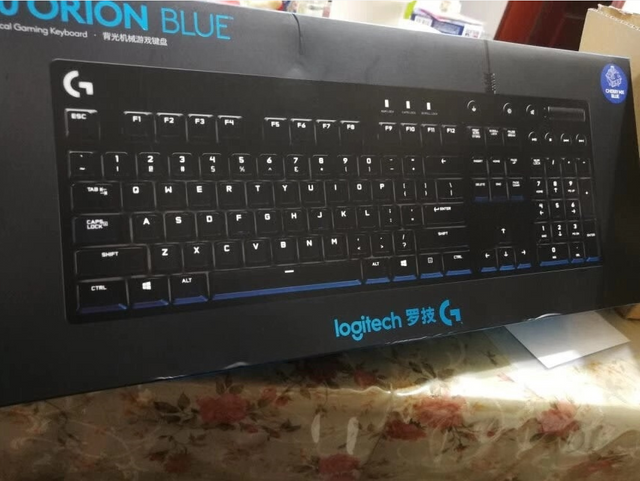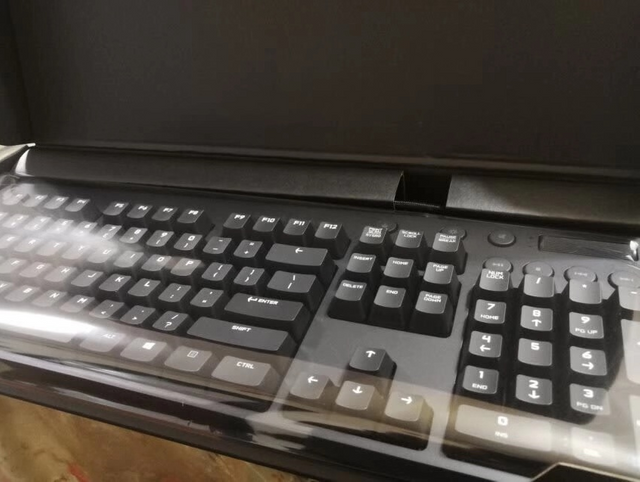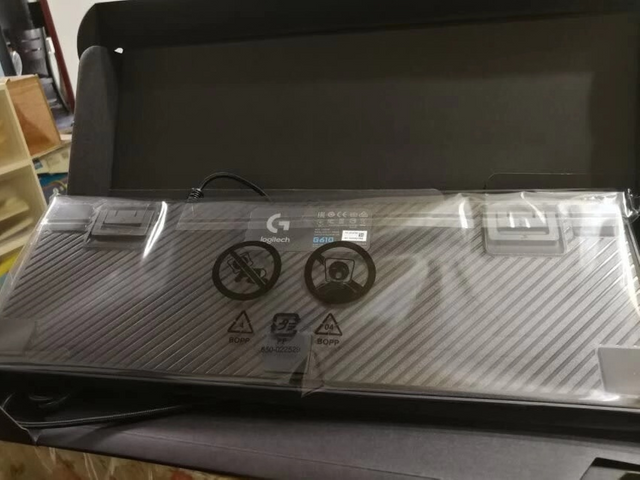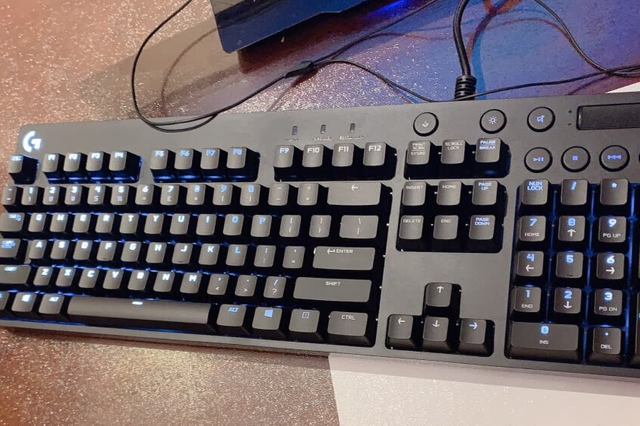 一直想买个机械键盘,但是实在有点小贵。
最近小奢侈了一把买了入门级的机械键盘。
看别人买的机械键盘都是cherry之类的。我买了个罗技。
罗技虽然是传统的键鼠大牌,但是在机械键盘上,罗技似乎没太多建树。
机械键盘选轴的问题,说实话我不太懂。胡乱看了点文章后,我选了一个红轴。
449的价格在机械键盘里,算是绝对的入门级别。
说实话,买的时候没有报太多的期待。
但是买回来以后,发觉真的做的不错。造型我很喜欢,背光也很酷炫。
I always wanted to buy a mechanical keyboard, but it was a little expensive.
Recently, I have bought an entry-level mechanical keyboard.
Look at the mechanical keyboards that others buy. They are all like cherry. I bought a Logitech.
Although Logitech is a traditional big mouse and keyboard, but on the mechanical keyboard, Logitech does not seem to make much progress.
The problem of selecting the axis of the mechanical keyboard, to be honest I don't understand. After reading the article indiscriminately, I chose a red axis.
The price of 449 is in the mechanical keyboard, which is an absolute entry level.
To be honest, I didn't expect too much expectation when I bought it.
But after I bought it, I found that I really did a good job. I like it very much, and the backlight is very cool.