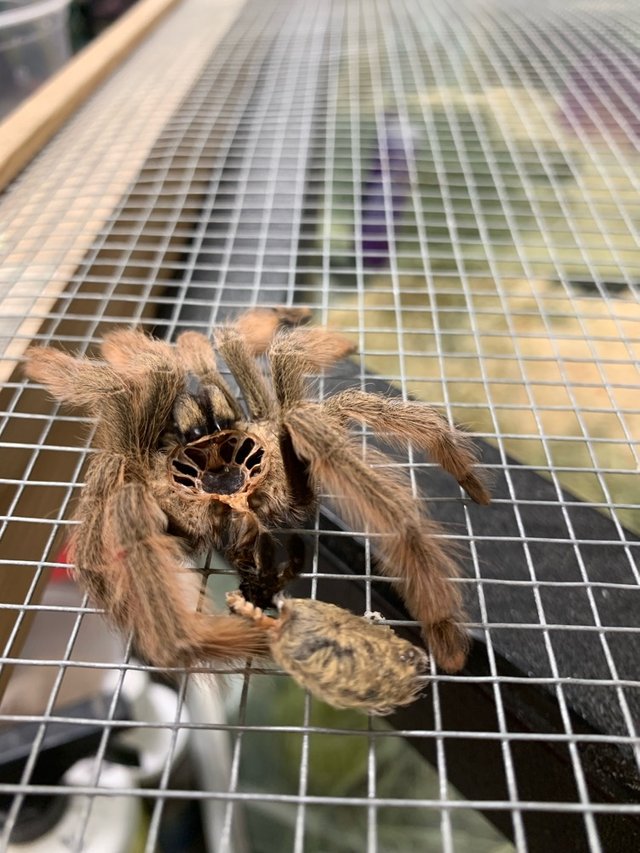 Hello blockchain I have something fascinating, as a child growing up I had tarantulas and snakes two of my favorite animals in the kingdom.
While shopping for some pet supplies we headed to the back where they have reptiles and found the shedding of one of the spiders they have to buy/adopt.
I had to take a shot of it.
Again macro shots are way cool and having a better camera or a better lens is sure going to help.
Posted using Partiko iOS