She sat on more than 15 eggs and this morning they have started hatching. So far I can see at least 5 little ones peaking out around her flanks. I've been keeping my eye on her over the past weeks and just yesterday sat down to have a talk about her progress. It appears the talk had an effect as the eggs started popping.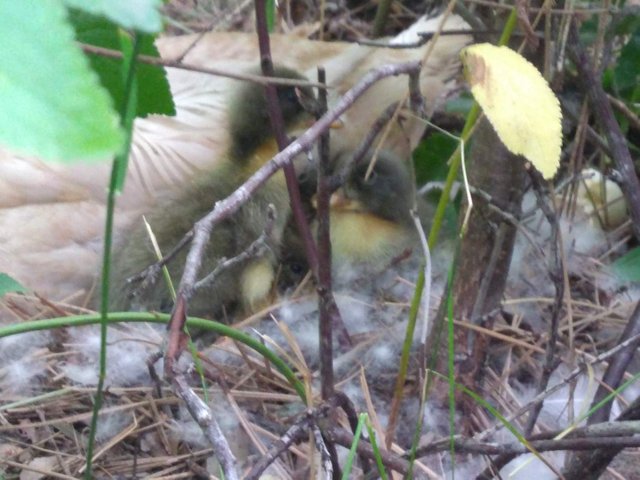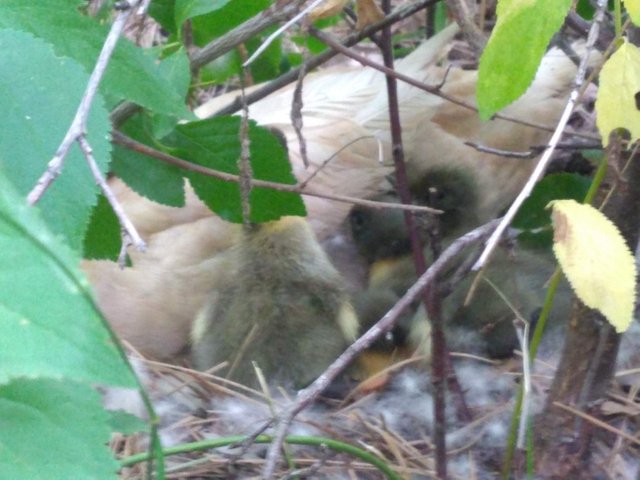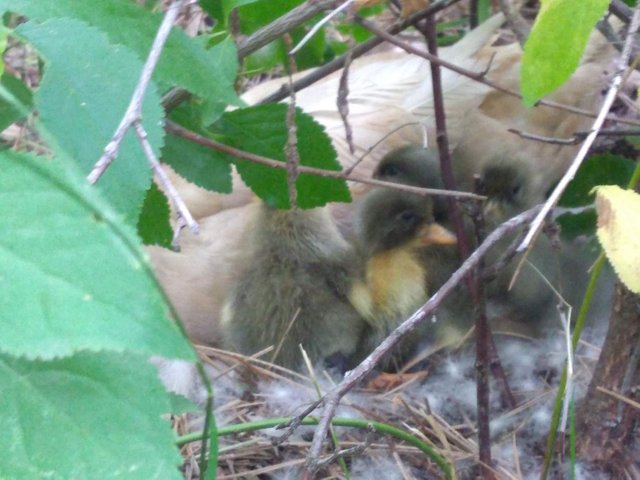 They are Buff and White Pekin crosses and are going to be watched closely. I really don't want our cat to get any of them given he has proven an efficient killer. Tomorrow morning I will see if I need to fence them in to keep them safe. Hopefully all the eggs hatch in close proximity so I don't have any stragglers hatching late.
Tomorrow I will update with more pics and some updated numbers.
Posted using Partiko Android