We found the nest in our tree in front. Come late fall, we're going to try to collect it.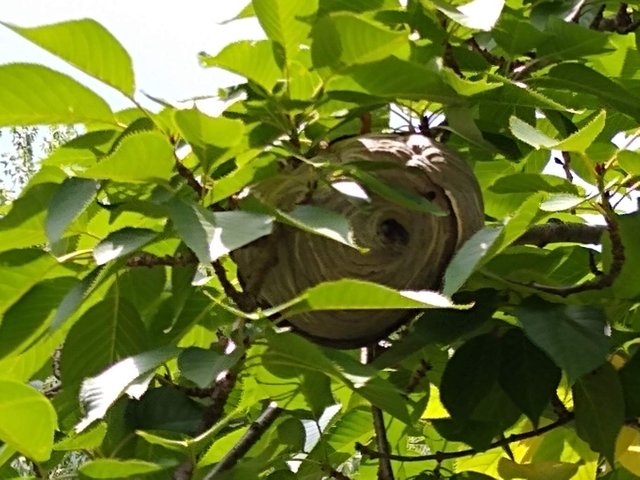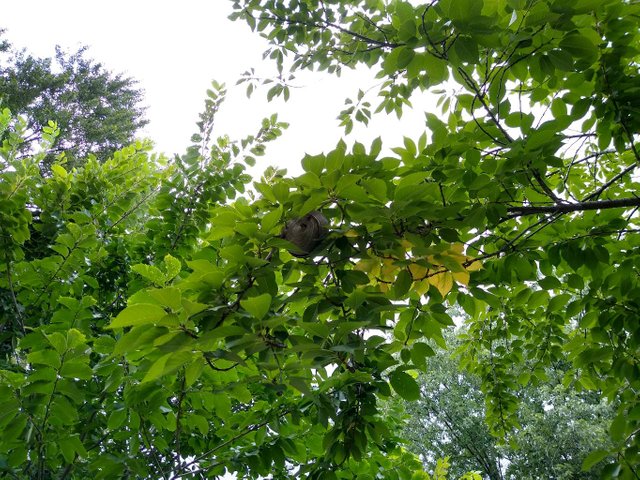 Mud wasps are also called mud dauber or dirt dabber. They drink flower nectar and collect spiders for food for their offspring. They cram as many as 24 little spiders in each cell.
I found one mud wasps carrying a paralyzed spider for the nest, but I couldn't get a good photo of it. The female wasps lay their eggs on the paralyzed spiders, then place them in the cell, sealing it with a mud cap. When the egg hatches, it's spider food is waiting for them.
Mud wasps are not aggressive and rarely sting people.
I enjoy the new tribes forming on the blockchain, my favorites are #palnet #sct #sportstalk and of course #lassecash
---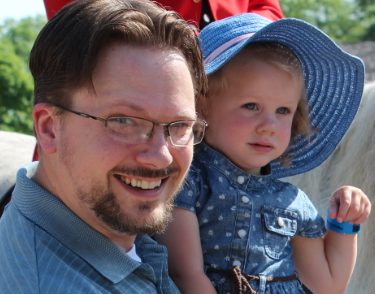 Benjamin Turner: God fearer. Rooted in Messiah. Husband of @lturner. Father of four wonderful children. The guy behind the camera. Steemit enthusiast.
Bless the Most High!

Teach Your Children Liberty!
For a limited time, use coupon code forty for 40% off your purchase! Check out the books here.