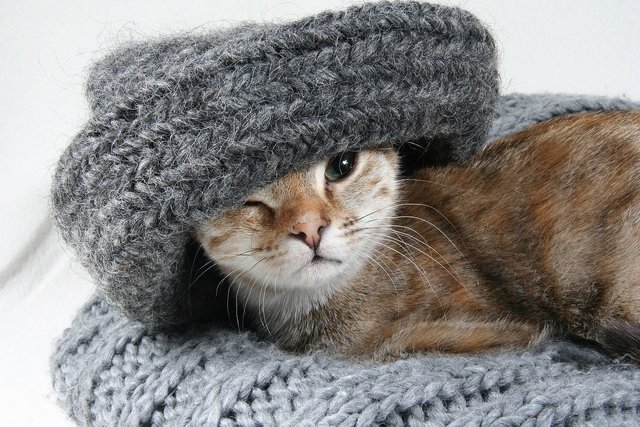 Hello everyone, hope you all had an amazing weekend. @catscientist here for a quick weekly summary.
Both our markets seems fairly healthy right now. We are seeing CATS and KITTENS both trading without any influence from me, which is exactly what I hoped for. We have seen the KITTENS market creep slowly towards a nice balance between buy and sell orders. On the CATS side of things, we are starting to see all of our sell orders coming from the community and I'm hoping we see that market approach a nice balance like we are seeing with KITTENS. Very happy with how everything is playing out.
We also took our first automation steps this week. Made my life a lot easier and seems to be going smoothly. Next task is to automate the CATS for KITTENS trading but I don't have a timeline for that just yet.
As part of automation we established the Department of Science, led by me. I hope we can come up with some amazing inventions and technology for all of you in the future.
Two entries for our weekly bounty, @curatorcat and @catnet will both receive 5 KITTENS. Still thinking about what I want to do for a bounty/giveaway this week and I'm open to suggestions.