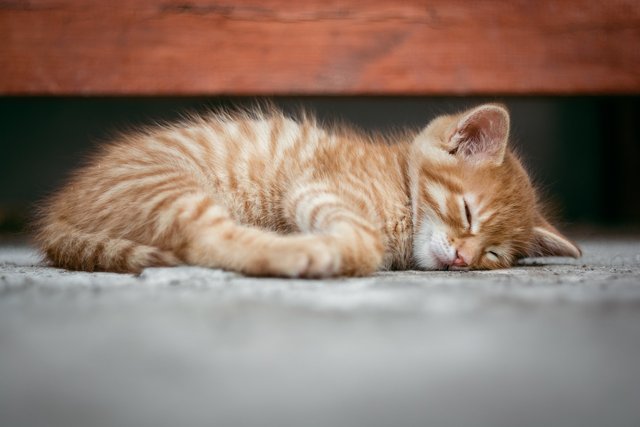 So much free time, I just don't know what to do with myself. @catbank is handling KITTENS distribution, @catscientist is busy with the new Department of Science and I'm just left here with nothing to do. I send out the new CATS each morning and then I'm left sitting here in my office twiddling my thumbs all day. I never thought advancement would be this boring.
I think I'm gonna go have a nap.
---
A message from @catscientist
Trading rate remains at 20:1
I'm busy working in the Department of Science and sending out lots of upvotes to the community. Did I mention that we have over 110k NeoxAg now? Looks like someone did a massive dump on the NeoxAg market so we filled our orders and have now powered up a nice chunk of NeoxAg. We won't be actively buying anymore unless we see more sales on the market so all growth will be from what we earn via posting and curating moving forward. I do have about 200 Steem left and will be saving that for future plans.
Our weekly bounty is still open for anyone who writes a blog about @catsmakekittens and leaves me a link below. Winners will receive a share of the 10 KITTENS bounty.