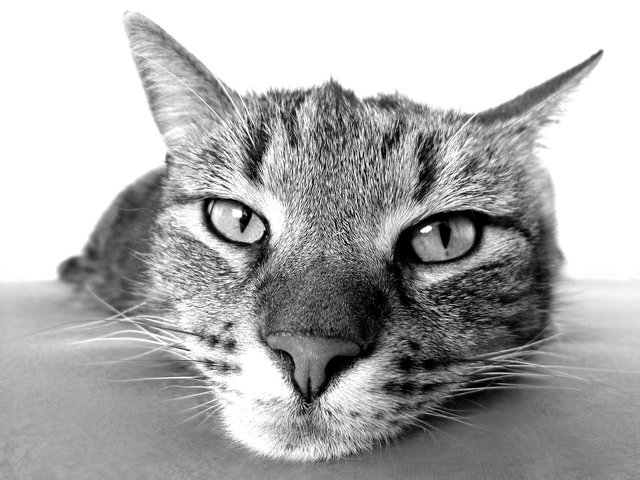 Our changes from yesterday seem to have been well received. We care about the well being of all CATS and KITTENS, moving past the rituals was a necessity for our long term well being. The KITTENS who weren't the top of their calls in the youth development program have been hard at work behind the scenes looking for ways to improve. As we said before automation is our top priority right now but with so many KITTENS coming in, we just don't have enough work for all of them. I've been thinking about possibly setting up a new department for them to run and I will let you all know about it once we formalize the details.
I'm very much hoping to have automation completed at some point before the weekend. I'm hoping we can have a smooth transition into the future!
---
A message from @catscientist:
Trading rate remains at 20:1.
I will update all the voting rules tonight as we have some new users and lots of members have really been growing their holdings. We will be pretty close to hitting 90k NeoxAg today (think there is 4k to send over and we are at 85k right now). We will get to the 100k marker and then after that I'm possibly considering either making investments or starting to acquire a different token for upvote support. I would like to hear from the community to see what their thoughts are. Really we have three options:
Keep stacking up NeoxAg
Start stacking up a new token
Investing in the S-E markets (miners most likely)
I'd love to hear your input and what you'd like to see us doing with any Steem we earn with this project.
Weekly bounty is available once again. Write a blog about @catsmakekittens, leave me a link in the comments for a share of the 10 KITTENS bounty.
We will once again be sponsoring some prizes in the @contestkings next mega-draw. Looks like we brought in a few new faces from our last promotion so we will once again be involved for the next draw.