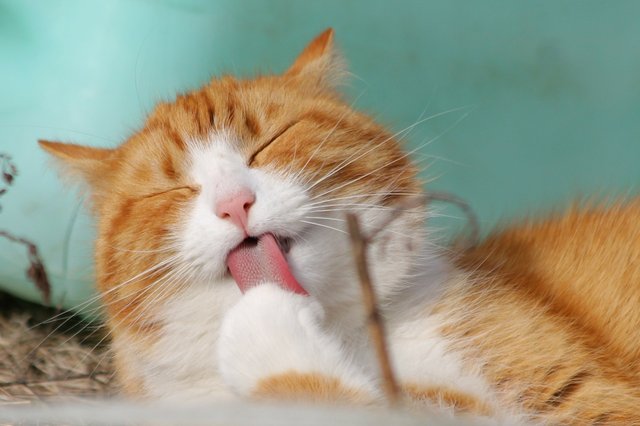 Looks like we had a big batch of adoptions yesterday. Great to see the market staying active and healthy. The Department of Science has been hard at work over the past week and we are still trying to perfect our system. The KITTENS automation appears to be going great but I'm still distributing CATS by hand and I think it's getting close to time to find a solution to make that simpler. The better everything runs, the happier everyone will be.
I will be gone until Monday so I will try to get everything updated tonight on the voting bot and then I will just be doing CATS distributions while I'm away.
Sorry for my lack of attention this past week. I will try to be better once I'm back in action on Monday. I might even have a little surprise ready for everyone...