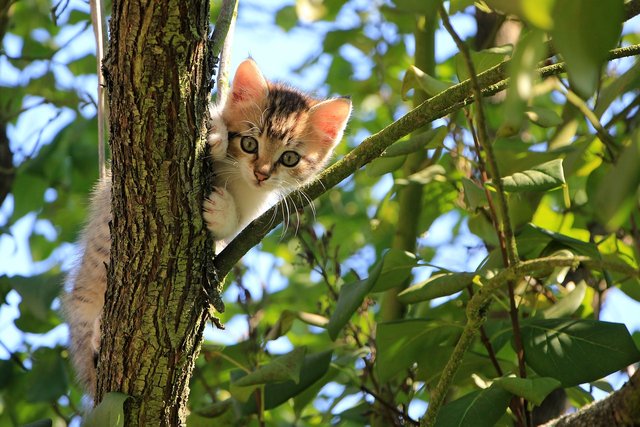 Good morning everyone. I had a great nights rest now that I no longer have to worry about distributing everyones new KITTENS each morning. You will now receive all of your KITTENS from @catbank and everything should run smoothly from here on out.
The Department of Science is settling in and has begun some top secret research. @catscientist won't tell me what's going on behind close doors but claims to be making advances in the name of science. Whatever that means.
---
A message from @catscientist
Trading rate remains at 20:1
The market seems to be settling in around the 19 Steem per CATS mark.I always felt that we would have sales into the 20-25 Steem mark before people started selling CATS. I'm happy to see I was pretty close to that estimation. We will have more elements to add to @catsmakekittens in the future but for right now I'm quite happy with where we are sitting.
Our weekly bounty is still up for grabs. All you have to do is write an article about @catsmakekittens and share the link with me in the comments. All entrants will get a share of our 10 KITTENS bounty.