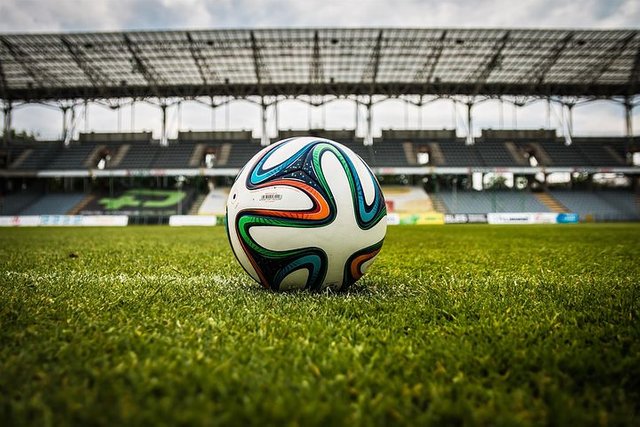 source is pixabay.com
What a week.. Today summed up a perfect week that am having. Seeing man city losing to a Norwich side that is having an injury crisis in defense is not something to be seen everyday.
No one gave this Norwich side a chance, everyone already wrote them off before the start of the match, saying man city is gonna destroy them, I was part of the lot with this same mentality, but Norwich stunned everyone.
I was so sure that man city was gonna trash Norwich with over four goals or more and I set up my FPL in that same format, setting up three man city attackers in my team, the likes of sterling, Kelvin de bruyne and aguero were in my fantasy premeir league, but we were all stunned with the performance of Norwich.. Being ahead at half time with a one goal lead..
Norwich are gonna live and relive this moment, it was more than a win, it was a game that they gave their all and they deserved to be winners. They should even have scored more but the three goals scored did the magic and won them the game.