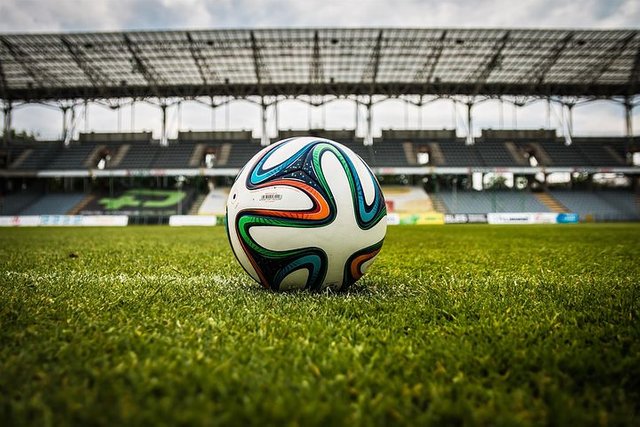 Just when you think your week couldn't get better, you hear the champions league anthem. That song is lit and it lifts an individual soul than a bank credit alert.
Already enjoying this week. After Manchester city lost to Norwich during the weekend premiership Match and In the wrestling world, Rollins Seth and koffi both retained their belts against formidable opponents during the clash of champions show; right their I knew that I would end up joyed filled this week..
Gonna be seeing some of the boys in my team Lining up for the very first time in this tournament. The likes of Tammy Abraham, Mason mount are definitely gonna be making their bow in the champions league. From the names, you should know that am a Chelsea fan.
We are gonna be battling Valencia and their is no better way to start our champions league campaign against a Managerless team (Valencia). Their coach departed after a series of disagreement with the club owners and that affected them against Barcelona. The squad not currently happy with the decision and may take the game with levity to show their discomfort with the owner decision
Chelsea are in form by the way and they will careless about the off-field issues that Valencia are currently facing. I believe Oliver GIROUD will be starting for Chelsea today and his experience in the game will prove very vital and its needed upfront.
Abraham should enter as a substitute, so as to keep him fresh for the Liverpool game happening next week