Personally, am not a fan on bid bots for so many personal reasons but lately I have lowered my guard and kind of embraced the use of bit bots.
My love for the utilization of bid bots could only be traced to the neoxiancityvb.
I started using this neoxiancityvb recently because I wasn't happy with the value been placed on neoxag in the steem-engine market and then, I came across this service.
It's so great and lovely plus very easy to use.
Below are two keys reasons why you should use the neoxiancityvb
Firstly, by using the neoxiancityvb bid bot, you are helping the city help burn some neoxag. And this burning will also help increase the value of neoxag due to the fact that neoxag in circulation will be reduced and this makes neoxag scares and more valuable.
Secondly, by using the city bid bot service, you tend to get over 20% ROI (return on investment) on the neoxag used. You are not only helping the city to burn neoxag, but you get to earn higher rewards in steem and sbd for the usage of the bots services. It's virtually a win a win situation for everyone.
NB: you can never go wrong using this service because you are gonna be getting returns beyond what you are getting from selling directly in the steem-engine market and also helping out the city in creating scarcity of neoxag through burning.
how to use the neoxiancityvb bid bot
To start enjoying the service of the neoxiancityvb bit bot, be aware that you must have neoxag to send a means of payment.. Then from there, the steps with pictures are as shown below: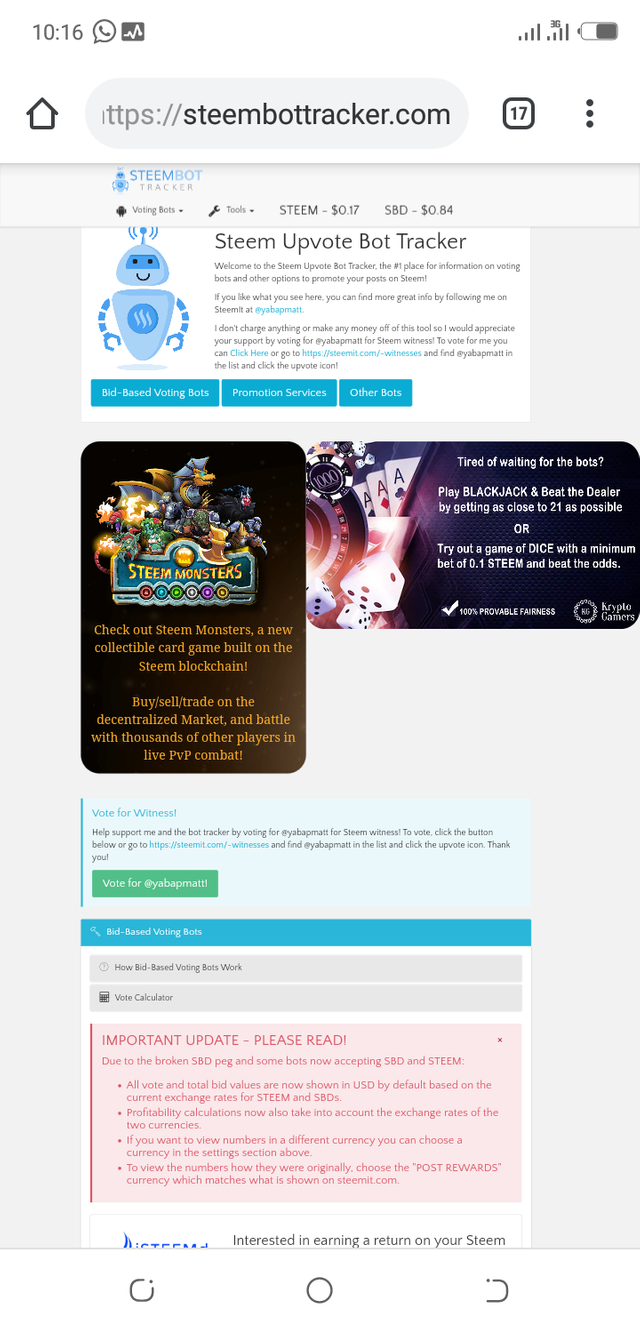 from their u scroll down and you will come across the bid bots options available. All you have to do is to select the one with the steem-engine logo and from their, it's self explanation. It's something like this.. The icon to select is been pointed out with a red arrow.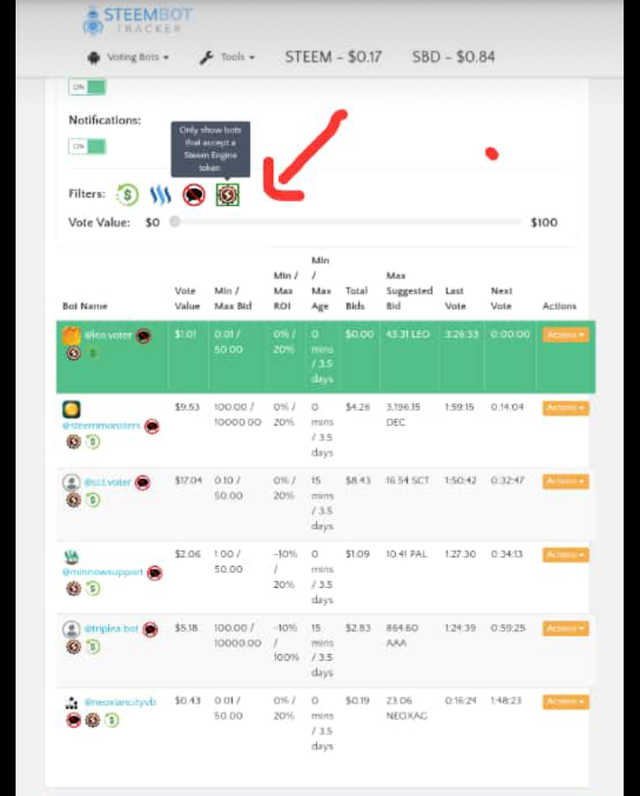 from The above picture, the neoxiancityvb could be spotted at the bottom of the list, simply click on action bottom and from Their you will be instructed further on what to do..

---
If you didn't get it, you can message me on lebey1#4394 on Discord for More information and technical know-how assistance as to how to go about using the bid bot service.