Hello Friends
Good Morning
Hi! I am Mehedi. I lives in Rangpur Division of Bangladesh.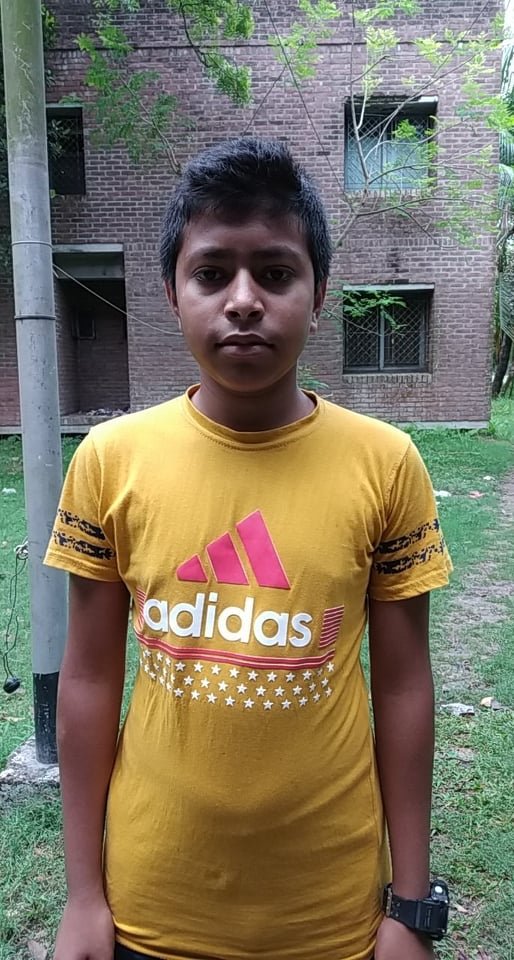 My hobbies Photography. I love photography of nature.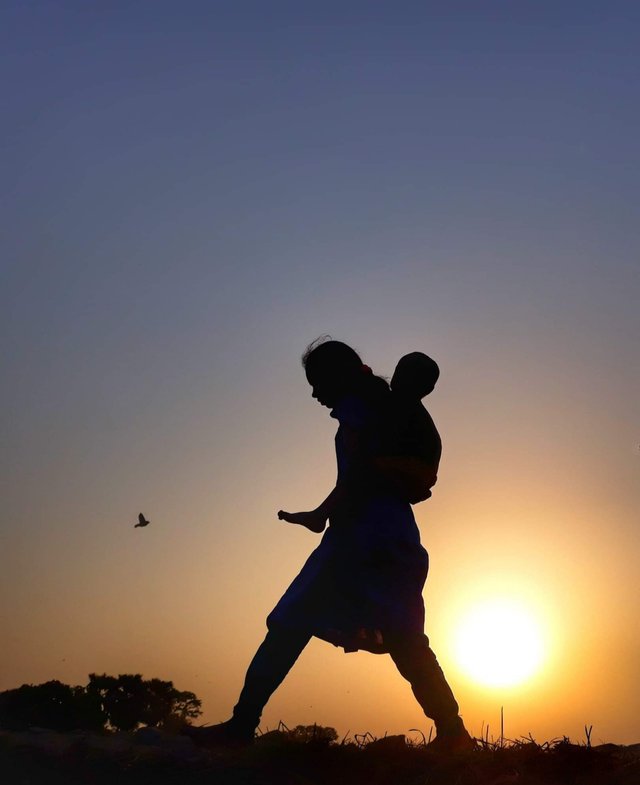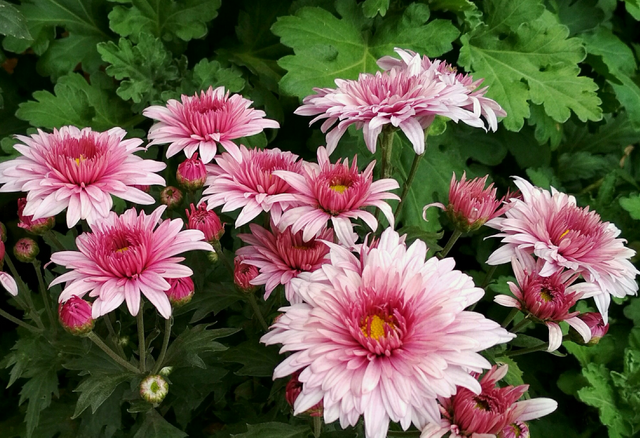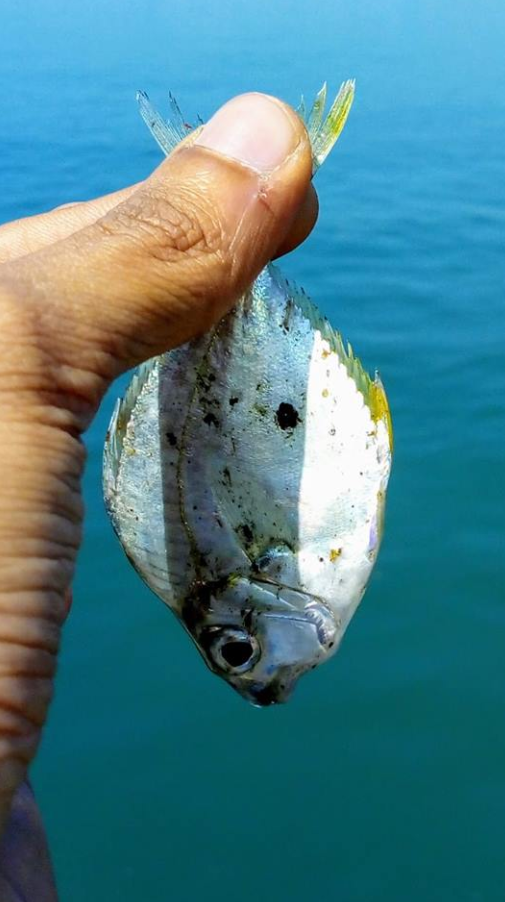 Presently I'm going to acquaint you with my family. I am a student. We are 2 brother 1 sister. My Father Farmer. My Mother is a Housewife.