Hi there.
I am here with another Quest Reward Cards Post. Umm, this season is not very lucky though. Same cards and Today's quest with #DeathSplinter I didn't even get a single rare card :o huh
Well whatever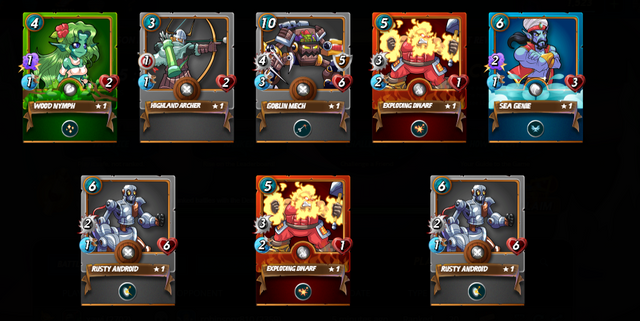 Damn so bad hehe
Alright, yesterday was a pretty awesome and good day w.r.t investment :P. If you are my follower and reading my post and don't know about the neoxian city then you are missing Everything.
So let me tell you there is a virtual city on discord and founder of that city is Neoxian sir. He has started his own tribe with the name neoxian.city and we all his citizens are very excited.
If anyone of you wanna know more about what is this tribe then follow this link
https://steemit.com/steemleo/@neoxian/the-tribe-of-neoxian
I bought 12 neox yesterday :P so my investment was pretty good
i wanna buy NEOXAGM too umm NEOXAGM is a miner of neoxag ==> neoxian silver
We are very positive and we have high hopes i am super excited because I am part of this experiment 😍. Whatever the output would be there won't be any regrets. The thing right now paining me is I can't buy miner :(
I have learned something from blockchain always save some money for such kind of investments but come to think of it i don't waste my money. Sm is sucking my money heh
Secret: :P XD
I even did something for neoxag which i am regretting now why i did :P because its not my thing :P XD but all is well hehe