Hello everyone, good afternoon everyone from @battlegames and @steem-ace
I am posting this post to help communities I like very much to win the "neoxianpowercontest" contest delegation. I choose these communities, because they help so much everyone inside our dear blockchain steemit. I will talk about them:
1- BattleGames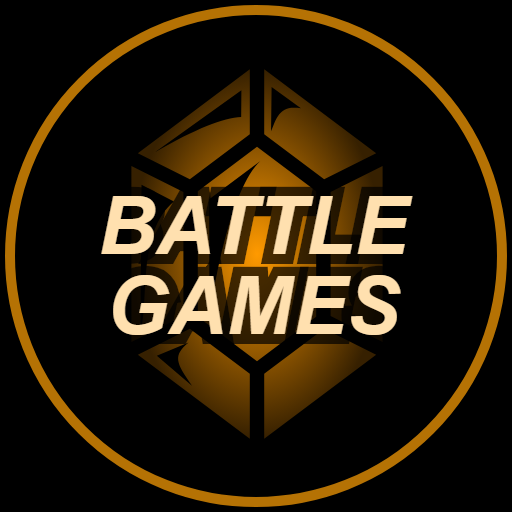 Excelent front end related to games. In it we can make our posts about all games and they will be recognized regardless of which game we are playing. Additionally, they have a dtube video posting platform called https://www.battletube.io/
On top of that, they make monthly sweepstakes of great items related to our dear SteemMonsters game.
Your front end is:
https://www.battlegames.io
2- SteemAce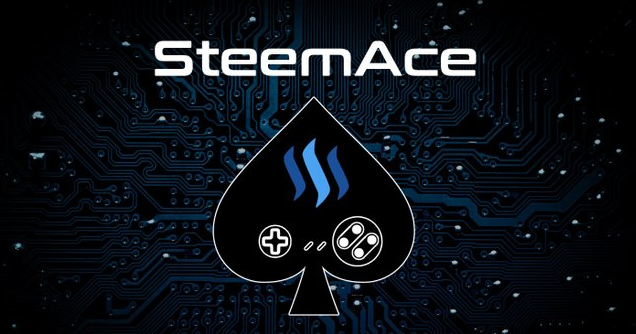 SteemAce is another front end that I like a lot. They are also game-oriented and we can talk about any game in them besides using their "exclusive dtube" called https://tube.steemace.io/
I love the fact that they draw daily for 4 people 1 SteemMonsters beta pack. I haven't won yet, but I hope to win someday. You need to stake GG tokens to be in the draw.
Another very important thing is that they have the @good.game account that votes for the best daily posts. Their vote gives GG tokens, steem, pal tokens, and neoxag tokens to posts that receive a vote. That's really good.
They accept delegation to this @good-game account and in return give GG tokens.
3- Splinterlands
I don't know what it would be like for the Splinterlands community, or, https://www.splintertalk.io to get delegation, but someone influential from it could get to help people, because it's a community that helps all SteemMonsters players too much. They have a exclusive forum about SteemMonsters game.
These are my 3 choices. Hope you like it!!!!!