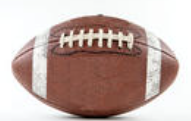 (pixabay)
When NFL players are holding back and they don't show up for training camp
they want more money.
Brady shows up and get more money.
Almost $30 mil for throwing the ball.
He is a Championagain fair and square
no ball issue this time
I am a fan of the game.
I am a big fan when they play cause you know they will score most of the time.
If you love Football, you got to watch them play and I enjoyed it.
Brady got an extension to play two more years.
Brady is slower but his accuracy does not slow him down.
The other team needs to play quicker to slow him down.
Cool thing for Brady he mixed his play by running the ball.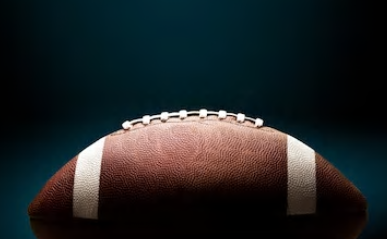 (pixabay)
The relationship Brady has with Belichik is not the best all the time.
Belichik is the guy in New England.
Last season it was a little rocky from time to time.
If you ever watch Belichik after the game interview,
he will tell it like it is.
That is probably why the culture in New England
is about Winning.
He is getting old so does Brady.
Their defense was not that good.
You can see the team made some gigantic stop.
I can feel they want to win
or put themselves in a position to win the game.
So far with Brady he is always right by winning more super bowls than fingers in one hand.
This is the best team you can watch all around.
Edelman plays like he never get hurt.
MVP caliber all day.
This guy does some weird run and picks up yard like crazy.
Gronk is gone and I bet you, he will be replaced.
One cool thing with Patriots, no too flashy players
and they get the job done.
No team is out drama, but they keep it to a minimum.
If you sneeze the wrong way even though you are really good,
Belichik will cut you dry.
No joke always wins Championship.
For the past forever may be two decades
Patriots was the team to beat.
I can't wait to see if back to back is part of their calendar.
Long live NFL