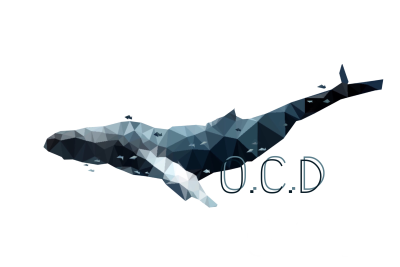 OCD DAILY - Issue #361
Welcome to the 361st issue of @OCD Daily!
Issue #360 highlights content from ten (10) Steem Content Creators! The OCD team continues its search throughout Steem to find you the undervalued gems, as provided by relatively new users.
Today our curators found ten (10) new pieces of original content! We strive to find works that are created by newer Steem users, that may not have the audience with which to share their quality content. @OCD strives to help provide that audience and intends to showcase Steem users who put in the extra effort to create creative, original content.
The @OCD nomination process
A curator will FIND a piece of work (typically from newer users). Within 24 hours that piece has been submitted from the curator to the @OCD team, curator votes are tallied, and the pieces with the most votes are included in the compilation.
We encourage you to visit these blogs and show these great Steemians your support and encouragement.
If you enjoyed their work, give them a Follow or maybe even say Hello!
All of the content chosen by our curators is undervalued, but there is always one piece that rises to the top. That piece is universally appreciated and valued by our curators making it OCD's Top Nomination of the Day.
---


Our top nomination of the day is from @globetrotterin
@globetrotterin returned from an around the world trip about a month ago. Now back in Switzerland "ALL" she has to do is hike up mountains and get amazing photos of the Alps to share with us here on Steem. It really is astonishing for someone with a fear of heights. Luckily for all of us she overcame that fear and ascended to heights that allowed views that most of us will never see in person.
Curated by @randomwanderings
Hike to the Sigriswiler Rothorn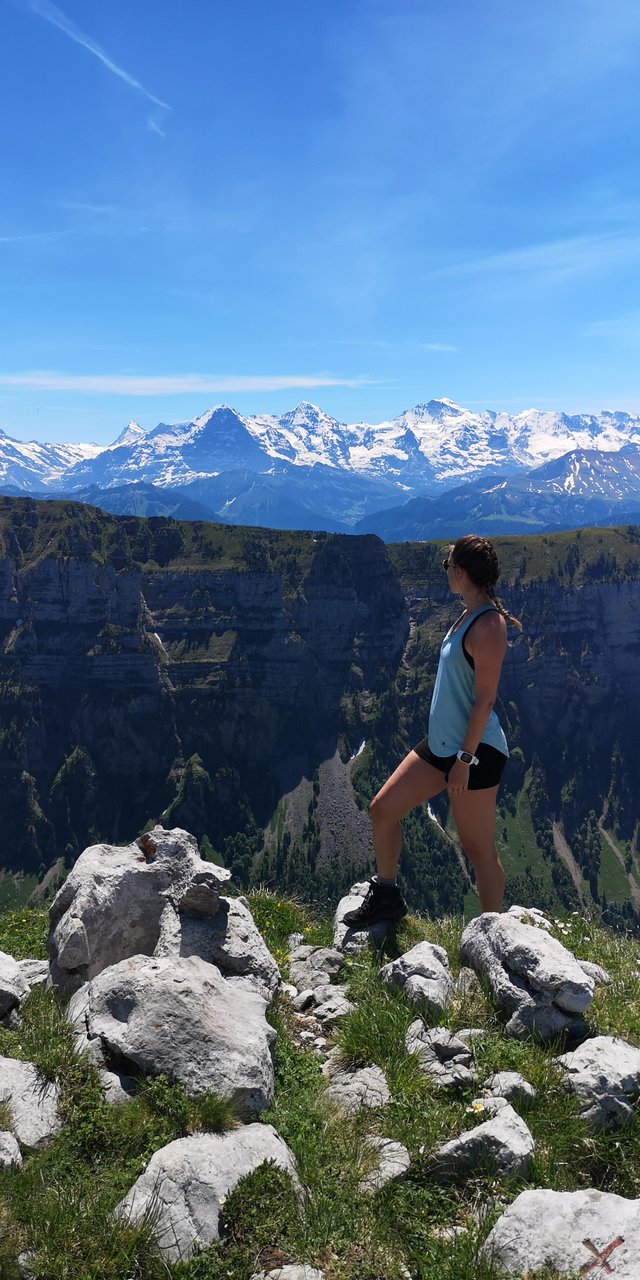 ---


Our next nomination of the day is from @tomek.biniek.art
Dreamy with vibrant colours, Tomek Biniek brings us a brand new work titled "We are Connected" with this post. Known for his distinctive style, we see three figures that are connected together through a loop of rope, though one wonders the meaning behind the pose and composition. Are the two figures at the top trying to help the one laying down at the bottom? Or are they trying to disentangle themselves, whilst the one at the bottom was unable to do so since the rope runs through their body? Looking at this artwork, I am prompted to ponder about the meaning of connections, and where the lines of co-dependency would be crossed. Fascinating piece! A video that shows the artist unveiling this artwork is included with the post, as well, adding a bit of humour to the otherwise surrealist vibes :)
Curated by @veryspider
We are connected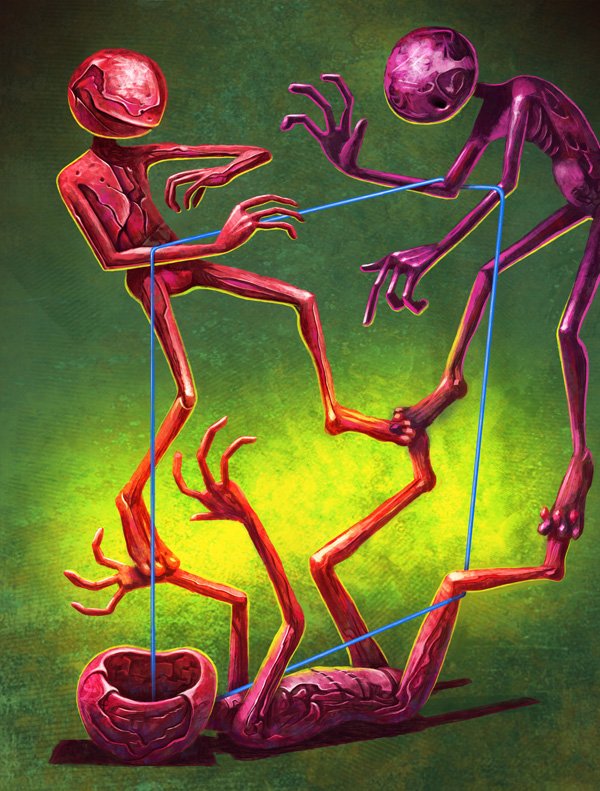 ---


Our next nomination of the day is from @katiefreespirit
Nothing tastes like a homemade pizza! Katie is leading us through the process and is actually first time using a pizza stone. Final result - No pizza in the end, and it sure looked delicious.
Curated by @svemirac
For the first time I baked a pizza on a pizza stone ... did it work? DIY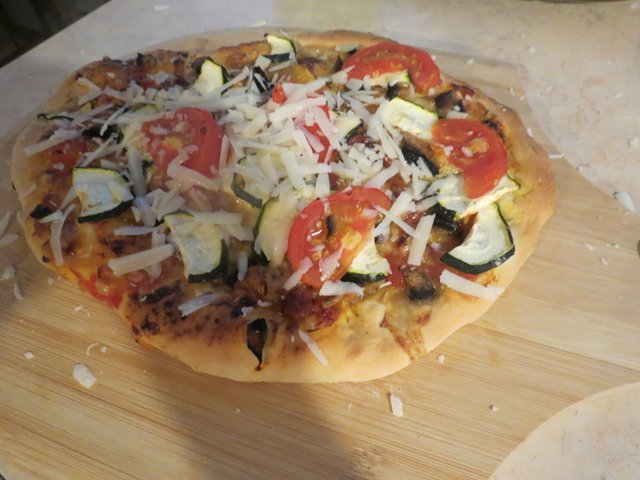 ---


Our next nomination of the day is from @junebride
What do I love about coffee places? The peaceful ambience. @Junebride was able to capture that well. The way she features the place makes me want to visit this one too!
Curated by @hiddenblade
Spark Coffee + Crafts: Davao City's Artsy Cafe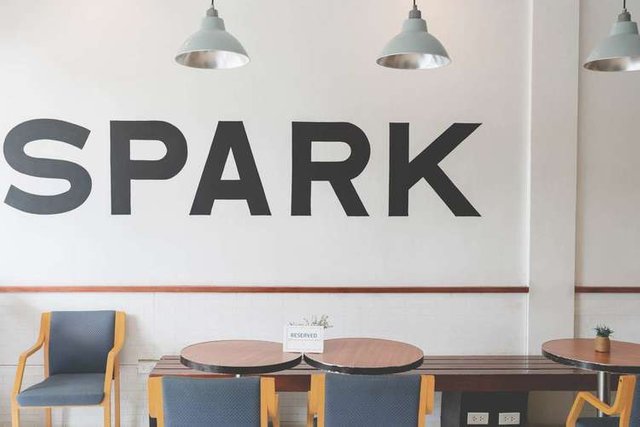 ---


Our next nomination of the day is from @guchtere
@guchtere has been ill for a while now, which keeps him very close to home, mainly doing smaller walks close to home. "During those walks sometimes my world starts spinning or just shuts down and get a reboot. These weird moments I'm trying to show here." This time he uses that fact to his advantage, by experimenting with these so well-known sights, using liquids, old UV-filters - he came up with a whole new feel for his photography!
Curated by @soyrosa
Photography: Challenge of May - A place you've never been 📸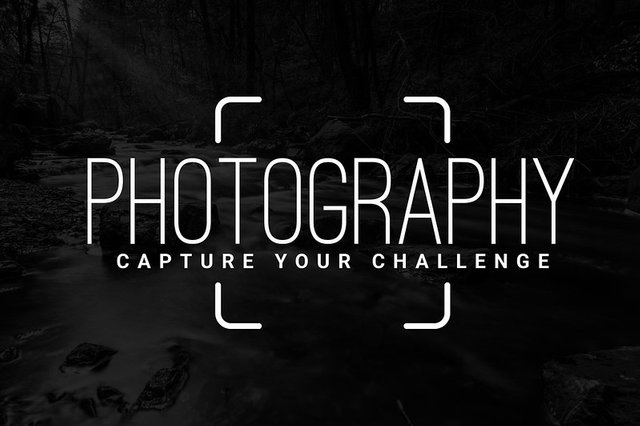 ---


Our next nomination of the day is from @jecminek
If you like abstract art, @jecminek delivers in fine fashion with "Unique technique - abstract painting - "Composition 18-232" - watch details." Not much description needed with this one. jecminek is very professional, and explains his technique briefly, but adequately. An artist understands the (in his words) "special way of concentration" that he utilizes to create his masterpieces. Check it out!
Curated by @futuremind
🎨 Unique technique - abstract painting - "Composition 18-232" - watch details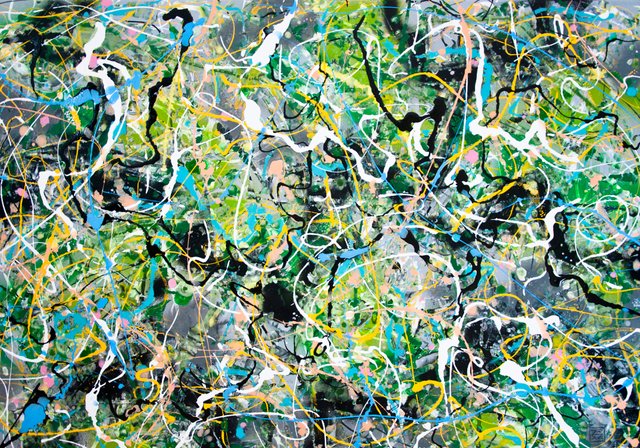 ---


Our next nomination of the day is from @yurche
@yurche is an artist, painter and teacher from Russia. He often shares his painting and all-things art. In this post he showcases his passion and interest in art by visiting an art fair. He shares couple of artistic shots which were displayed on the art fair. The works displayed in this fair are painted and made with vivid and bright summer color. Check out some of the works in this post and hoping you'll get inspired.

Curated by @macchiata
Unusual creative works seen at the summer fair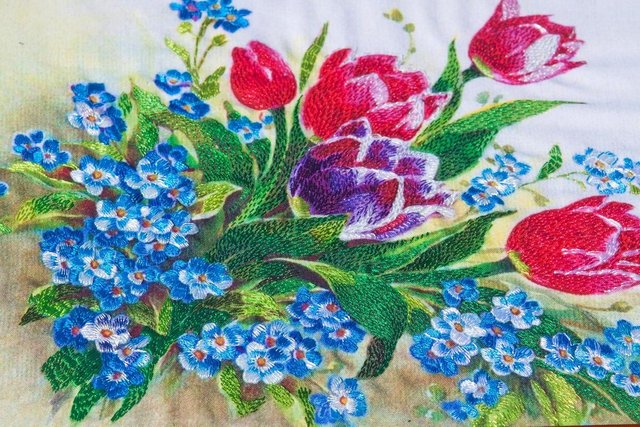 ---


Our next nomination of the day is from @travelshots
@travelshots is a talented photographer on steem, and he recently spent some time in Warsaw, Poland. Applying different creative styles to his photography, he manages to capture the city's interesting sights and scenes in a beautiful way as he explores its different parts.

Curated by @jznsamuel
WARSAW - Poland's amazing capital [EN/DE]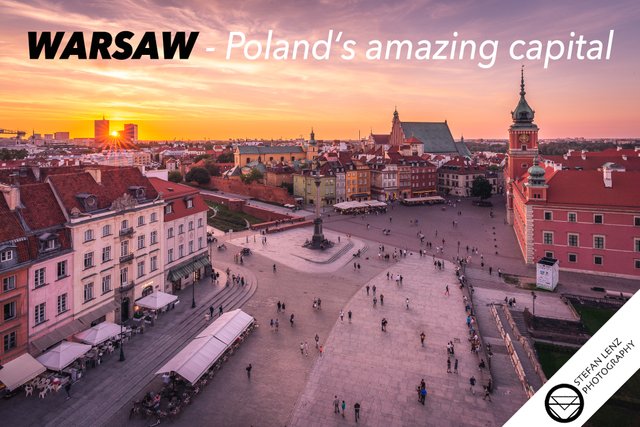 ---


Our next nomination of the day is from @ferjart
@ferjart provides a step by step digital drawing in his series of "strange faces" of Dragon Ball Z characters. Check out his drawing of Trunks.
Curated by @GnikSivart
Angry Trunks (new illustration)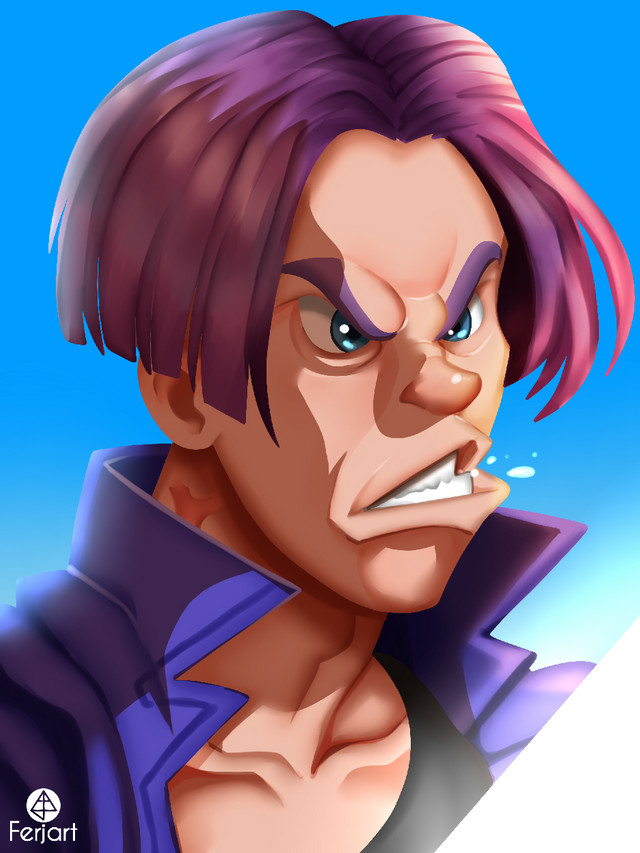 ---


Our final nomination of the day is from @breezin
@breezin brings us to experience the exciting adventure on the Magoebaskloof Canopy Tours which is an overhead tour of the majestic valleys, waterfalls and scenic views of the Magoebaskloof mountain
Curated by @catwomanteresa
Taking a Plunge Into the Deep-End of the Adventure Pool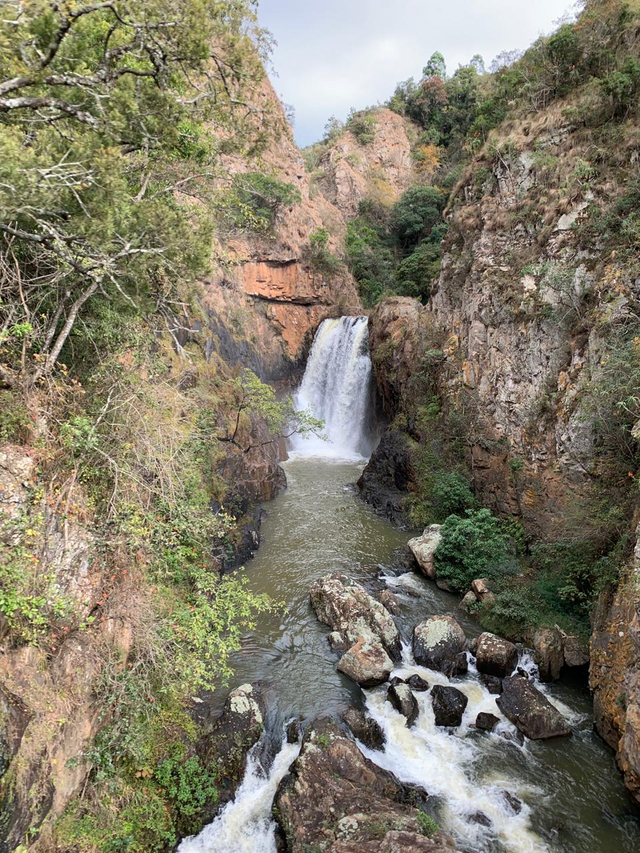 ---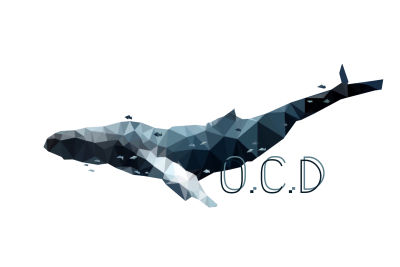 This concludes today's edition of the OCD Daily. We would like to congratulate the featured authors as well as those nominated.
We hope you were able to take away something different, fresh, and new from these posts, provided by the @ocd curators.
The OCD team would also like to thank those that strive to make a difference. As anyone can create a post but only some can create/build value.
Stop by tomorrow for another edition of OCD Daily!
Keep up the great work creating original content.
You never know when @ocd may be around :)
Today's post was authored by @svemirac
Know that your Resteem supports undervalued authors!



OCD Has a Steem Witness...
@OCD-Witness!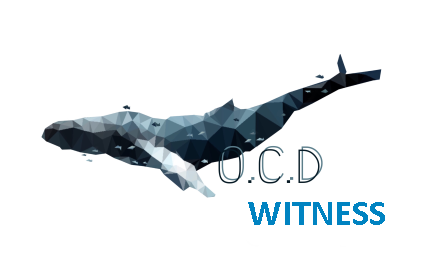 Read all about the new @OCD-Witness on @Acidyo's Announcement Post.
Whitelisted authors may use @ocdb - a non-profit distribution bot for whitelisted Steemians. Check our website for the whitelist, queue and delegation info.