Talking of the bad old days when a monopoly like environment hit steem, here is to us the future. Owning a good couple of tokens via the tribes or rather built-in steem sites with tokenised state of activities.
Seeing that the newest site is all about games, should we talk a thing on the dead tokens under steem? I holds a tiny element of SVC, a token that so far hasn't shown any form if life, sad. Steemsc is another token which I holds still under the same line with SVC, am yet to see their interactivity seeing they haven't established a tribe of their own.
Steemace.io is the thing right now. Showcase your expertise or rather involvement with the gaming world and there you have some tokens, it's that great.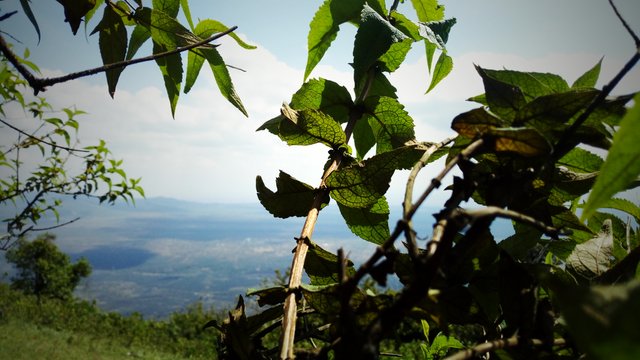 My today's capture of a tiny hike.



8377